Wichita Teen Suspected of Clinic Bomb Scare Was Applying to Be Pro-Choice Canvasser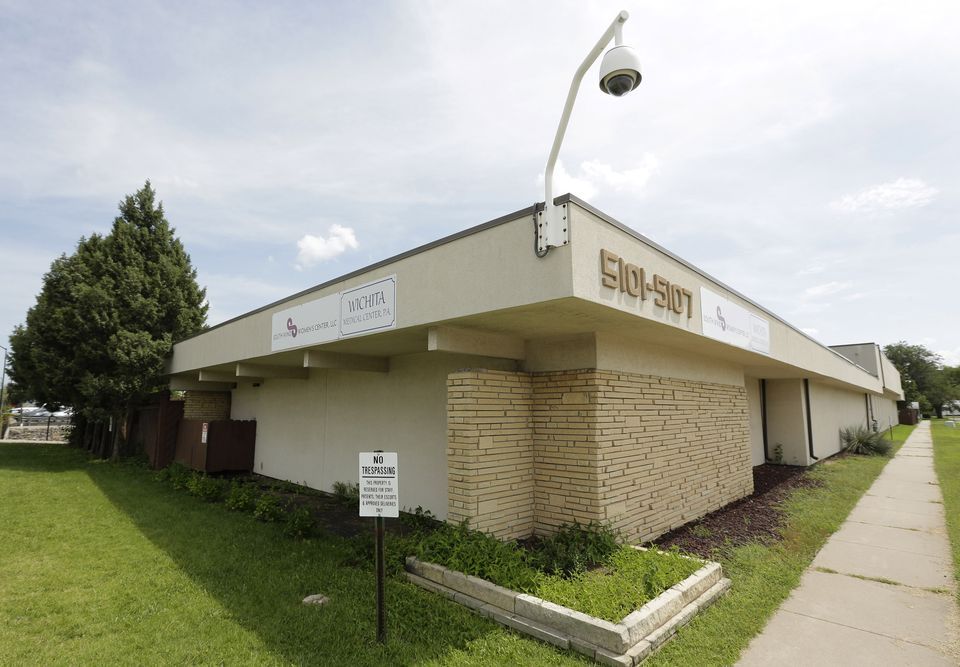 Updated | Police in Wichita, Kansas, released new details about a bomb scare at an abortion clinic on Monday.
Police arrested Moises Trevizo hours after, they allege, he carried an explosive device into the South Winds Women's Center on Monday. Trevizo turned 20 Tuesday.
A police spokesman said Trevizo did not plan on setting off the explosive or causing damage, local media reported. Rather, he had moved out of his home and had all of his belongings with him.
His backpack reportedly contained a bomb, fashioned from a pill bottle and fireworks material, and several knives.
Julie Burkhart, founder of the center, told Newsweek the individual was at the facility to apply for a job. "This was his initial visit to our clinic. He was indeed coming here to talk with our canvas manager about a position canvassing," she said. "So yes, it was quite shocking and unsettling and unnerving that a person would come to the clinic with a backpack full of knives and an explosive device."
The center employs an armed security guard who searches visitors' bags and monitors a metal detector. On Monday, the security guard confiscated the explosive and ordered a building evacuation. Employees could later re-enter the facility, and the facility was open today.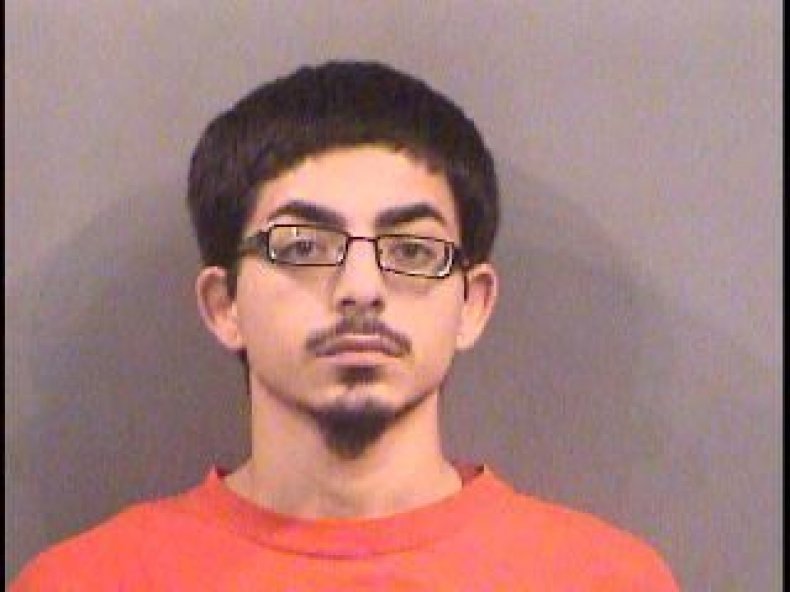 "He was rather quiet and seemed to be cooperative," Burkhart said of Trevizo following the incident. No one was harmed, she added.
Lt. James Espinoza of the Wichita Police says Trevizo "was very cooperative. He did have his rights read to him, he did agree to talk to the police.... I think it was just an error in judgment for him to have that on his property."
The center is situated in the same building where Dr. George Tiller practiced. Tiller was shot and killed by an anti-abortion activist in Wichita in 2009. NPR has called Tiller's clinic "the protest epicenter" because it was firebombed in 1986. Before his murder, Tiller was shot in 1993. Burkhart worked for Tiller for seven years, according to a staff profile.
"In this line of work, this line of medicine, where we provide abortion care," Burkhart said, "we know all too well what can happen."
According to the National Abortion Federation, abortion providers have faced 6,948 violent incidents and 194,615 additional disruptive incidents since 1977.
The police department is holding Trevizo on one count of unlawful possession of an explosive. He also had an outstanding warrant for "failure to comply," but Espinoza says he was unable to locate the original case.
This article has been updated to include comments by Julie Burkhart and Lt. James Espinoza and statistics from the National Abortion Federation.