Younger Wife Murdered 94-Year-Old Husband With Mercedes: Cops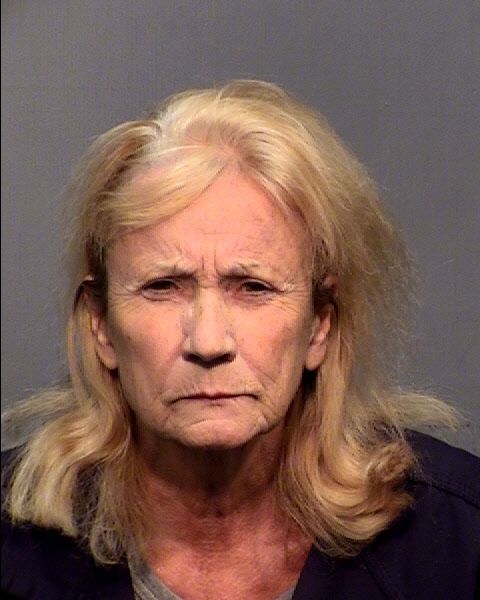 He was an elderly John Doe, clipped by a hit-and-run driver and ditched off an Arizona highway like human roadkill, replete with tire skid marks staining his tennis attire.
It was around 3:30 p.m. on May 20, when Coconino County Sheriff's Office deputies ran on a call from a couple who reported they were driving near Young, Arizona, and spotted an older John Doe.
They said he was 20 yards "off the side of the road...lying along Forest Road 512, less than a half-mile south of state Route 260," according to a preliminary report released a day later.
Authorities transported the nameless man's body to the Coconino County Medical Examiner's Office, where an autopsy was performed.
The man suffered "severe trauma to the head," the report reads.
But authorities were stumped as to who the discarded man was and also how he died.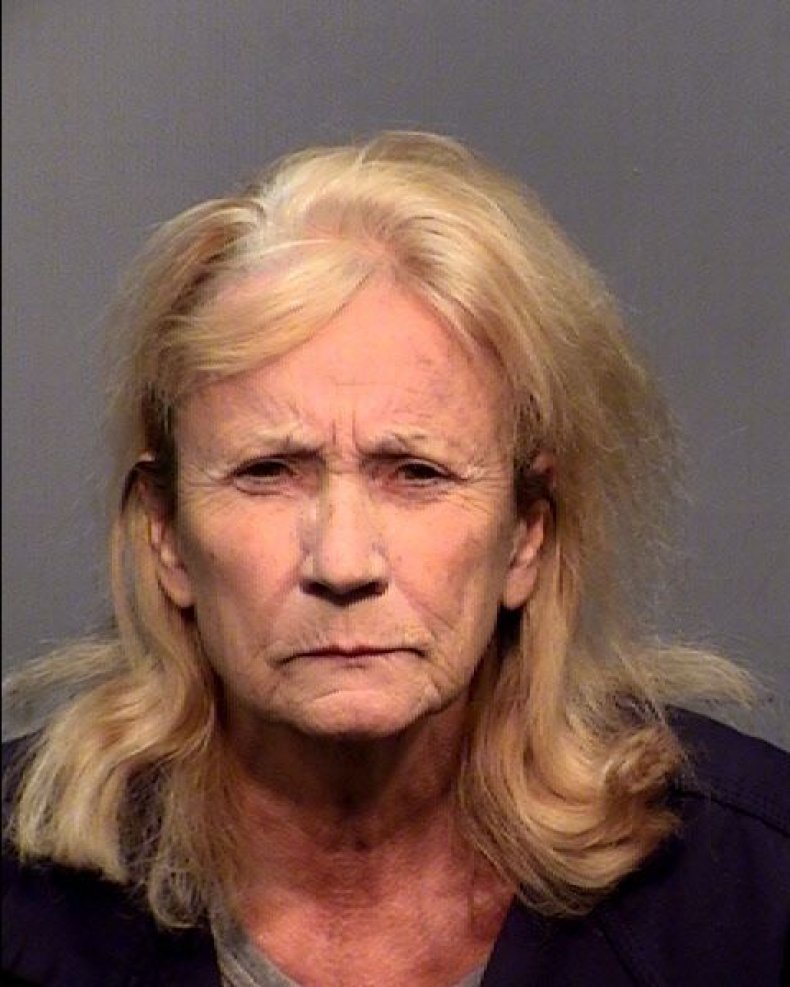 The spare details in the report described the deceased as a 110-pound gray-haired man, standing 5 feet 6 inches and clad in "Head sports polo, shirt, British tan-colored shorts and New Balance tennis shoes."
Homicide detectives managed to identify 94-year-old William Rudd by matching the serial number on the late man's pacemaker. Then they turned to Scottsdale Police Department cops to pay a visit to the couple's home to inform his 70-year-old wife, Marie Rudd, that she was now a widow.
And that's when Marie's alibi unraveled.
At first, Marie had suggested she had been left stag by her older husband. She claimed William stole away in his Ford Expedition to spend time with a grandchild to skipping Scottsdale altogether to relocate to Australia and "live with his son," according to a Motion to Modify Conditions of Release and first reported by The Arizona Republic.
"Initially, Marie Rudd told multiple stories of Rudd's whereabouts," according to the document. These stories were determined to be false."
When detectives, armed with a search warrant, arrived at her home she once shared with her husband, the woman allegedly had trouble explaining away the "evidence of blood and long, white hair found underneath the passenger side of her Mercedes" parked in her garage, the document notes.
Marie deflected the surly discovery, telling investigators that the blood wasn't her husband's and the white hair "was from a rabbit she hit," the papers say.
Detectives quizzed her further on June 1 when Marie attempted to recover the Mercedes, described in the papers as "the vehicle with her husband's blood and hair underneath it.
Marie told them that she went to work on Saturday, May 19, and that when she returned home, William "was gone," the papers say.
The documents suggest she told them that he "just wandered off" or attempted to find his Ford Expedition that they had "given way."
The documents then go on to paint a picture of static between the couple up until the man's untimely death.
The Rudds quarreled on that fateful day over "a piece of property" they used to own, according to the documents. Somehow the spat led William to get out of the Mercedes.
She told the detectives, the documents show, that William "fell and she thought he was dead..."
That's when the 70-year-old got behind the wheel and allegedly mowed him down.
Marie allegedly confided in her daughter that she "had driven over [William] but that it occurred after he was already dead," according to the document.
The wife allegedly then told her daughter that she had stopped the car, got out and surveyed the dire state of her husband by saying she "touched his chest and knew he was dead," according to the report.
On June 13, Marie Carmen Rudd was named as a "suspect in the homicide," according to a release two days afterward by the Coconino County Sheriff's Office. She was booked on second-degree murder charges and held on a $500,000 cash bond.
Marie has since moved to Coconino County Detention and pleaded not guilty of using her car to kill William, who would have turned 95 last month. She is due back in court on July 30.