Wikileaks Claims It Releases CIA Hacking Devices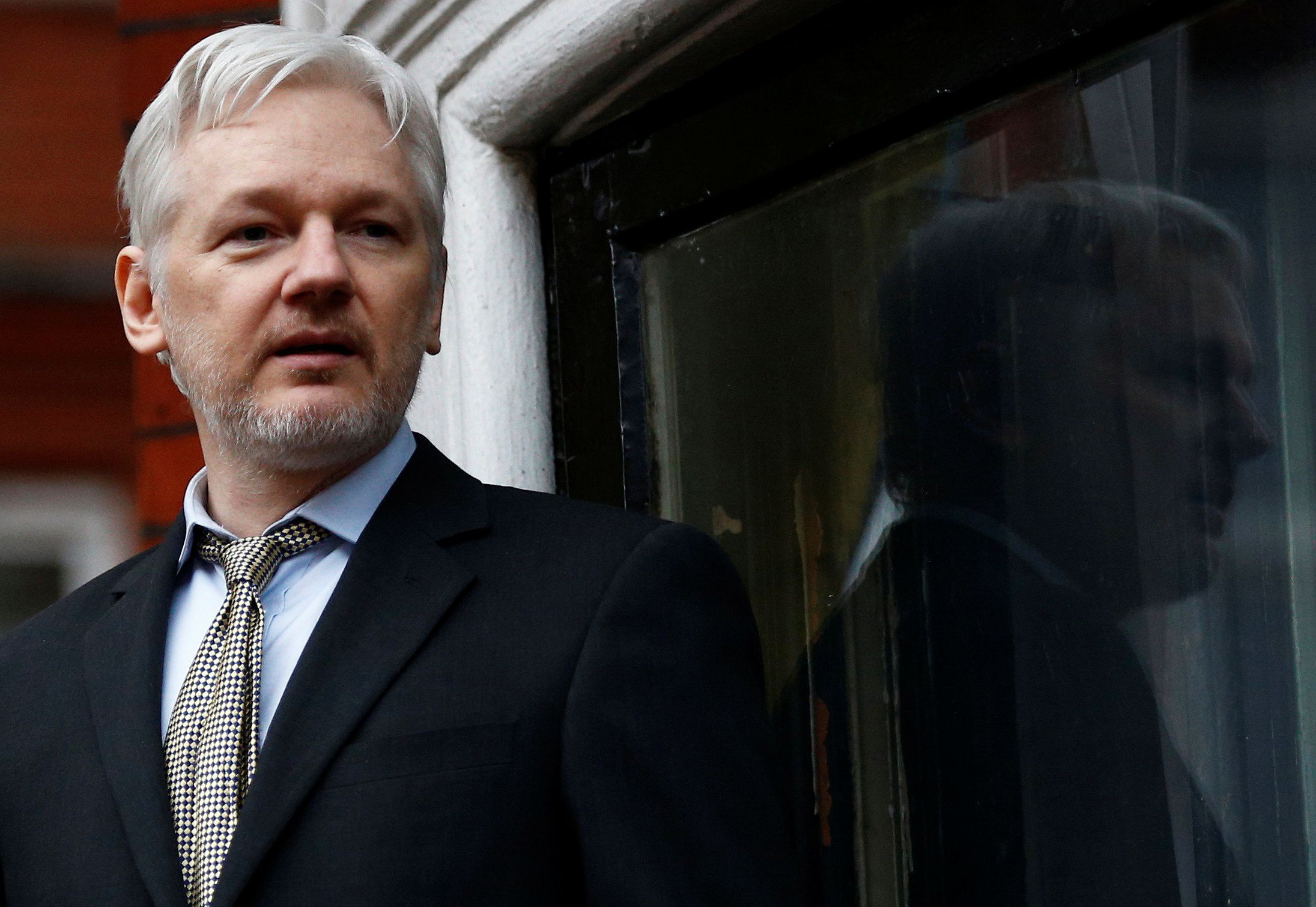 WikiLeaks said on Tuesday it had obtained a top-secret trove of hacking tools used by the CIA to break into phones, communication apps and other electronic devices, and released documents related to those programs.
If verified, the information would amount to yet another stunning breach of classified material stolen in recent years from U.S. intelligence agencies.
WikiLeaks, the anti-secrecy organization led by Julian Assange, said its publication of the documents pertaining to the hacking tools on Tuesday on its website, www.wikileaks.org, was the first in a series of releases drawing from a data set that includes several hundred million lines of code and includes the CIA's "entire hacking capacity."
Among the explosive claims made in the documents are that the CIA, in partnership with other U.S. and foreign intelligence agencies, has been able to break the encryption on popular messaging apps such as WhatsApp, Telegram and Signal.
Reuters could not immediately verify the contents of the published material.
"We do not comment on the authenticity or content of purported intelligence documents," CIA spokesman Jonathan Liu said in a statement.
One cyber security consultant who had done work for the U.S. government, who declined to be identified due to the sensitivity of the news, said the leak appeared to be legitimate.
U.S. officials said they were unaware of where WikiLeaks might have obtained the alleged CIA material. One government source said he was unaware of any recent or current investigations into possible leaks of this kind of CIA material.
WikiLeaks also said the documents showed CIA operatives had researched how to hack and take control of devices other than computers and smart phones connected to the Internet.
In one case, it said, U.S. and British personnel, under a program known as Weeping Angel, had developed ways to take over a Samsung smart television, making it appear it was off when in fact it was recording conversations in the room.
WikiLeaks published tranches of secret government information in the past and played a prominent role in the 2016 U.S. presidential election by disclosing internal emails of senior Democratic Party officials.
U.S. intelligence agencies believe the emails were hacked by Russia as part of a coordinated influence campaign to discredit Democratic candidate Hillary Clinton and help President Donald Trump, a Republican, win.
Russia has denied the charge.