WikiLeaks Claims CIA Infected Apple Macs and iPhones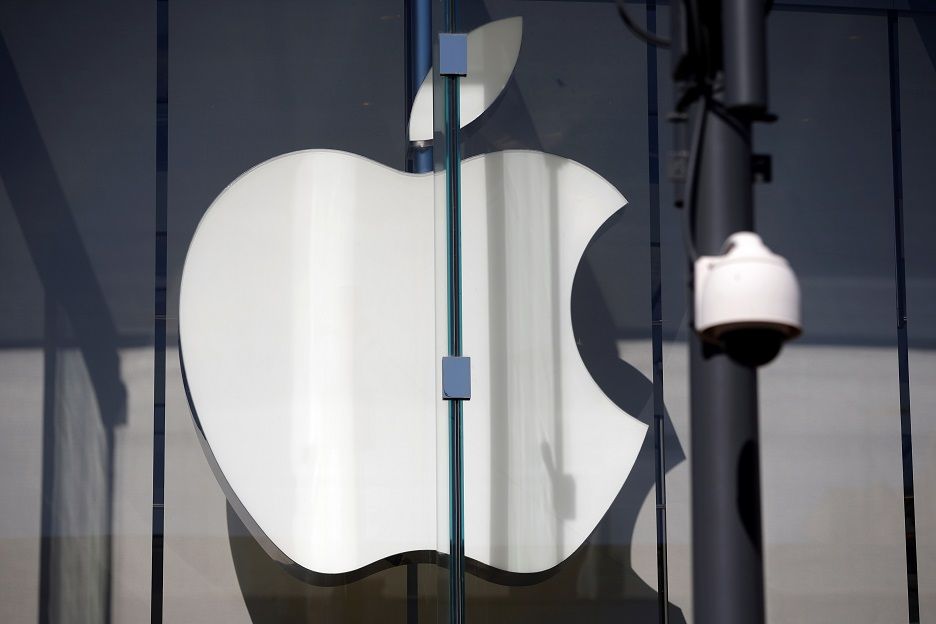 The CIA allegedly developed tools to infect Apple Macs and iPhones in order to spy on them, according to documents released by WikiLeaks on Thursday.
The Dark Matter leaks are the second tranche of the whistleblowing organization's Vault 7 cache of classified documents, which WikiLeaks claims to have obtained from a former CIA contract worker.
Projects undertaken by the CIA's Embedded Development Branch (EDB) allegedly included the development of software that could be injected into the devices' chips. A manual for a bug called "NightSkies 1.2" purportedly reveals that the intelligence agency has been infecting the iPhone supply chain of its targets since 2008.
WikiLeaks said in a statement: "While CIA assets are sometimes used to physically infect systems in the custody of a target it is likely that many CIA physical access attacks have infected the targeted organization's supply chain including by interdicting mail orders and other shipments (opening, infecting, and resending) leaving the United States or otherwise."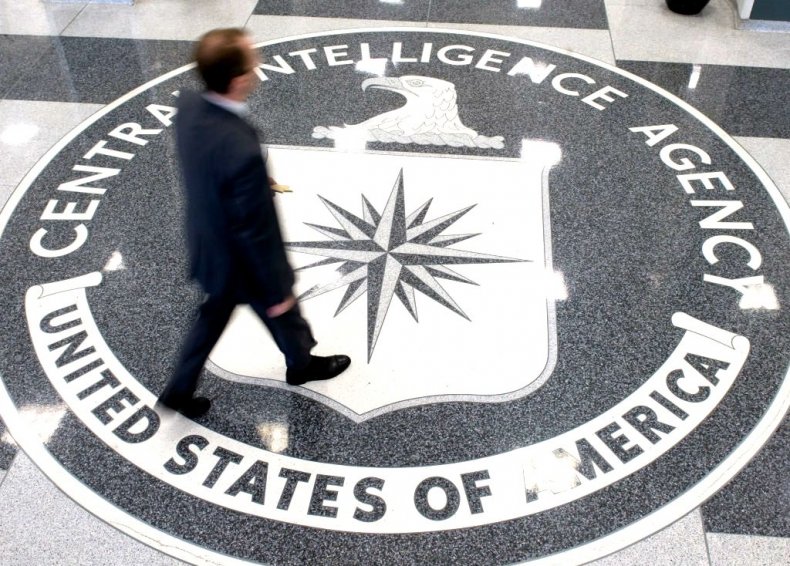 Apple claims the alleged vulnerabilities only affect the iPhone 3G and have since been fixed, while Mac vulnerabilities were patched up in all Macs released after 2013.
"Based on our initial analysis, the alleged iPhone vulnerability affected iPhone 3G only and was fixed in 2009 when iPhone 3GS was released," a spokesperson for Apple said. "Additionally, our preliminary assessment shows the alleged Mac vulnerabilities were previously fixed in all Macs launched after 2013.
"We have not negotiated with Wikileaks for any information. We have given them instructions to submit any information they wish through our normal process under our standard terms. Thus far, we have not received any information from them that isn't in the public domain.
"We are tireless defenders of our users' security and privacy, but we do not condone theft or coordinate with those that threaten to harm our users."
The first part of the Vault 7 leaks, published earlier this month, alleged that the CIA used "weaponized" hacking tools to break into phones, televisions and other devices. Upon their release, WikiLeaks said that the first tranche of the documents "already eclipses the total number of pages published over the first three years of the Edward Snowden NSA leaks."
A CIA spokesperson said "The CIA has no comment on the authenticity of the content of the purported intelligence documents."