WikiLeaks' Latest Dump: More Sony Documents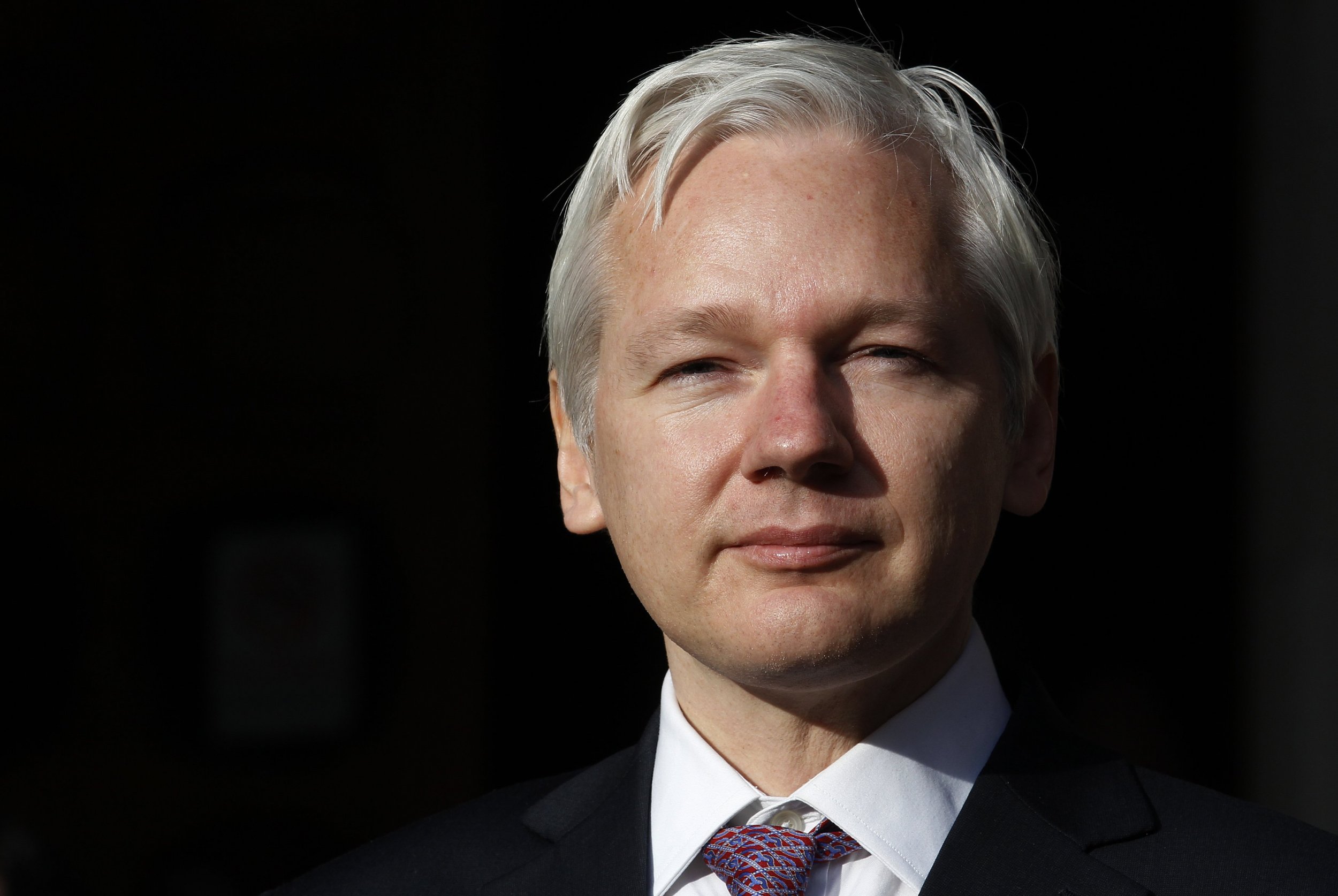 WikiLeaks has done yet another data dump of classified documents, this time of 276,394 Sony Corp. communications, including email, travel calendars, contact lists, expense reports and private files.
The whistleblower website disclosed the file release on Thursday, via its Twitter account. In April, WikiLeaks published its first set of 30,287 Sony documents and 173,132 email exchanges. Those documents were said to contain a series of incriminating disclosures about Sony, including "an investigation for bribery," according to WikiLeaks.
Sony's documents were hacked by the so-called Guardians of the Peace hacker group and made public in the lead-up to the release of The Interview, a fictitious account of an assassination attempt on North Korea's Kim Jong-un, which drew ire from the hermit nation. The documents revealed unfavorable exchanges between executives and producers, and eventually led to the dismissal of Amy Pascal, the studio chief.
Sony threatened legal action when the first documents were released, but Julian Assange, WikiLeaks' editor-in-chief, wrote in the April statement: "This archive shows the inner workings of an influential multinational corporation. It is newsworthy and at the centre of a geo-political conflict. It belongs in the public domain. WikiLeaks will ensure it stays there."
Sony did not offer comment by press time.