WikiLeaks 'Published Sensitive Data Of Sick Children And Rape Victims'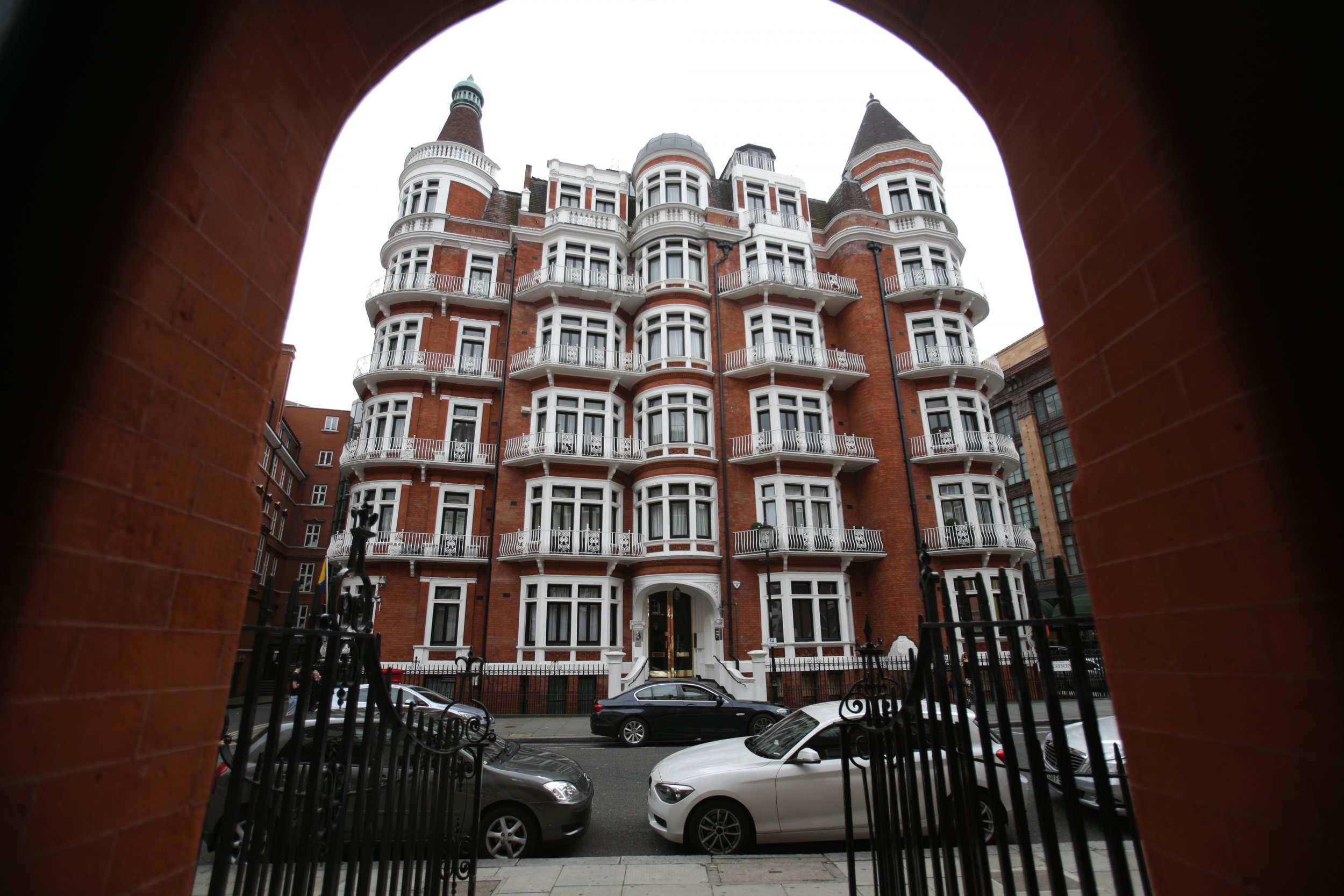 WikiLeaks has published the sensitive personal data of hundreds of ordinary people, including sick children, rape victims and people with mental health problems, according to the Associated Press.
In the last 12 months, the group published online private medical files as well as personal family, financial and identity records, AP said.
WikiLeaks allegedly named two teenage rape victims and was said to have published the identity of a Saudi citizen arrested for being homosexual. In Saudi Arabia, homosexuality can result in a prison sentence or even death.
WikiLeaks has denied the claims.
"They published everything: my phone, address, name, details," said a Saudi man who told AP he was bewildered that WikiLeaks had revealed the details of a paternity dispute with a former partner. "If the family of my wife saw this... Publishing personal stuff like that could destroy people."
The AP said attempts to reach the organization's founder Julian Assange for an interview over the past month have been unsuccessful.
In a series of tweets following the publication of AP's story, WikiLeaks dismissed the privacy concerns as "recycled news" and said they were "not even worth a headline."