WikiLeaks Releases First Batch of Saudi Cables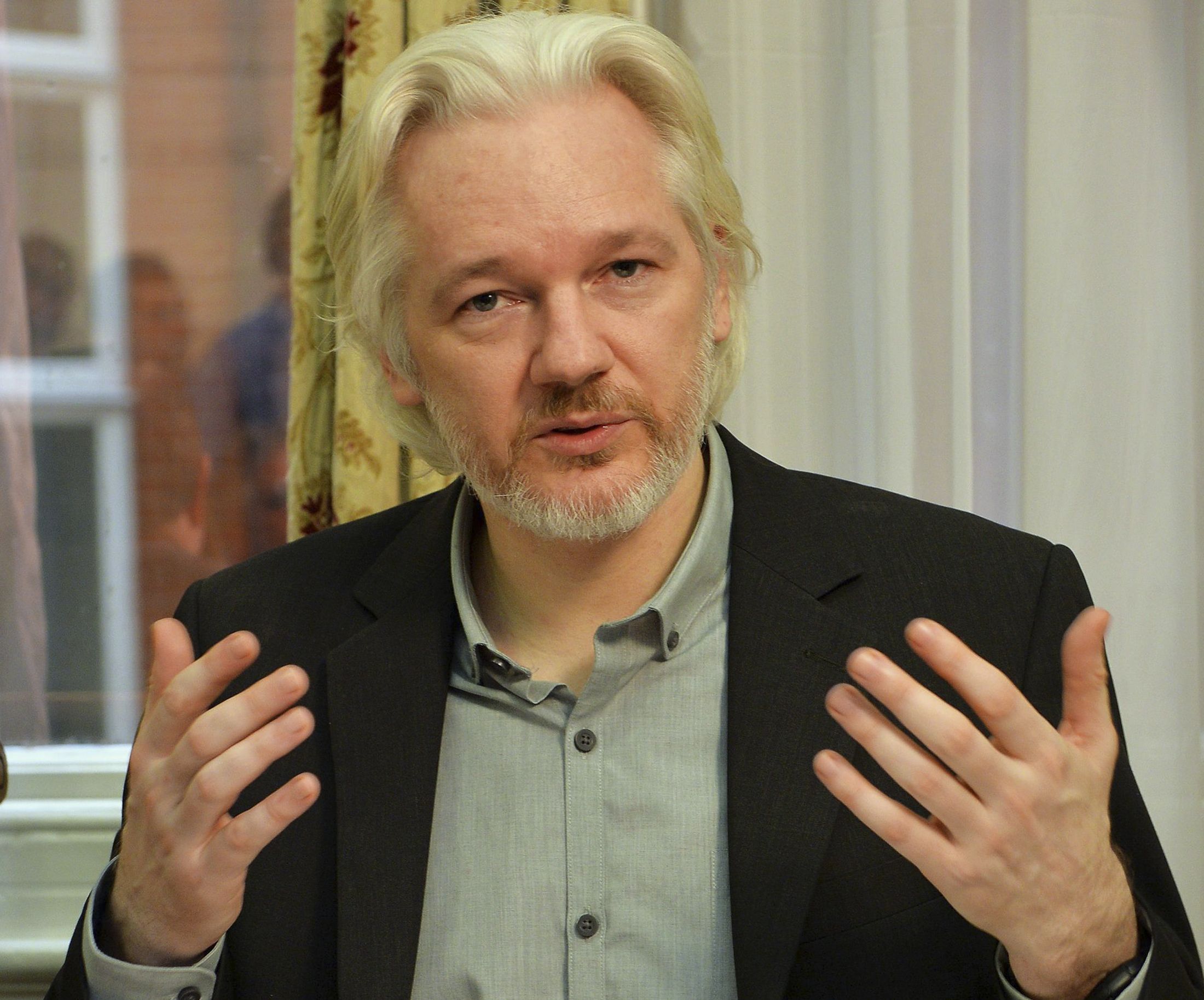 The website WikiLeaks has begun leaking classified documents from Saudi Arabia's Foreign Ministry. The data dump on Friday included more than 61,000 documents, in what the site calls "the first tranche" from "The Saudi Cables": secretive communications from the Foreign Ministry and Saudi embassies worldwide, as well as other Saudi state institutions such as the kingdom's General Intelligence Services.
In a statement released on Friday, WikiLeaks founder Julian Assange wrote that the documents were being released because they "lift the lid on an increasingly erratic and secretive dictatorship that has not only celebrated its 100th beheading this year, but which has also become a menace to its neighbours and itself."
The site claims it will release thousands more documents over the coming weeks, half a million in total.
In late May, the site released more than half a million U.S. diplomatic cables from 1978, the "Carter Cables II," which outlined foreign relations between the United States and other nations during that pivotal year in history.
While Saudi Arabia is viewed by many as a human rights record offender and is the largest importer of arms in the world, it is a U.S. ally. WikiLeaks says the cables "illustrate the highly centralised bureaucratic structure of the Kingdom, where even the most minute issues are addressed by the most senior officials."
On Saturday, in an apparent response to WikiLeaks' action, Saudi Arabia urged its citizens not to distribute "documents that might be faked," Reuters reported, but the statement, made by the Foreign Ministry on its Twitter account, did not directly deny the documents' authenticity.
Three years ago Friday, Assange sought asylum at London's Ecuadorian embassy.