WikiLeaks Releases Second Batch of Hacked Emails from CIA Chief John Brennan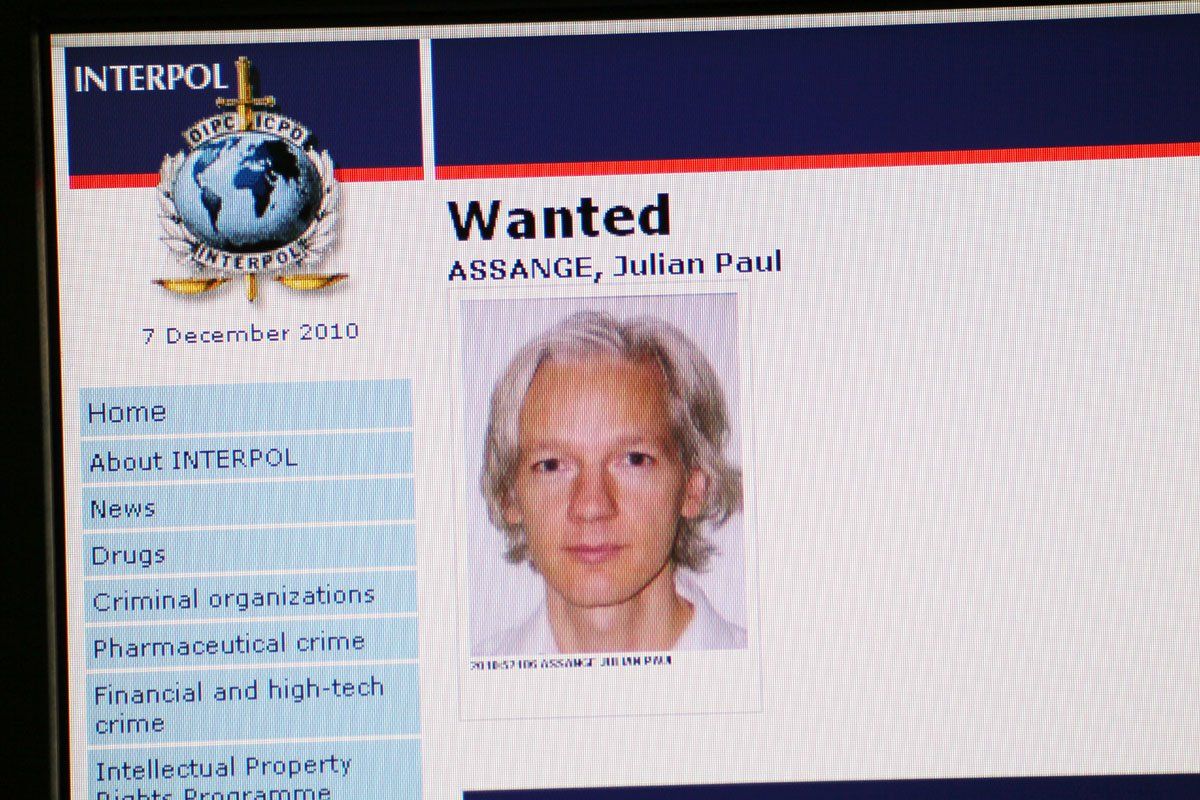 WikiLeaks released a second batch of emails purported to be obtained through a hack of CIA Chief John Brennan's email account on Thursday. The hacked content includes a list of contacts Brennan kept in his AOL account, including a number of now-defunct AOL Instant Messenger IDs.
In addition to the contacts, WikiLeaks made a government memo and a 2008 executive summary of key findings on Afghanistan and Pakistan publicly available.
On Monday, a self-reported email hacker, known only as CWA, tweeted email addresses, phone numbers and Social Security numbers supposedly belonging to various government officials and consultants.
On Wednesday afternoon, WikiLeaks released six documents from the hack, including a "Questionnaire for National Security Positions (SF86 Format.)" The document included what appeared to be the Social Security number of Brennan's wife, addresses of his parents, siblings and children, and Brennan's passport number.
The FBI confirmed to Newsweek an investigation of the hack is ongoing. The Secret Service is aiding in the investigation.