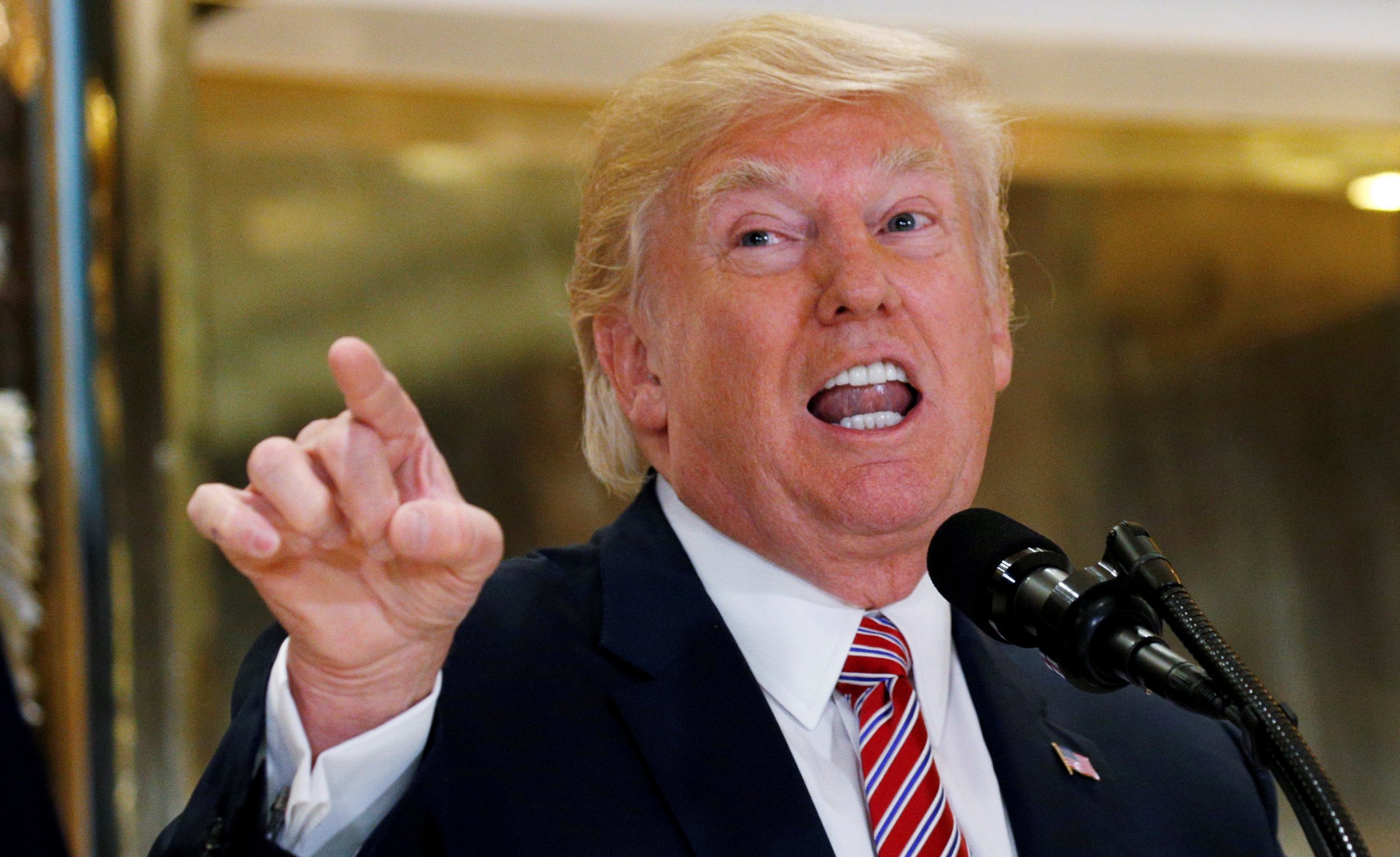 WikiLeaks has shared a link to the tell-all book about Donald Trump's White House that has made waves in Washington, D.C.
In a move that appeared to have the success of Michael Wolff's tome Fire and Fury: Inside the Trump White House firmly in its crosshairs, the organization tweeted out a link to a full PDF of the book, which may have constituted copyright infringement.
The original post read: "New Trump book 'Fire and Fury' by Michael Wolff. Full PDF" and shared a link to the PDF, but this was later replaced by a second post that shared a link and observed that the text was leaked onto the internet.
Legal news website Law and Crime warned social media users against downloading the PDF after WikiLeaks shared it, suggesting that those downloading the book from WikiLeaks could face prosecution for copyright infringement.
"If someone downloads it, they are making another unauthorized reproduction, which is a violation," Christopher Sprigman, a professor at NYU School of Law, told the site.
"The damages could be up to $150,000 (this is the maximum statutory damage for willful infringement per work), plus attorney's fees," he added.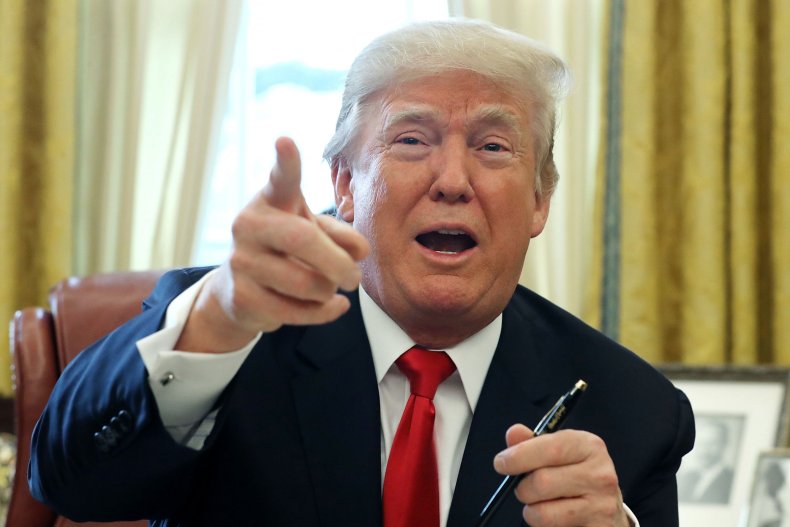 WikiLeaks' decision to share the PDF has raised the suggestion that the organization, which previously released hacked emails from Democrats including Hillary Clinton during the presidential campaign, was attempting to undermine sales of the controversial book, which has not painted the president in a flattering light.
The book itself sold out within minutes of being released, with the date of its release being brought forward by four days following the furor surrounding the excerpts that were available, and has already prompted outrage from the president—not least about the quotes in the book from his former chief strategist Steve Bannon.
Following the release of excerpts from the book, Trump lashed out at author Wolff as a "discredited journalist," described the book as "fake" and referred to Bannon as "sloppy Steve."
In a strange tweet on Sunday, the president also suggested he would deal with the book's insinuation he is not mentally fit for office in the same way that former president Ronald Reagan had done. However, exactly what he meant was unclear, and it appeared he was unaware that Reagan suffered from Alzheimer's, which the former president's son has suggested began to show while he was president.
"I've had to put up with the Fake News from the first day I announced that I would be running for President. Now I have to put up with a Fake Book, written by a totally discredited author. Ronald Reagan had the same problem and handled it well. So will I!" Trump wrote, among a number of tweets in which he hit out at Wolff.