Wikipedia Appeals to Top Turkish Court Over Access Ban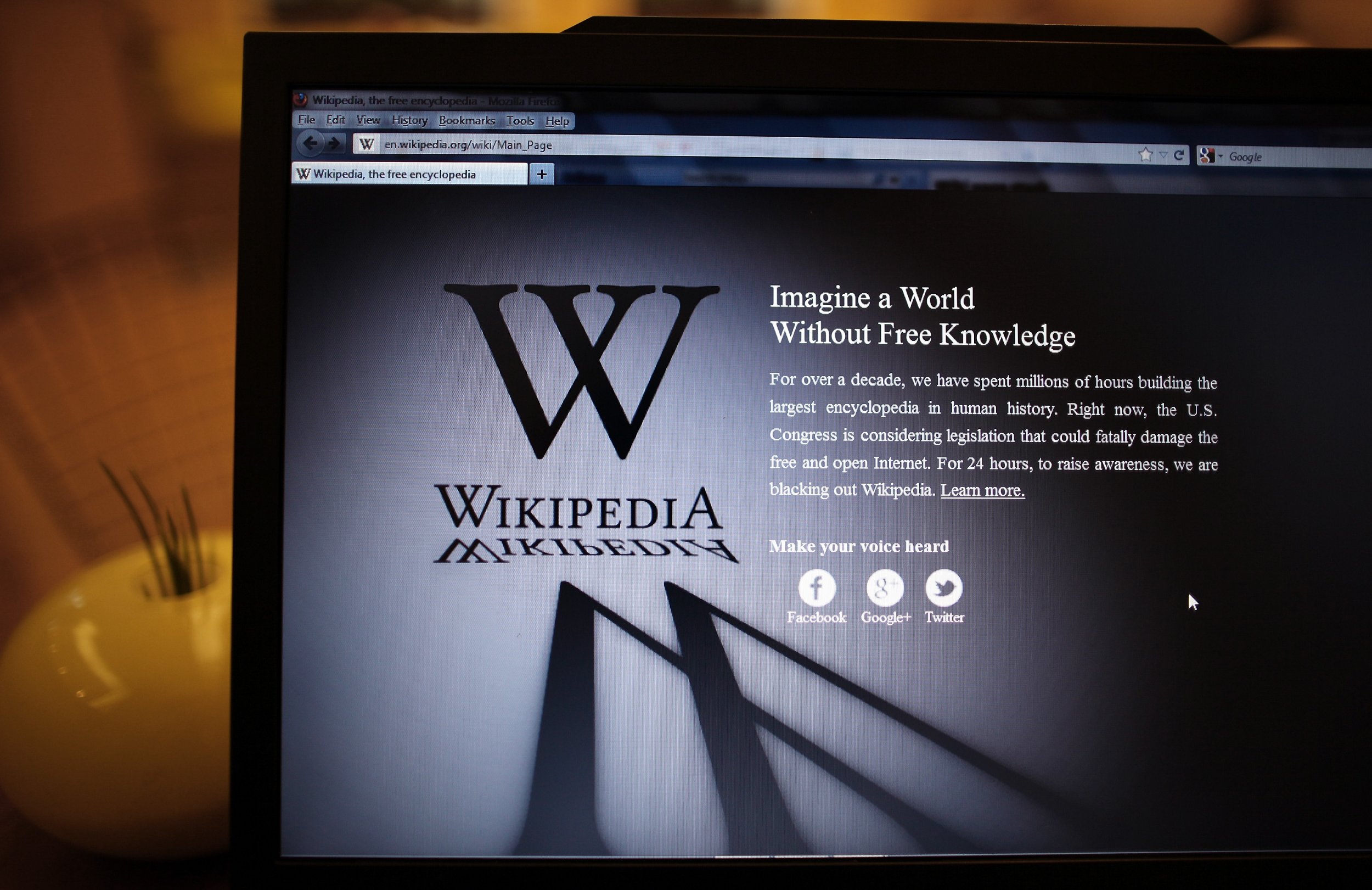 Internet encyclopedia Wikipedia is appealing to a top Turkish court to overturn a government order that blocks access to its website for users in Turkey, broadcaster CNN Turk reported Tuesday.
The website appealed to Turkey's constitutional court, the country's highest legal body. The ban on access to Wikipedia, which came down from the Turkey's telecommunications watchdog on April 29, followed two entries on the site that linked the Turkish government to Islamist militant groups.
The watchdog justified the decision by using a law that allows it to ban sites it deems to be a threat to national security. The communications ministry has accused the site of a "smear campaign" against the government, Reuters reported.
The appeal to the top Turkish court comes after an Ankara court rejected an earlier appeal by the Wikimedia Foundation against the decision on Friday. The site, in its petition to the court, referred to freedom of expression clauses in the European Court of Human Rights and Turkey's constitutional court.
It said banning the entire site because of several pieces of content was not a legal basis for the decision. But, in rejecting the appeal, the local court said such sites could be "restricted in some cases," referring to the country's state of emergency, which remains in place since the failed military coup attempt last July.
Read more: Turkey lifts brief ban on Twitter as site takes down hostage pictures
Wikipedia's block has resurfaced concerns about internet censorship in the country. The government has previously banned social media platforms including Twitter and YouTube because of content on those sites.
Turkish President Recep Tayyip Erdogan has also previously censured the constitutional court's decisions, pressuring the institution to tow the government's line on censorship and national security.
In March 2016, he slammed the court for freeing two newspaper editors critical of his leadership as a move against the country. Turkish authorities detained Can Dundar and Erdem Gul, then editor-in-chief and Ankara bureau chief of opposition newspaper Cumhuriyet, in November 2015 for allegedly publishing state secrets. They held the pair for three months, until the court ruled that their jailing was "unlawful" because it violated their freedoms.
It subsequently ordered their release in February 2016. Erdogan said further actions by the court that opposed the government's position would bring into question the need for the court's existence.