Wikipedia Founder Jimmy Wales Hacked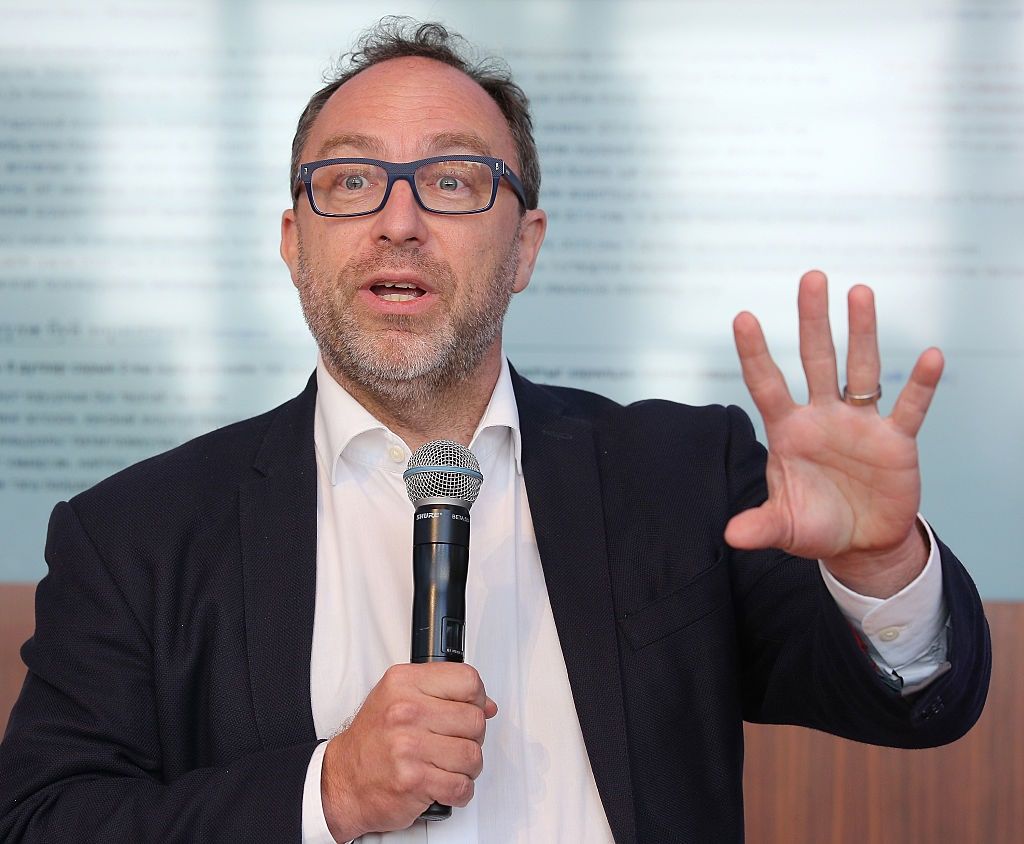 A notorious hacking group has targeted Wikipedia founder Jimmy Wales, taking over his Twitter account to falsely announce his death.
A tweet posted to Wales' account on Saturday, August 20, stated: "RIP Jimmy Wales 1966—2016." Shortly after the first tweet, another tweet was posted, stating: "I confirm that Wikipedia is all lies." Both tweets have since been deleted.
Wales is the latest in a string of high-profile hacks by a group called OurMine. In June, the group claimed responsibility for hijacking the social media accounts of Facebook founder Mark Zuckerberg and Google CEO Sundar Pichai.
The group claimed responsibility for the latest hack in a blogpost over the weekend. No reason was given, though it appears to have been carried out as a demonstration of their capabilities and to advertise their services. Since breaking into Zuckerberg's accounts, OurMine has rebranded itself as a security company that searches websites for vulnerabilities and offers solutions to fix them.
"Wikipedia founder Jimmy Wales is hacked," the blogpost stated. "Today, our team hacked Jimmy Wales, Wikipedia founder. You can also check or upgrade your accounts security by buying our services."
Wales has since tweeted that he is "(obviously) OK," and that he has regained control of his Twitter account.