Wikipedia Ukraine Gains 1,000 New Pages in Three Days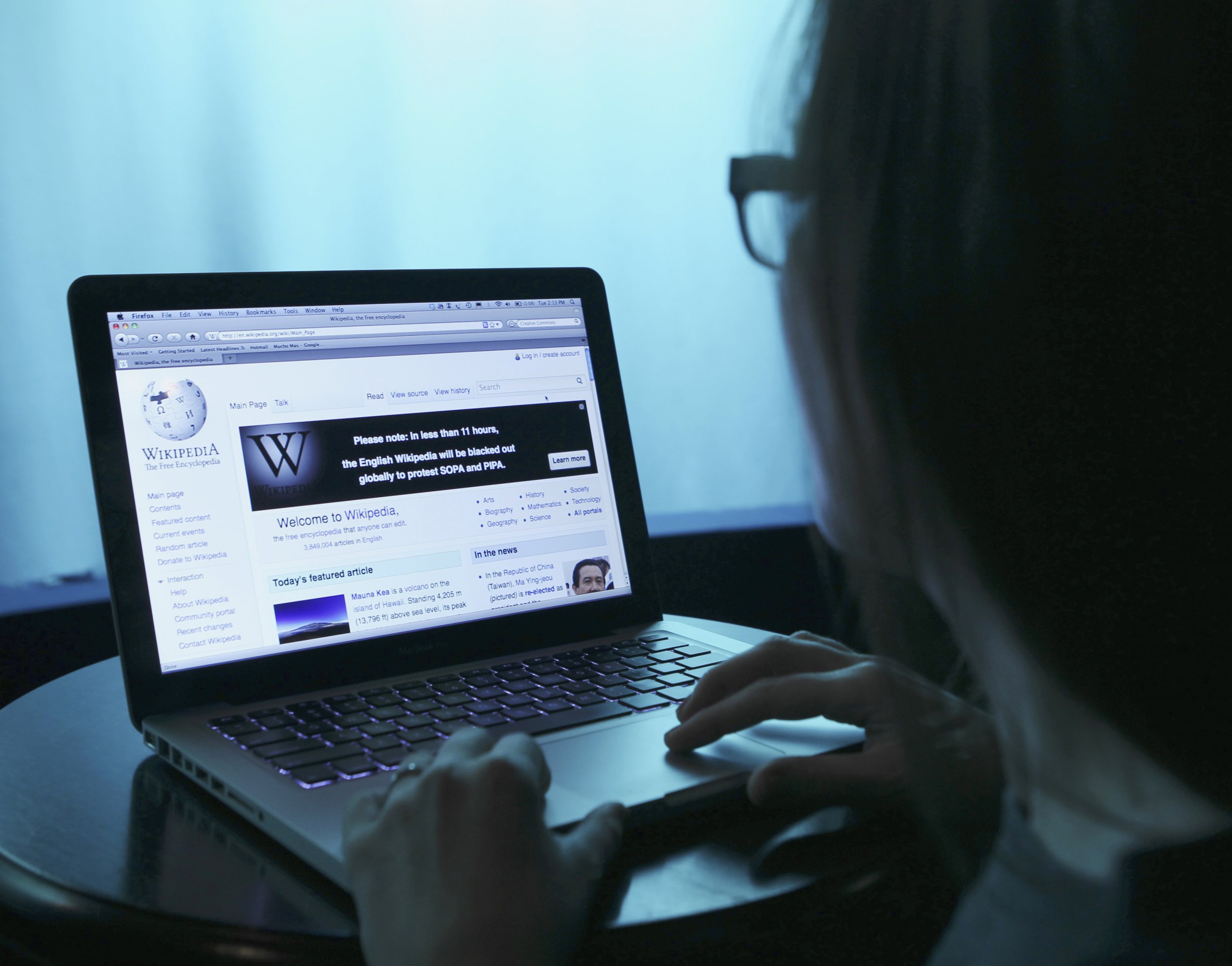 A push to increase Ukrainian-language content on online encyclopedia Wikipedia has resulted in over 1,000 new pages being created in the space of three days, independent news agency Interfax has reported.
The preservation of the Ukrainian language has been a priority of the Ukrainian government since toppling pro-Russian President Viktor Yanukovych in early 2014. While Russian is widely spoken in eastern Ukraine and Crimea and was promoted across the country when it was a Soviet Republic, Ukrainian is the only official language in the country today.
According to the spokeswoman of Wikimedia Ukraine, Elena Zaharyan, January marked three different anniversaries for Wikipedia, including the 15th anniversary of the site, the 12th anniversary of the site being translated into Ukrainian and the eighth anniversary of the site being translated for the Ukrainian Muslim minority known as the Crimean Tatar.
Over the course of the last three days of January, editors at the Ukrainian Wikipedia met in five different cities in the country for an "editathon"—a mass expansion of existing topic and refinement of information already on the site.
"Over the course of the editathon in Ukrainian Wikipedia, over 1,000 articles were created and around 1,000 new users were registered," she said. "As of midnight February 1, Ukrainian Wikipedia has 616,197 articles."
The editathon took place in the capital Kiev, as well as in Lviv, Kharkiv, Chernihiv and Kherson.
Minister of Culture Vyacheslav Kirilenko urged Ukrainians to contribute to the growth of Ukrainian pages on the site, according to news agency Ukrainsky Noviny.
Editathons and a surge in contributions have seen Ukrainian become the 16th most popular language on Wikipedia.