Trump Signs Biggest Wilderness Protection Bill in Decade, Designates 375,000 New Acres of Protected Land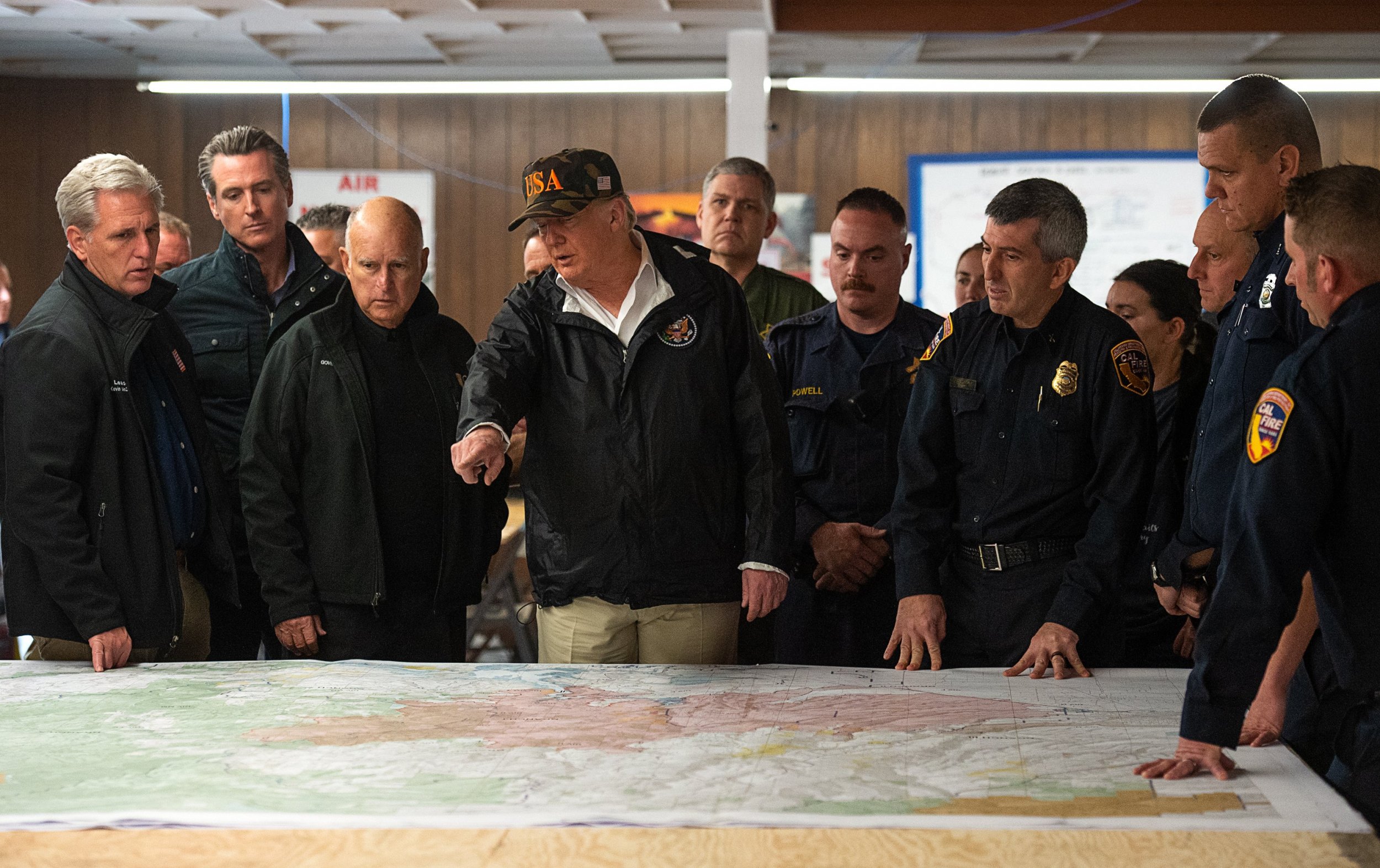 President Donald Trump signed the country's largest wilderness preservation legislation in a decade, providing widespread protections for Joshua Tree and Death Valley national parks.
Trump's signing of the National Resources Management Act, or S.47, marked a surprisingly overwhelming bipartisan congressional effort and began with the environmental protection bill introduced by Alaska Republican Senator Lisa Murkowski in January. The bill expands federally protected land, where there can be no logging, drilling, mining or road construction, and establishes 375,000 new acres of wilderness across California, Oregon, New Mexico and Utah. The bill passed the Senate with a vote of 92-8 and the House with a vote of 362-63.
In another rare turn of events, the White House did not issue a statement or remarks from Trump after he signed the bill into law Tuesday. Murkowski posted a video to Twitter showing Trump gifting her office with the Sharpie pen he used to sign the legislation.
The legislation creates recreational benefits and added security to visitors and explorers of the national parks through the facilitation of biking, hiking and numerous other outdoor activities.
"We built it through a team effort that drew strong support from both parties in both chambers. Today is a triumph for good process and good policy, and this bill is a win for Alaskans and all Americans," Murkowski tweeted Tuesday, lauding the bipartisan effort in Congress to pass the bill with overwhelming numbers. She noted Washington Democratic Senator Maria Cantwell worked with her on the lands package bill for several years.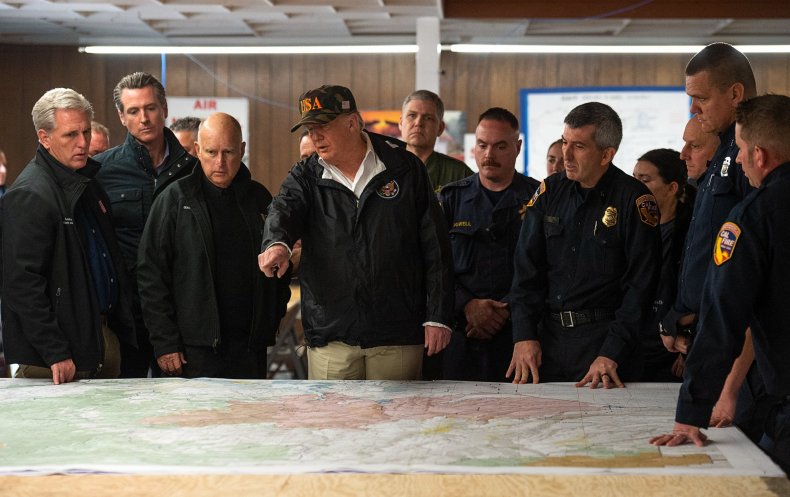 The bill, the "John D. Dingell Jr. Conservation, Management, and Recreation Act," is the most encompassing federal wilderness law passed in the U.S. since March 2009. At that time, President Barack Obama signed legislation which designated 2 million acres of new protected wilderness across the Sierra Nevada and California desert regions.
The lands package bill included the Wild and Scenic Rivers Act, which protects 30,000 acres of old-growth rainforest and 250 miles of waterways along Oregon's coastline.
The bill was touted by Mojave Desert conservationists and also created a new national monument in honor of 431 people who were killed during the 1928 collapse of the St. Francis Dam near Santa Clarita, California, close to Los Angeles.
But Trump's signing of the bill was partially overshadowed by environmentalist groups angered that his proposed federal budget cuts funding by 31 percent for the U.S. Environmental Protection Agency, or EPA. His proposed budget also reduces funding for the U.S. Department of the Interior by 14 percent and completely eliminates a $7,500 tax credit given to owners of electric vehicles. Additionally, the president named a former coal lobbyist, Andrew Wheeler, as head of the EPA.