Wildfire Smoke: Sea-Tac Airport Flights Delayed as Air Quality in Washington State City Becomes 'Hazardous'
Air quality in Spokane, Washington State, has officially been listed as "hazardous," with conditions resulting in flight delays at Seattle–Tacoma International Airport and warnings from authorities that citizens should remain indoors until the situation normalizes.
The Spokane Regional Clean Air Agency, which monitors air quality in the region, said in a release last Friday that the spike in pollution was due to a buildup of wildfire smoke. Breathing it in could result in coughing, headaches and stinging eyes. It may also trigger asthma attacks. The agency explained that sensitive people include older adults, children and teenagers.
"Those with heart or lung disease, or who have a previous history of stroke, should consider leaving the area," one Spokane health group said in a tweet early Monday morning.
Sea-Tac officials said flights could face delays of up to an hour due to smoke and haze. "Travelers be aware that smoke in the air is causing delays in flight traffic at Sea-Tac due to low visibility. Check ahead with your airlines for potential delays," a warning sent out via Twitter read.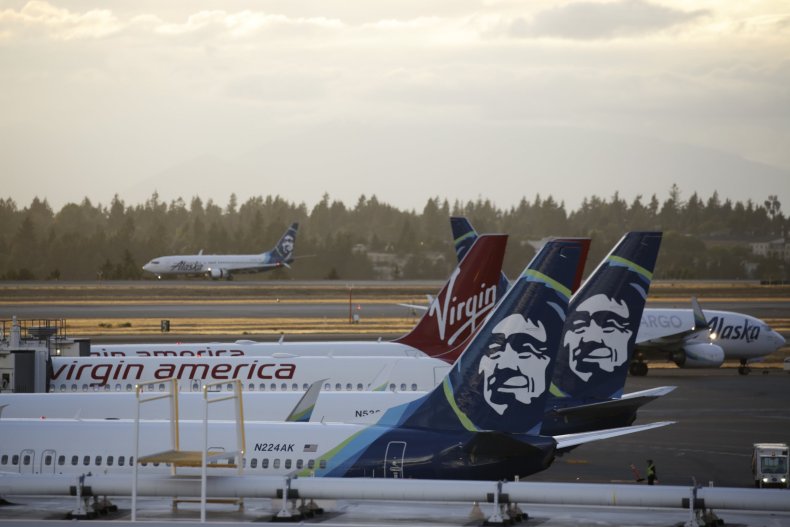 Universities in the area were forced to cancel soccer games, while some social media users took to the streets in order to document the air quality.
"Wildfire smoke has the potential to significantly impact air quality, as we've seen over the past few summers," Julie Oliver, executive director of Spokane Clean Air, said in a brief media statement. "Smoke is a mix of gases and fine particles. The severity of its impact depends on weather patterns. If the air isn't moving, the concentration of fine particles increases."
According to Spokesman.com, the quality is the worst level recorded all year. Weather reports indicate that the wildfire smoke may clear by midweek thanks to cooler temperatures.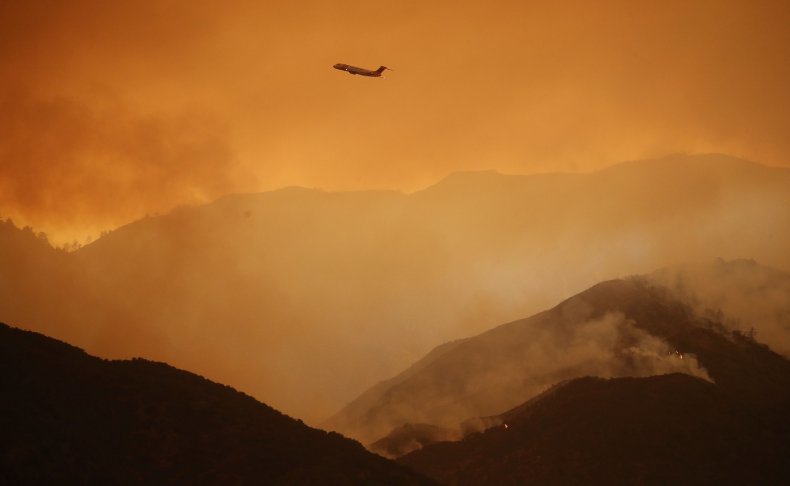 The Spokane Regional Health District is also monitoring the situation, officials said.
"Smoke from wildfires is especially harmful for those with health conditions like asthma," said Dr. Bob Lutz, who is Spokane Regional Health District's health officer.
"We recommend people who are sensitive to poor air quality follow their breathing management plans, keep medications on hand and contact their health provider if necessary," he added. On Twitter, the department advised anyone going outside to wear special face masks. But it warned: "The right face mask can only provide some protection for some people for a limited time."
Over the weekend, reports suggested that the air quality level was worse than in India and China.