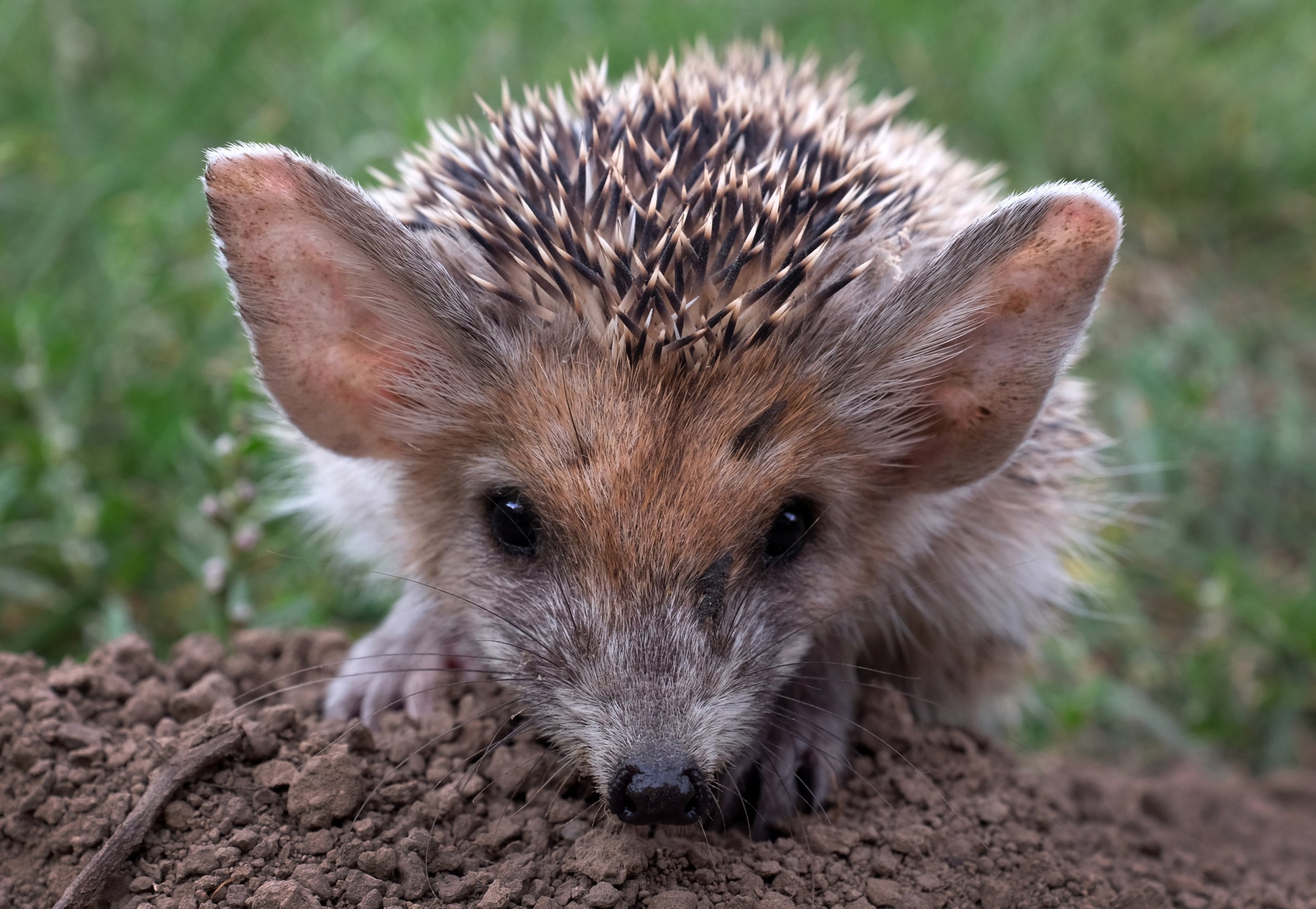 The U.K. is now one of the "most nature-depleted countries in the world", with one in 10 species facing extinction and more than half in decline.
The State of Nature 2016 Report, which compiles data and expertise from more than 50 organisations, has revealed that 15 percent of the 8,000 species it assessed are either extinct or threatened with extinction.
The report provides a shocking update on how wildlife is faring across the U.K., as well as its seas, Crown Dependencies and Overseas Territories. Using current Red List criteria, which identify species of the highest conservation concern, the report identifies that the likes of hedgehogs and turtle doves are in the 'hardest hit' category.
The results show that nature is faring worse in the U.K. than in most other countries, with a range of factors affecting the state of British wildlife. Two of the most important, according to the report, are agriculture and climate change.
Intensive farming is given most of the blame, as the study found that modern-day agriculture practises have had a major impact on wildlife over the last four decades.
Among the species in decline, great crested newts, hedgehogs and corn marigolds have suffered from changes in farming practises. The draining of bogs has harmed the large marsh grasshopper, while the degradation of heaths has caused the sand lizard population to fall.
"It wasn't just all back in the '70s and '80s, it is still happening now," said Mark Eaton, lead author of the report. "We are getting ever more efficient in our farming. In a way it is something to be celebrated, how good our farming science and technology is, but it does squeeze nature out."
Climate change has created winners as well as losers, with increased temperatures causing the mountain ringlet butterfly to move continually move northwards to cooler locations, severely limiting its habitat, while new fish species are migrating into the warming U.K. waters.
A total of 165 species are currently considered "critically endangered" in Great Britain. The State of Nature report says that working with farmers and wildlife-friendly farming schemes can help reverse this.
Sir David Attenborough said in his foreword to the report: "The natural world is in serious trouble and it needs our help as never before. We continue to lose the precious wildlife that enriches our lives and is essential to the health and well-being of those who live in the UK."