Will 'Bachelor' End With Colton and Cassie Together? Spoilers and Clues About Their Relationship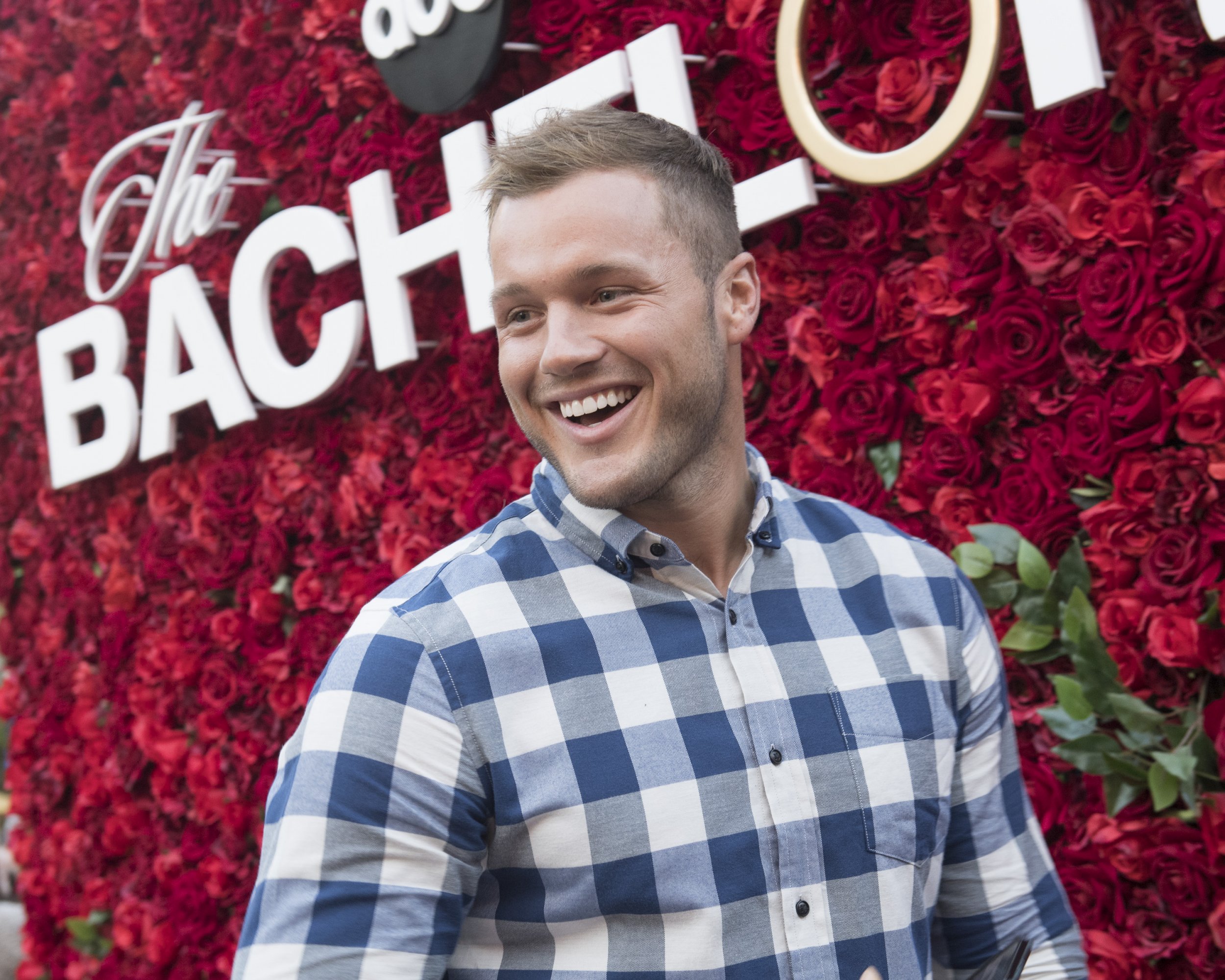 Colton Underwood is heading into The Bachelor Season 23 finale solo as he managed to go from three female contenders to zero, which is something that's never happened in franchise history.
Underwood, 27, called it quits with Tayshia Adams and Hannah Godwin after frontrunner Cassie Randolph exited the competition. Randolph, a 23-year-old speech pathologist, began to have doubts about Underwood after her father refused to give the NFL alum his blessing. After her father ventured to Portugal to discuss Randolph's future with Underwood, she decided to pull the plug on her relationship. She later admitted to "not" being in love with Underwood. While he tried to save their relationship, Randolph chose to walk away.
Randolph's exit led to Underwood's anticipated fence jump moment, which resulted in host Chris Harrison and the show's crew splitting up to find him. By the episode's end, Underwood—now single—was still committed to fighting for Randolph.
"I want Cassie," Underwood said, tearing up in a confessional during Monday's portion of the finale. "Right now, I have to do what feels right and do what feels best for me because I came here for love and I love somebody. I know what I need to do. Love is scary. Love is not simple. Love is messy."
"I don't know what the future holds for me. I've said it a thousand times. I just want to be loved back the way that I love somebody...You can only be told how great you are and how much you have to offer but you're not for me so many times before you want to stand up and fight for it even more...I'm willing to do anything and everything because that's how much I love Cassie," Underwood added.
Does Underwood land the girl in the end? According to Reality Steve, Underwood speaks with Randolph in the second half of Season 23's two-part finale. He apparently asks Randolph of her interest in continuing their relationship as normal without an engagement. Randolph allegedly agrees to this. This, however, is very unconventional ending for the series as Underwood didn't have to choose between two women and there wasn't a traditional final rose that ended with a proposal.
Fans have traced clues on the internet that indicate Underwood and Randolph have remained an item since their time on the ABC reality series. Underwood was spotted leaving the gym in Altadena, California, in February with actor Gregg Sulkin—a man who currently dates Randolph's sister, Michelle Randolph. Underwood has also been caught liking Randolph and Sulkin's posts on Instagram.
Marie Claire's investigation discovered that Colton is friends with Randolph on Venmo, which would be rather odd if they weren't dating or at the very least good friends. Reality Steve also pointed out via Twitter in December 2018 that the couple appeared to be hanging out together behind closed doors.
"Now, it's not Arie and Becca posting pics from the same backyard within 20 minutes of each other last year, but, did it happen again? Do we have fingernail polish-gate now? I mean, they look awfully similar...," he tweeted, sharing leaked photos that seemingly link the pair together.
The finale will likely answer whether Underwood actually found love and the status of his virginity, but it will also give Bachelor devotees a first look at The Bachelorette Season 15 star. Rumors have pegged the leading lady to be Hannah Brown; a 24-year-old former pageant girl from Tuscaloosa, Alabama.
The Bachelor Season 23's finale will conclude Tuesday at 8 p.m. ET on ABC.