Will 'Bachelor In Paradise' Still Air This Summer? What We Know About 'Bachelorette' and Beyond
The Bachelor franchise is growing, even in the midst of global turmoil. The Bachelor Presents: Listen To You Heart will premiere on Monday night, but that doesn't mean the rest of the year will go on as planned. For now, Bachelor In Paradise and The Bachelorette face uncertain fates.
COVID-19 shut down filming for The Bachelorette the day before it officially began in March, according to the show's host Chris Harrison. Without the early summer premiere, which usually starts airing in May, Bachelor In Paradise will be lacking the cast members that would have been born from Clare Crawley's season.
Not to mention ABC will be lacking two, reliable series in summer 2020.
There was also a third series planned (fourth if you count Listen To Your Heart): Bachelor Summer Games. The spinoff series was built to reflect the summer Olympics, which has been pushed to 2021 due to the coronavirus. Bachelor's version of the games, which of course, promote dating as well as Olympic activities, was canceled already.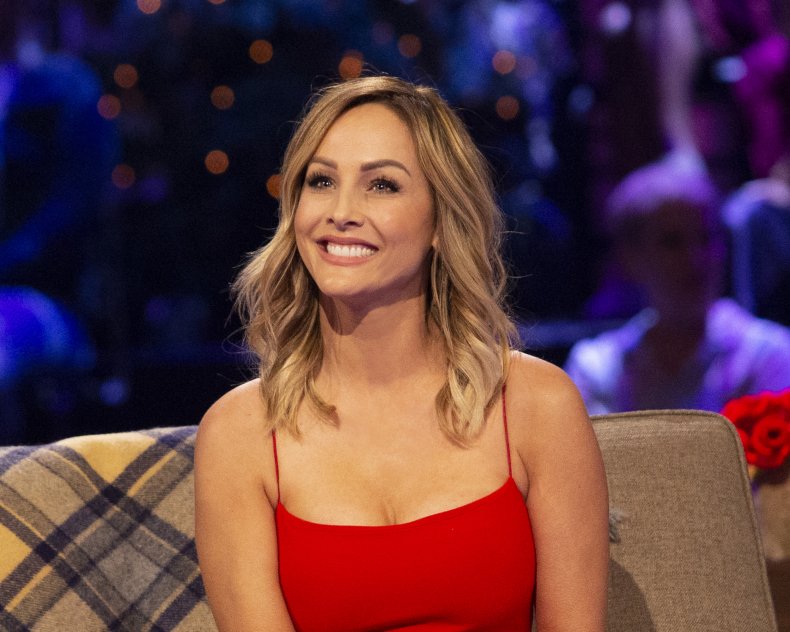 There's still hope for Paradise and the Bachelorette, but it seems fair to say they won't air at their scheduled time, given neither is in production. Harrison spoke with Glamour about the current state of each franchise hit.
"Believe me, I'm at the front of the line of people that are hopeful of keeping all of this alive," he said. "[Bachelor creator] Mike Fleiss, [ABC senior vice president of alternative programming] Rob Mills, myself, and all the producers talk every other day, if not every day, about how we can create more and more content."
The priority is The Bachelorette. "First and foremost, when we get back, we have to safely figure out how can we produce The Bachelorette," Harrison revealed. "When can we start shooting? It's not like there's going to be a day, say May 1, if the governor and president decide that we can all [resume work], and then boom, we have a television show. That's not how it works. That just means we can go to work and start producing a television show."
He also seemed to imply there won't be any alterations to the content, just to make it work in the pandemic. "Unless it's safe and unless we can do it right, there's no chance we're doing it at all."
Harrison has repeatedly commented that Bachelor production is taking things day by day. Until then, Listen To Your Heart premieres at 8 p.m. ET on ABC every Monday, and it's already been entirely filmed.