Driverless Taxis Set For Singapore Trials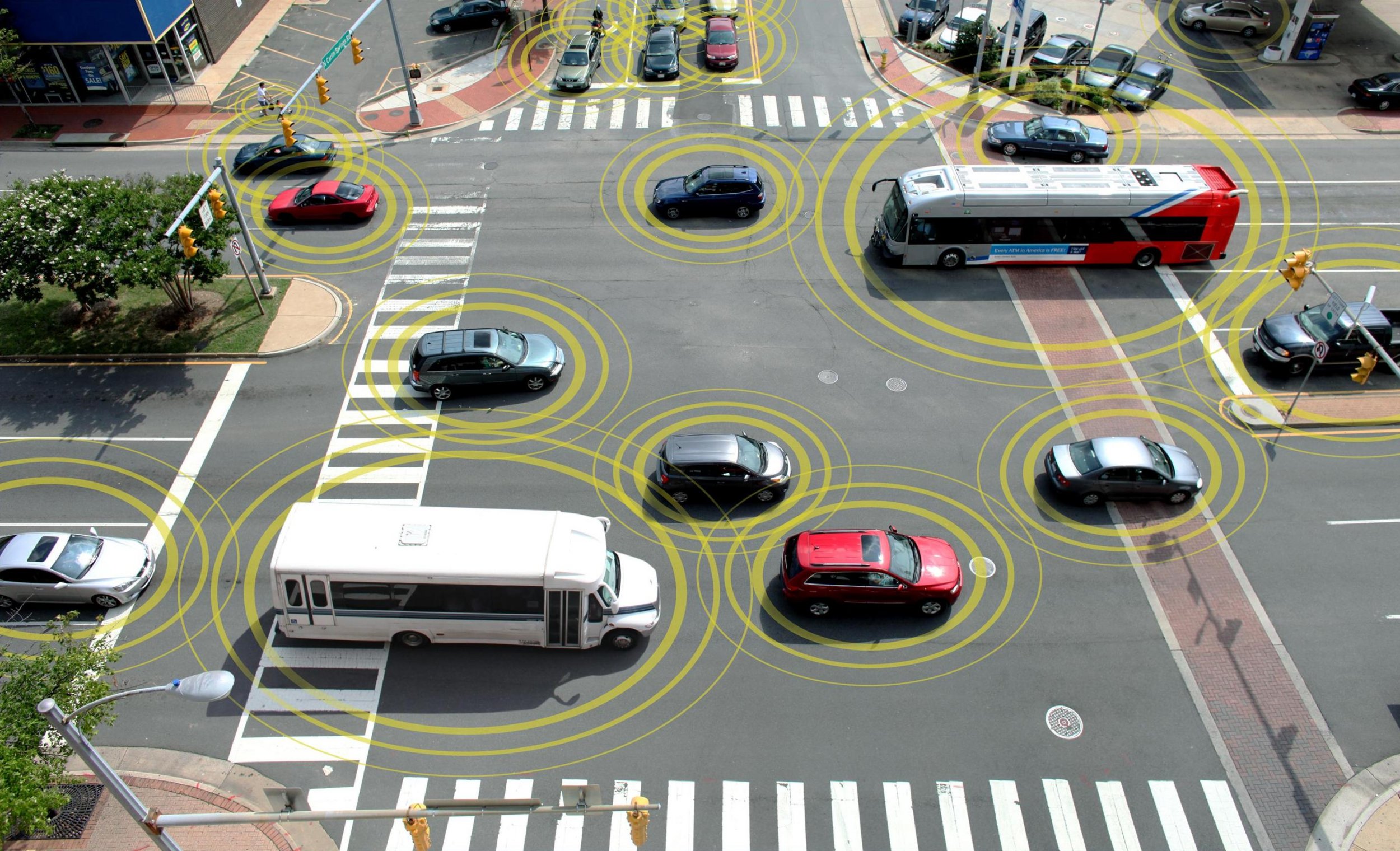 Compared to conventional cars, self-driving vehicles are safer, more efficient, and hold the potential to wipe out traffic jams. It has therefore been the regulation surrounding self-driving cars—not the technology—that has been the biggest obstacle to getting them on public roads.
As a city-state with just a single layer of government, Singapore is in a unique position to make the necessary reforms to introduce driverless cars, and even go one step further. A new pilot program was announced Monday for an "urban, point-to-point, low-speed, autonomous, mobility-on-demand service"—in other words, driverless taxis.
As part of a partnership between the Singapore Land Transport Authority (LTA) and Delphi, a fleet of self-driving Audi cars will be introduced to the roads of Singapore on fixed routes. Vehicles will initially have drivers but will be phased out as the trial progresses.
"We are honored to partner with the Singapore LTA on advancing innovative mobility systems, which will put Singapore at the forefront of autonomous vehicle adoption," said Kevin Clark, president and CEO of Delphi.
The trials fit in with Singapore's ambition to create the world's first "Smart Nation," pioneered by the Infocomm Development Authority (IDA) government agency.
"Our advantage is that we are compact, we have a single level of government, we can decide efficiently, we can scale up successful experiments and pilots without any delay," Prime Minister Lee Hsien Loong said in a speech in 2014 outlining his vision of a Smart Nation. "Also, we are able to take a long-term view and see through big transformations to the end until they bear fruit for our citizens."
The density of Singapore's population means that efficient transport networks are a priority for Lee, and self-driving technology offers an effective solution. If the pilot program is successful, a fully operational service is expected to be in place by 2022.