Will 'Big Brother' 21 Be An All-Star Season? Hints From Julie Chen Moonves & Former Cast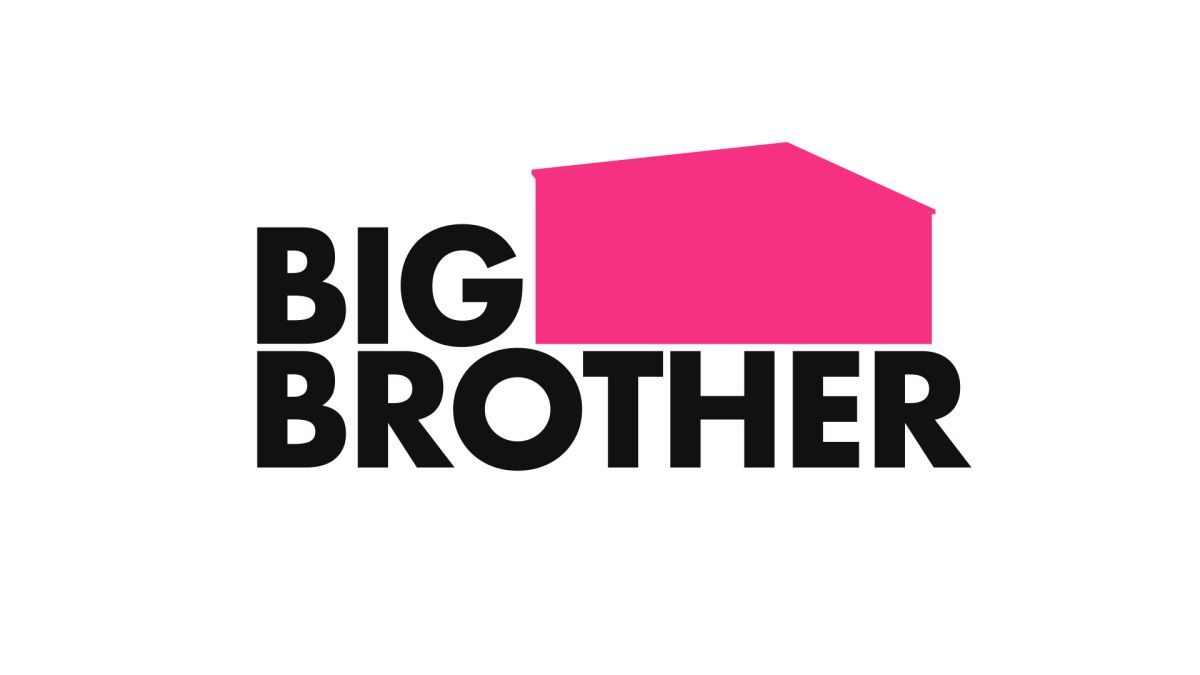 Big Brother Season 21 (BB21) is just around the corner, and viewers could be in for a giant surprise. Rumors surfaced that the upcoming reality show will feature an All-Stars cast in 2019, and there's a pretty good reason for the suspicion and natural excitement.
Host Julie Chen Moonves announced the season in a Twitter post on May 20, which included a photo of herself wearing a black, leather jacket and riding a skateboard. Fans noticed what could be a hint at the season's plot, as one, single patch on Chen Moonves jacket says "All-Stars."
There's been no formal confirmation on if the season will feature a lineup full of Big Brother favorites (or the most-hated), but conversations between Big Brother alum have shown a possible conversation happening behind the scenes.
Former BB20 houseguest Kaitlyn Herman discussed the possibility of re-entering the house with fellow cast member JC Mounduix on AfterBuzz TV on May 16. When Monduix asked Herman what would happen if she returned to the house, her answer reflected an interest. "I'll go back in the house. Part of me feels like I would be 50/50 about it, but obviously, if I was given the chance, I would."
She also commented on the failed puzzle that sent her out of the house last season. Her answer seemed to point to the future. "Hopefully they don't give me a situation like the one I was in."
Fans seem convinced that the upcoming season will feature faces from the past. However, even without a full All-Stars title, the season could throw an early twist and revive past cast members. It wouldn't be the first time a house full of fresh faces was put up against past houseguests.
One houseguest speculated to reappear in the house is Paul Abrahamian, who has been the Big Brother runner up twice. The inkling that he could come back for a third time came to fans from the leather jacket Chen Moonves wore. Abrahamian is known to wear edgy, leather-like materials, and even has his own, rebellious clothing line.
Other Big Brother alumni aren't so sure about an alumni season. Andy Herren, who won Big Brother 15 in 2013, told his Twitter followers not to hope for an All-Stars season. "Friendly reminder that any Big Brother alums toying about #BB21 being All-Stars have absolutely no idea what they are talking about because if CBS ACTUALLY reached out to them, they'd be too scared to say a word! Happy Wednesday!!!!" Herren shared on Wednesday.