Will Derek Chauvin Testify? Why It Could Be a Last-Ditch Effort in George Floyd Case
Jurors have heard from dozens of witnesses in the George Floyd murder trial, but one person they may not see on the stand is former Minneapolis police officer Derek Chauvin.
Chauvin faces three charges in connection with Floyd's May 2020 death, including third-degree murder, which could land him in prison for 40 years if he's convicted. He's the first of four officers to face a jury, and the defense has argued that Floyd's drug use contributed to his death and that Chauvin was only doing what he was trained to do.
The way the defense has structured the case doesn't require Chauvin's testimony, Andrew Gordon, deputy director of community legal services at the Legal Rights Center, a nonprofit criminal defense law firm in Minneapolis, told Newsweek. Since Chauvin can't offer much that would contribute to building the defense's narrative, Gordon isn't expecting the former officer to take the stand.
Defendants aren't required to testify in their own trial, and it's not always a smart legal strategy. Once on the stand, they're subject to cross-examination, where they could face questions they're unprepared for, and if they come off as defensive or argumentative, that could lead jurors to deliver a guilty verdict.
Julie Rendelman, a former prosecutor, told Newsweek it's likely too early in the trial for the defense to have decided on whether Chauvin will testify. If Eric Nelson, Chauvin's attorney, feels the prosecutor failed to make the case that his client is guilty beyond a reasonable doubt, he may not put the former officer on the stand, Rendelman said.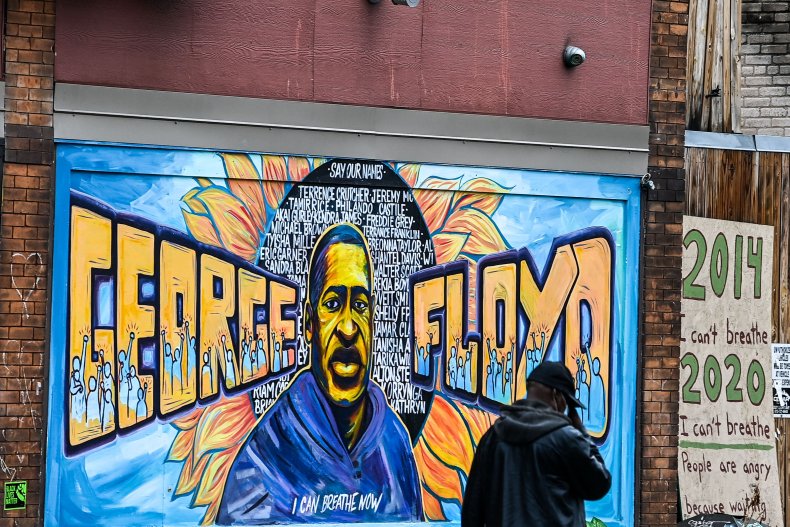 Chauvin was seen in a viral video with his knee on Floyd's neck for about nine minutes. The prosecution has focused on how that cut off his oxygen supply, thereby causing his death, and its witnesses have said the use of force was excessive, especially after Floyd became unresponsive.
The former police officer would be the last person to testify. If, at the end of the trial, Nelson feels the prosecution's case is solid, he may have no choice but to put him on the stand. That last-ditch effort could be a way to humanize Chauvin, who Rendelman said is likely viewed as a "monster" by the many people who saw the viral video.
Putting him on the stand and allowing jurors to hear what happened in his own words may be the only time they'll see the former officer as "someone other than just the man in the video with his knee on Floyd's neck," Rendelman said.
The goal with a defendant's testimony is to give jurors a chance to empathize with the person, and if you can get one or two in the defense's corner, it can mean a hung jury, which results in a mistrial.
"I want to make it as difficult as I can for the jurors to convict the person I'm representing, and it's a whole lot harder to convict someone you like than someone you don't," Gordon said.
Cross-examination won't be easy for Chauvin, though. Rendelman said if she were the prosecutor, she'd make him explain "every single second" of the nine minutes he had Floyd on the ground. While that could be a risky move for the defense, the former prosecutor guesses that Chauvin will decide to testify.
"At the end of the day, Chauvin will likely feel he has no choice but to explain his own actions, articulate what his mindset was, and attempt to convince this jury that he acted within reason and had no intent to injure George Floyd," Rendelman said.
Newsweek reached out to Nelson for comment but did not receive a response in time for publication.