Will Ferrell to Star in 'Sherlock Holmes' Comedy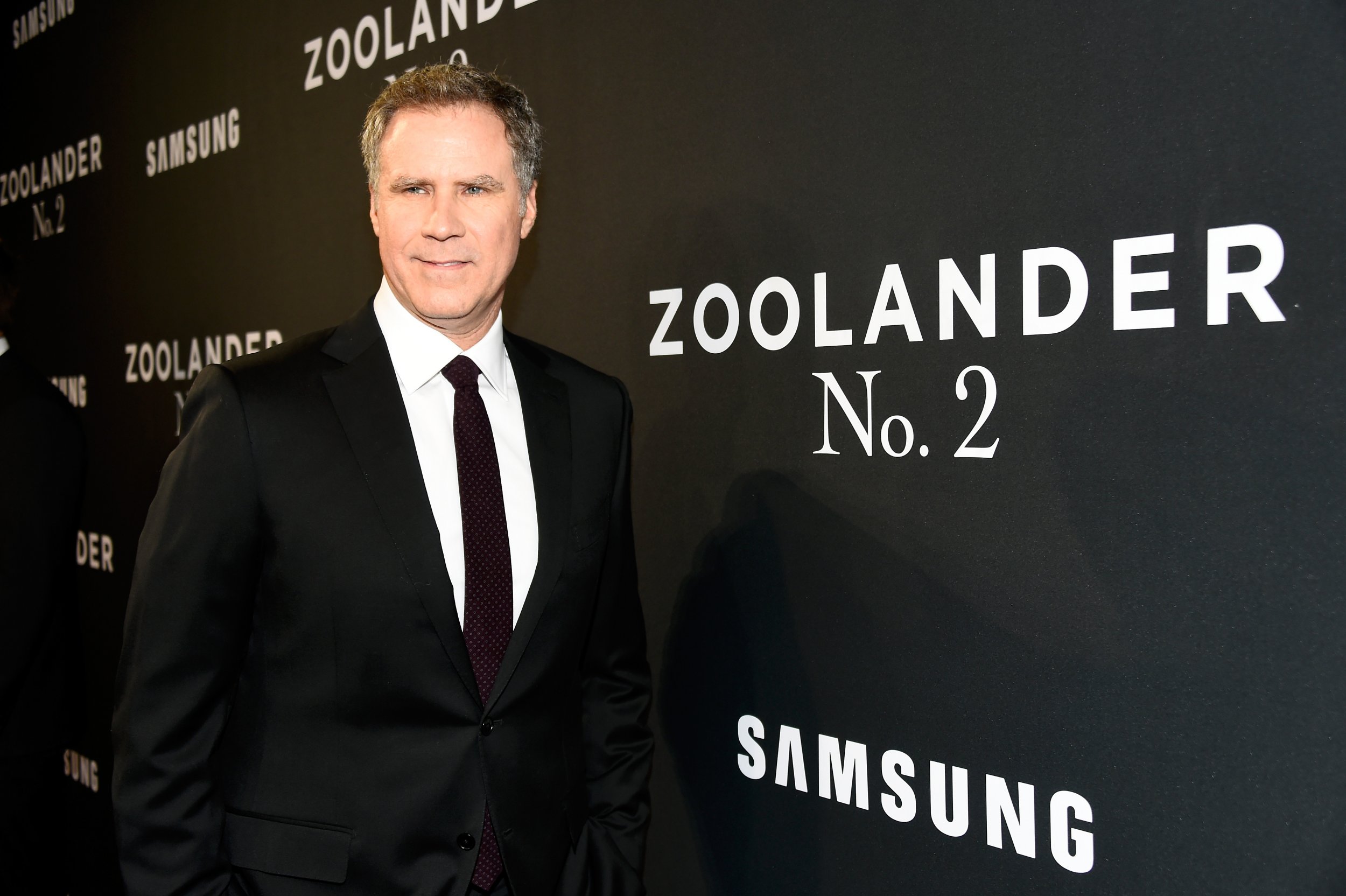 Move over, Cumberbatch: there is a new Sherlock in town.
Will Ferrell and John C. Reilly, the comedy stars who showed great chemistry in 2008's Step Brothers, will reunite to star in a comedic twist on Arthur Conan Doyle's Victorian detective, Deadline reports.
Ferrell will play Holmes while Reilly is set to take on the part of his sidekick Dr. John Watson.
The comedy will be directed by Etan Cohen, who previously directed Ferrell in 2015's Get Hard. The project is currently in development at Sony Pictures who had originally pegged Sacha Baron Cohen to appear alongside Ferrell.
Of course, fans of Sherlock Holmes are in no shortage of adaptations of Conan Doyle's works. The BBC drama Sherlock, set in the modern day and starring Benedict Cumberbatch and Martin Freeman, is currently filming a fourth season in London. A modern day TV series also airs on CBS with Jonny Lee Miller as Holmes and Lucy Liu as a female Watson.
On the big screen, the most recent portrayal of the deerstalker-clad detective was an older Holmes, portrayed by Ian McKellen in Bill Condon's critically acclaimed Mr. Holmes in 2015.
Meanwhile, Warner Bros. is plotting a third film in its Holmes franchise starring Robert Downey Jr. and Jude Law, and directed by Guy Ritchie. The trio first collaborated on 2009's Sherlock Holmes , followed by sequel Sherlock Holmes: A Game of Shadows in 2011.
As recently as April Downey said a third movie is still in the works.