Will Ferrell's George W. Bush Tells Americans on 'SNL' 'I'm Popular AF' Compared to Trump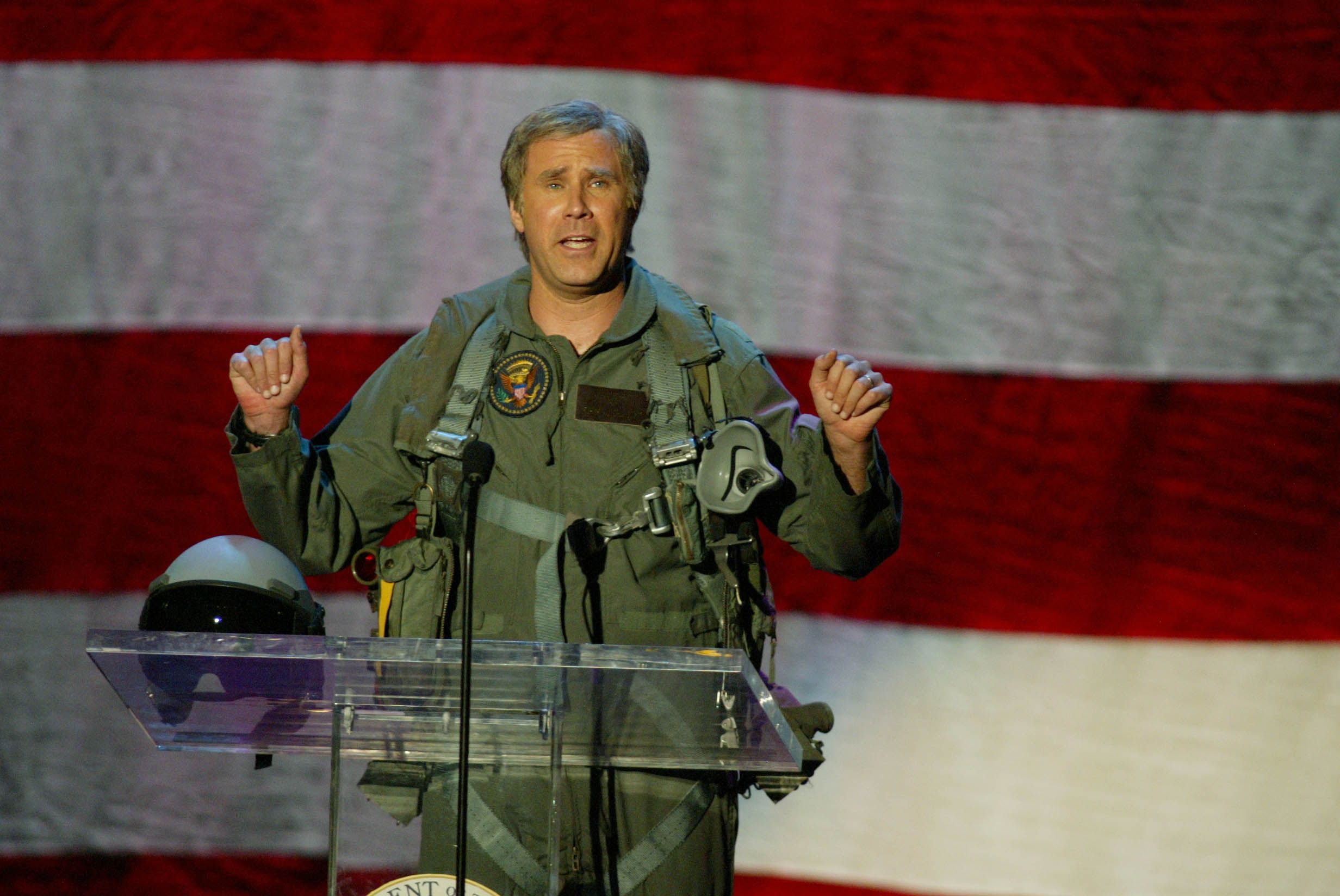 Saturday Night Live has joked about the number of Americans who have recently begun reminiscing about the presidency of George W. Bush, who is now "popular AF" compared with incumbent POTUS Donald Trump.
Will Ferrell, who was an SNL cast member from 1995-2002, took up his popular 2015 role of Bush Jr. once again on Saturday evening, commenting that the tenure of Trump was making Americans think they missed him—but also reminding people that he "was really bad… like historically not good."
Referencing recent polls that have shown Bush's popularity is increasing, indeed a CNN poll conducted by SSRS between January 14-18 showed Bush's popularity has doubled since he left office and is higher than Trump's, SNL told people that Bush wasn't so great.
"I don't know if you've seen the news, but according to a new poll, my approval rating is at an all-time high," Ferrell, playing Bush, said in the skit.
"That's right. 'Donny Q. Trump' came in and suddenly I'm looking pretty sweet by comparison. At this rate, I might even end up on Mt. Rushmore next to Washington, Lincoln, and I want to say Kensington? I don't know. But the point is that I'm suddenly popular AF," he added.
Sending his message from a fake Oval Office that Ferrell told the audience was actually a basement in Texas where 'Bush' reminisces about his time in power, the skit highlighted how unpopular Bush had actually been at various points during his presidency.
"Donald J. Trump thinks the media hates him? One time, an Iraqi reporter threw an actual shoe at me!" Bush said.
"He took it off his foot, lobbed it straight at my noggin. Then he gathered himself, took off the other one and tried it again. But you know what they say, 'Shoe me once, shoe's on you. Shoe me twice, I'm keeping those shoes," the skit added.