Will GOP Dislike of Trump Let Democrats Win the Senate?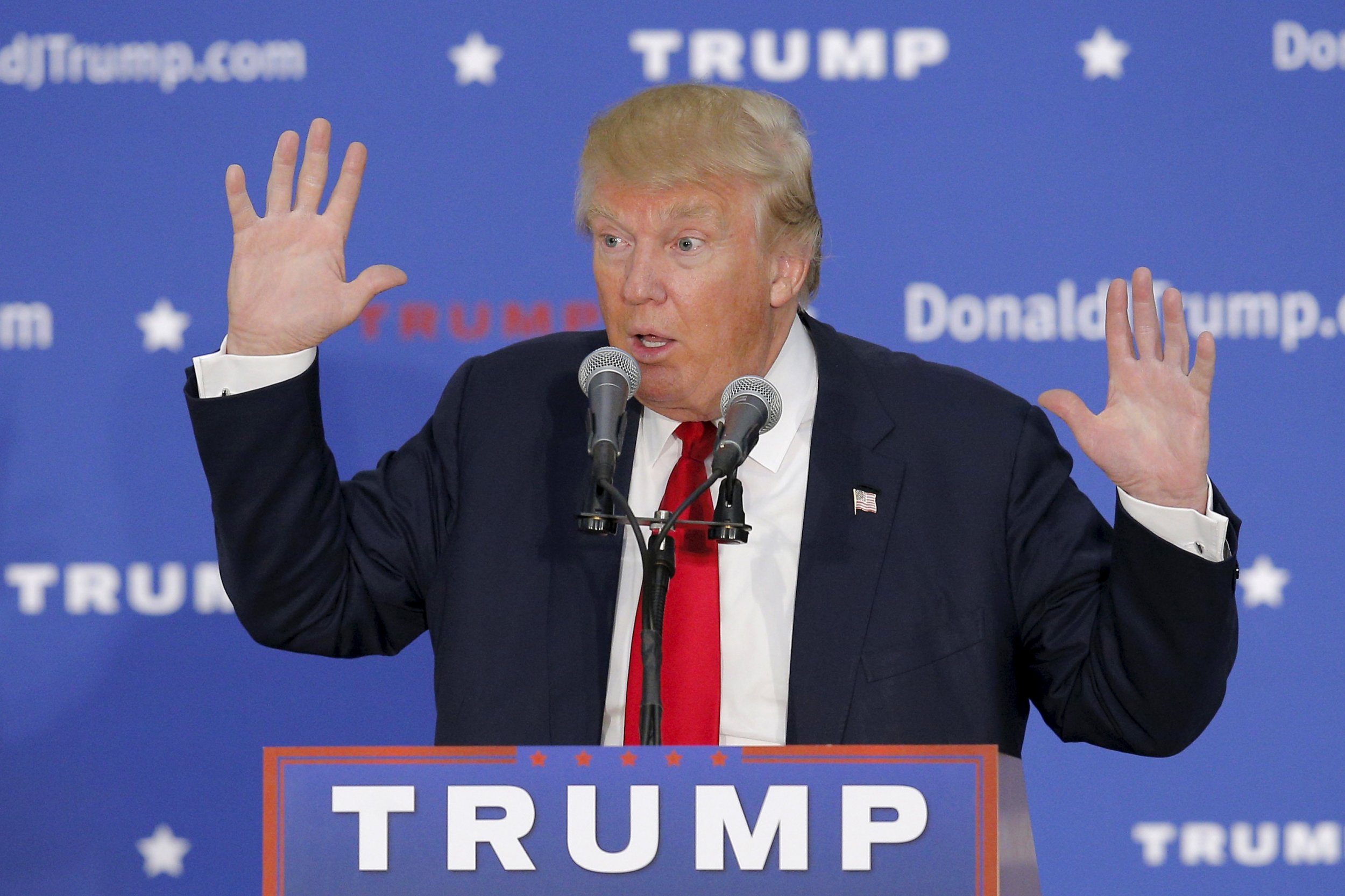 This article was first published on the Thoughtful Ideas blog.
Here are the numbers. Elections in November will be held for 34 Senate seats. Of these, Republicans hold 24 and Democrats 10.
Political analysts have identified 10 states in which seats are most likely to flip between parties. Of these, eight are Republican and two are Democrat.
One factor, above, all, can bring about the switch in party control of the Senate. If the Republican establishment in cahoots with the media unfairly gang up against Donald Trump, and secures the nomination for any of the other candidates, it is likely that many of Trump's supporters will sit out the election.
Not only will Hillary Clinton succeed Barack Obama into the White House, but Republican Senate candidates will lose the votes of stay-at-home angry Republican voters, who would otherwise have voted for Republican Senate candidates. Mitt Romney's assault on the Tea Party, which gave the Republicans control of both houses of Congress, cost him the election in 2012.
The Republican establishment needs to think long and hard about how it deals with Trump during primary season. Republicans, after all, are the party that manages to snatch defeat from the jaws of victory.
Alvin Rabushka is the David and Joan Traitel senior fellow at the Hoover Institution.