Will the Government Shut Down in December Over Immigration Reform?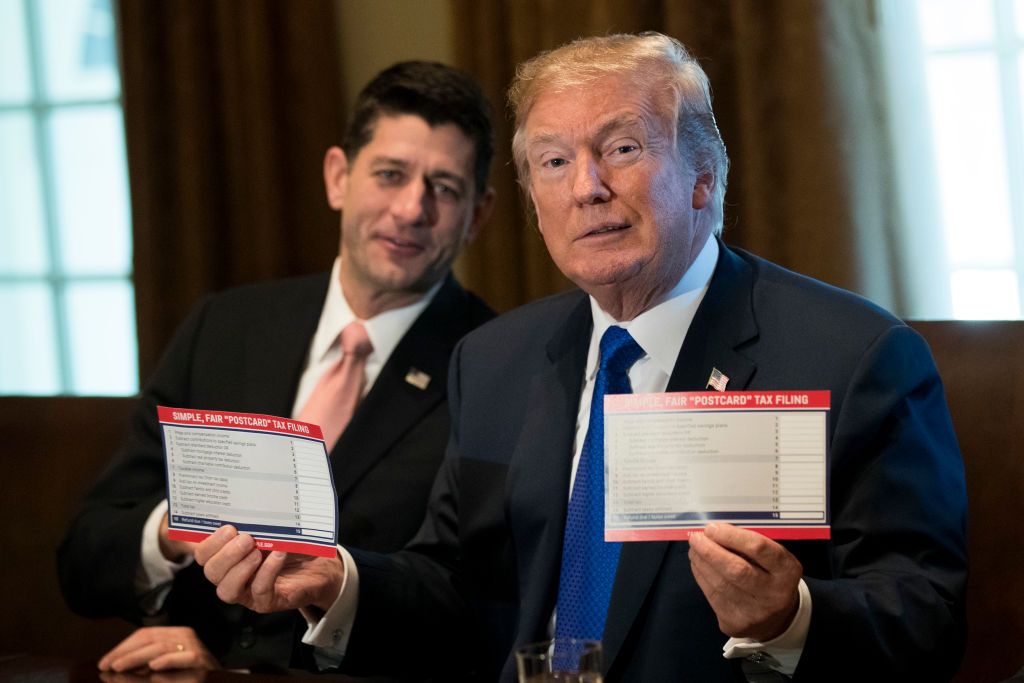 Congress is racing toward a government shutdown if Republicans are unable to compromise on a spending bill before early December. It would be the first financial shutdown to occur while one political party held the trifecta of power—the White House, Senate and House of Representatives.
The U.S. Senate needs 60 votes to pass a federal budget bill, which means the GOP-controlled chamber will need to court Democrats and convince eight to support a fix for the anticipated government shutdown on December 8. The problem? Democrats are unlikely to sign onto the bill without a few guarantees, such as an extension of the Deferred Action for Childhood Arrivals program, which protects undocumented youth in America.
President Donald Trump began a six-month sunset for the DACA program in September, calling on Congress to find a solution before March. The minority party is ready to use their leverage to accomplish that goal. Senators Bernie Sanders (I-Vt.), Cory Booker, (D-N.J.) and Kamala Harris (D-Calif.), are leading a group of Democrat lawmakers who refuse to let DACA die. "I won't vote for any spending bill without a permanent DACA fix," Sanders posted on Twitter.
Republican Senator Tom Cotton of Arkansas refused to consider the DACA compromise, telling reporters in early November that Republicans "definitely ruled out putting any kind of DACA package on the omnibus bill. Period—end of story." Senate Majority Leader Mitch McConnell of Kentucky is keeping the door open for compromise, though. He told MSNBC's Hugh Hewitt that GOP leaders are "not necessarily opposed" to continuing DACA if Democrats are willing to support Trump's border wall or greater restrictions on immigration.
The deadline for a continuing resolution was determined in early November when Congress decided to focus on a bill for tax reform. Republicans might consider a short-term extension of the current resolution, but they would still need Democrat support. Republicans hold 52 seats in the Senate whereas Democrats carry 46— two Independents caucus with the Democrats.
As Republicans struggle to meet the deadline before Christmas, Democrats might push other legislative goals, like a renewal for the Children's Health Insurance Program or efforts to protect Planned Parenthood funding. Most key Democrat initiatives are likely to be met with resistance from Republican leaders, but the clock is ticking on the fiscal compromise.