Gretchen Carlson Out at Miss America? Members Call For Resignation After Swimsuit Competition Cancellation
The Miss America Organization has decided to eliminate the swimwear portion of the yearly event, but not without complaints on the pageant's new direction, according to the Wall Street Journal.
Chairwoman Gretchen Carlson is under fire for the decision, which is said to be inspired by the #MeToo movement. Carlson herself was an early leader of the movement and continues to be a voice for victims of harassment and assault. In April, the former Miss America and Fox News host announced her participation in creating a Lifetime documentary surrounding the voices of the movement, as Politico reported in April.
In the wake of the pageant-wide changes, eliminating both swimwear and evening gown segments, almost half of the pageant's nine-person board have quit or been forced to resign. National pageant directors are rallying against Carlson, hoping to have her removed from the board.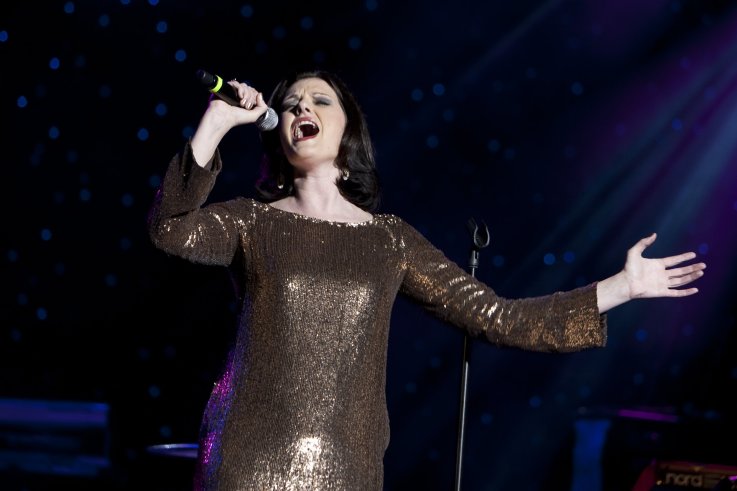 Former Miss Americas Kate Shindle and Laura Kaeppeler Fleiss listed "toxic culture" as their reason for departing from the board in June. Former Miss North Carolina Jennifer Vaden Barth and Former Miss Maine Valerie Crooker Clemens, detailed they were forced to resign when Carlson issued a letter stating they were trying to gain control of the organization, the Wall Street Journal reported.
On June 5, Carlson announced she'd be replacing the swimwear and evening gown portions of the Miss America Pageant with an interactive, onstage interview. She announced the decision on Good Morning America saying, "We're not going to judge you on your appearance, because we are interested in what makes you you."
The decision to change the pageant's format was decided in a unanimous vote, which the Miss America Pageant stated to the Wall Street Journal, though some former directors and state pageant heads said they felt pressured to vote for the changes in order to keep the pageant televised.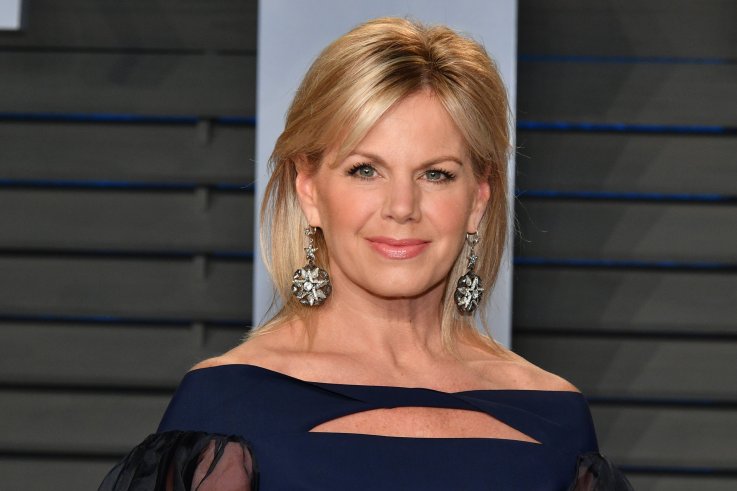 Former Miss America Leanza Cornett spoke positively on the changes, detailing how she hated the swimsuit portion to begin with.
"In the climate of #MeToo, I think it's a really wise decision," she told the Wall Street Journal. "We're living in a different era now, and when we move forward for the empowerment of women, we will be taken much more seriously, and I think that's huge."
The changes come less than a year after an internal shake-up in which 2014 emails exchanged between CEO Sam Haskell and lead writer Lewis Friedman, were leaked. The emails detailed Friedman calling former contestants "cunts" in addition to slut-shaming and fat-shaming the contestants, as reported by The Huffington Post.
The changes will be reflected in the 2018 Miss America Pageant in September.
Gretchen Carlson Out at Miss America? Members Call For Resignation After Swimsuit Competition Cancellation | Culture