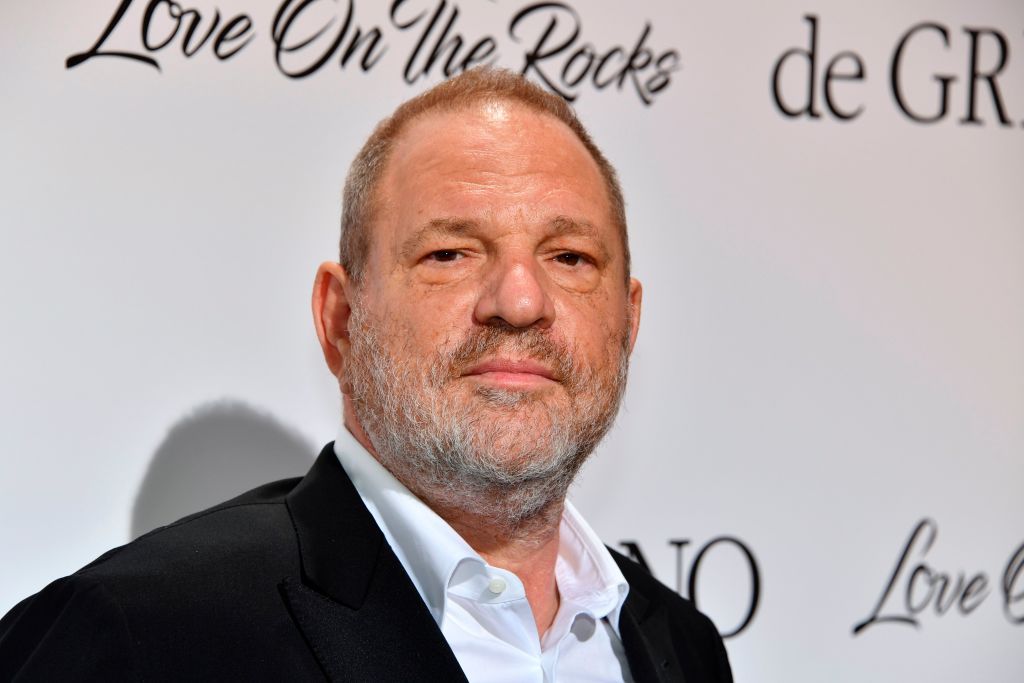 More than 40 women have now accused former studio executive Harvey Weinstein of sexual harassment and assault, according to a report from CNN. The accusations vary in degrees of severity — from inappropriate comments to unwanted touches to non-consensual oral sex. In the case of model Ambra Battilana Gutierrez, there's even damning audio of Weinstein trying to coerce her into his hotel room.
So with all these testimonials and evidence, will Weinstein actually face criminal charges? According to former attorney Marcia Clark—who famously lead the prosecution in the 1995 O.J. Simpson murder case—the answer is an unequivocal yes. When approached by TMZ at LAX on Wednesday, Clark firmly stated she felt "a lot of charges" were coming Weinstein's way.
When pressed, Clark dismissed the idea of taking on the Weinstein case herself: "They've got plenty lawyers to do that."
In a 2016 interview with The Hollywood Reporter, Clark opened up about being violently raped at the age of 17 in Israel. "I felt so worthless," she said in the interview. "And then I got mad. All I could feel was anger, which probably saved me." The incident drove her to study the law instead of pursuing her young dream of acting. But after losing the Simpson trial in 1995, Clark resigned from the District Attorney's Office, and has since focused on legal commentary and novel writing.
Earlier this week, the New York Police Department announced a new investigation into sexual assault allegations against Weinstein. Lieutenant John Grimpel told Newsweek the department was looking into allegations from Lucia Evans, who first came forward to The New Yorker earlier this month.
Several of Weinstein's accusers, including Evans, Asia Argento and Rose McGowan, allege that Weinstein raped them. Evans' graphic, detailed account of forced oral sex in 2004 could translate to rape charges. The incident allegedly took place at the Miramax office in New York City, and there is no statute of limitations on rape in New York State.
Gutierrez came to the NYPD in 2015, prompting the plan to secretly record audio of Weinstein. Though the producer admits to groping the model against her will on the tape, the audio didn't lead to charges.
Argento, who also said Weinstein raped her in a hotel in France in 1997, could not press charges, as the French statute of limitations is 10 years. McGowan revealed in a tweet last week that "HW" raped her. The New York Times reported McGowan reached a $100,000 settlement with Weinstein in 1997.