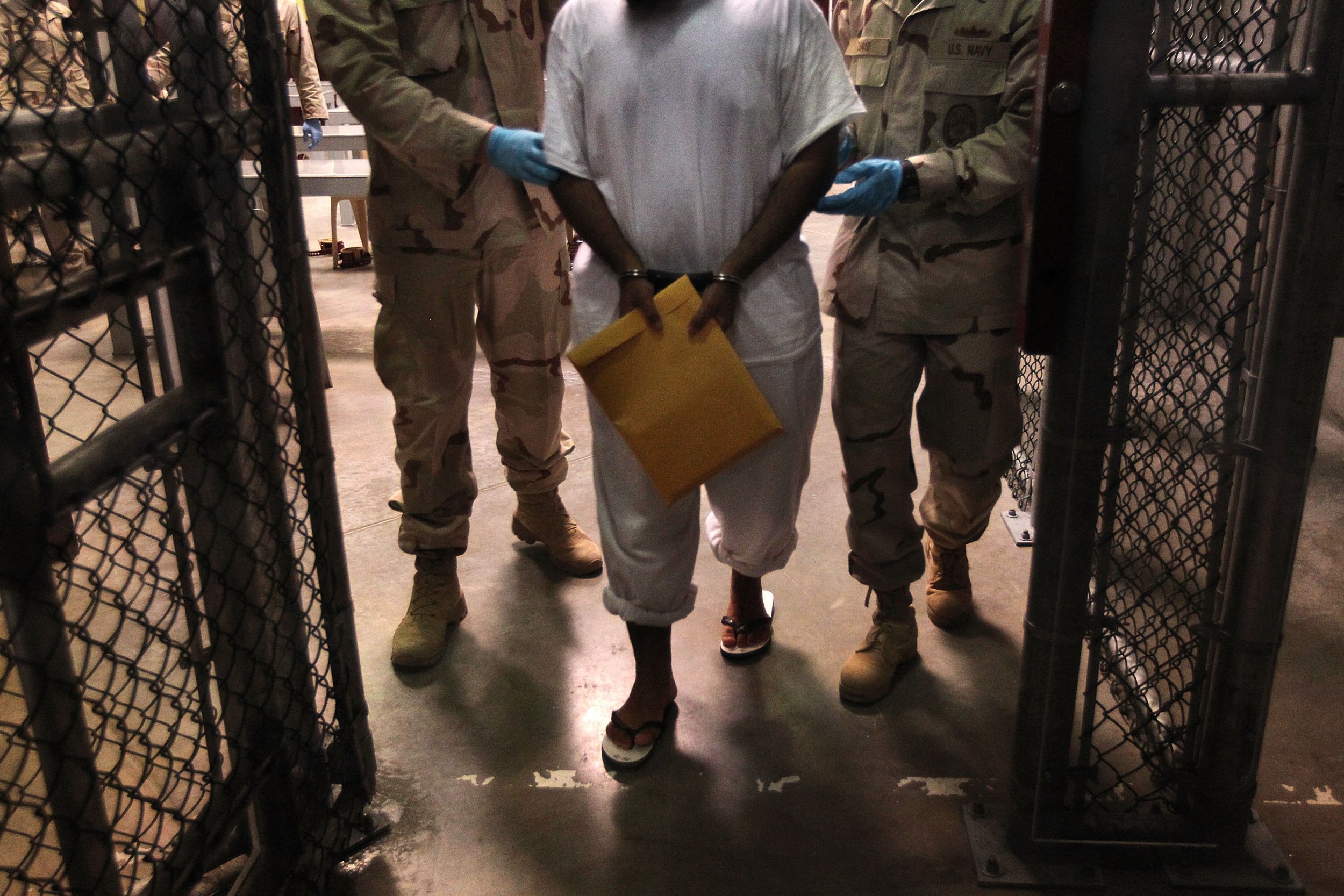 I was captured when I was in my 20s and brought to Guantanamo Bay in 2004, after more than two years in secret prisons. I have been imprisoned here without charges since then. I am now 43. I feel like an old man. I am one of the last remaining prisoners at Guantanamo. I wonder if I am going to spend the rest of my life here.
You can't know what the passage of all these years feels like, without being able to see my family, on this foreign land in the middle of the sea. You can't know what it feels like to be in this strange universe of prisoners and soldiers, going around and around in circles for thousands of days, on the same patch of land on which I was tortured. Sometimes it feels like hell, other times I feel numb.
Thirteen years ago, your country brought me here because of accusations about who I was and what I did. Confessions were beaten out of me in those secret prisons. I tried, but I am no longer trying to fight against those accusations from the past. What I am asking today is, how long is my punishment going to continue? Your government has held me in captivity for over 15 years. Your president says there will be no more transfers from here. Am I going to die here?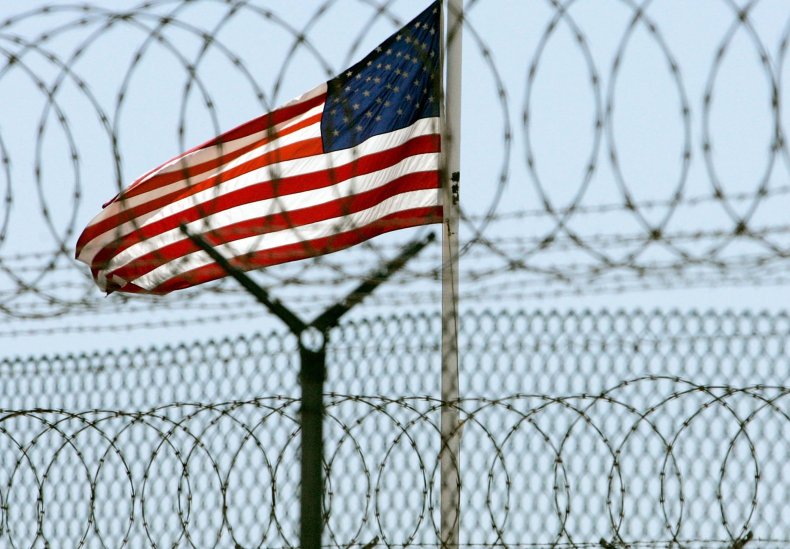 If I have committed crimes against the law, charge me. In 15 years, I have never been charged, and the worst things the government has said about me were extracted by force. The judge in my habeas case decided years ago that I had been subjected to physical and psychological abuse during my interrogations, and statements the government has wanted to use against me are not reliable.
If I am a threat, on what basis? Accusations from 15 years ago? Because there are conflicts going on outside these walls that have nothing to do with me? Is it the hunger strikes that I have started out of desperation to protest this injustice that make me a problem?
I have tried to show that all I want is to forget this nightmare, and have nothing to do with anything or anyone who brought me here. But when you are a detainee in Guantanamo against the government, with the government deciding whom to believe, and led by a man who says no one is going to leave here and thinks all Muslims are dangerous, what chance do you have? Even if I were cleared, it would not matter. There are men here who have been cleared for years who are sitting in prison next to me.
Detainees here, all Muslim, have never had rights equal to other human beings. Even when we first won the right to challenge our detention, in the end, it became meaningless. It is hard for me to go back to your courts, hard for me to believe that laws will not be bent again to allow the government to win.
But this week, I am joining a group of detainees here, all of us who have been held without charges for years, to try again to ask the courts for protection. We are asking the court to look at our detention today, based on accusations from 15 years ago and on evidence too weak to allow imprisonment for this long, still with no end, and decide if just laws allow this.
With this president, and no one else on our side, this is the only option we have. The only option is for justice to prevail.
Sharqawi Al Hajj is a Yemeni citizen detained at Guantanamo Bay. The contents of this statement were communicated by Al Hajj through an Arabic interpreter to his counsel at the Center for Constitutional Rights, and were unclassified after formal classification review by the government. He and the other uncharged men filed their petitions in the D.C. District Court Thursday.