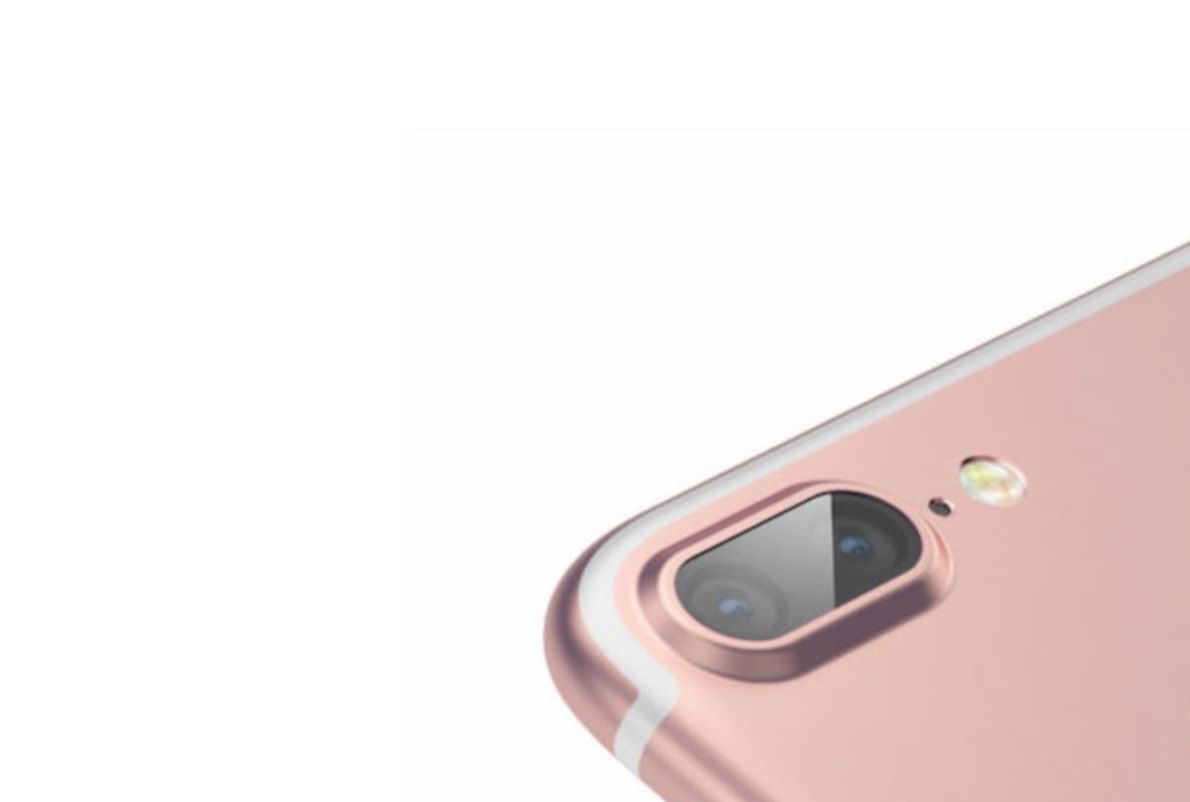 The recent earthquakes in Japan have had a significant impact on local industry, leading to speculation that production on Apple's next flagship smartphone—presumably called the iPhone 7—will be affected.
The earthquakes forced major companies to close factories, including Sony's image sensor plant in Kumamoto and a separate camera component plant in Nagasaki.
Sony supplies high-end camera sensors to most major smartphone manufacturers, including Apple. However, according to the Japanese firm, the principal production facility for smartphones was the Nagasaki plant, which reopened on Sunday.
"The impact of the Kumamoto plant suspension on Apple is expected to be limited," Hiroyuki Shimizu, principal research analyst at Gartner, told Reuters.
This would suggest that production of Apple's iPhone 7, which will reportedly feature a dual lens camera for the first time, will remain largely unaffected.
Images that appeared to show the iPhone 7 with a dual-lens camera on the rear of the device surfaced on the Chinese website Bastille Post last month. The protruding camera supported earlier rumors that the iPhone 7, iPhone 7 Plus and iPhone 7 Pro will feature the technology.
Dual-lens cameras have been a feature on several high-end smartphones, most recently with the Huawei P9. Huawei's flagship, unveiled earlier this month, was co-engineered with German camera manufacturer Leica, aiming to "set a new standard for smartphone photography."
According to Huawei, the dual-lens technology creates images of superior detail, depth and color, while also improving low-light photography.
It has been suggested on Apple rumor blogs that a dual lens camera on an iPhone could be used to create augmented reality images.
Other rumors surrounding the iPhone 7 include a thinner design, stereo speakers and abandoning the headphone jack. Theories as to why Apple would abandon a technology that has been a standard for more than 30 years range from a wrap-around screen, to a hidden agenda of pushing its wireless Beats headphones onto the world.
If Apple sticks to its usual smartphone launch cycle, the iPhone 7 will be unveiled in September.