Will Jussie Smollett's Dropped Charges Affect R Kelly's Case? Lawyer Says They Could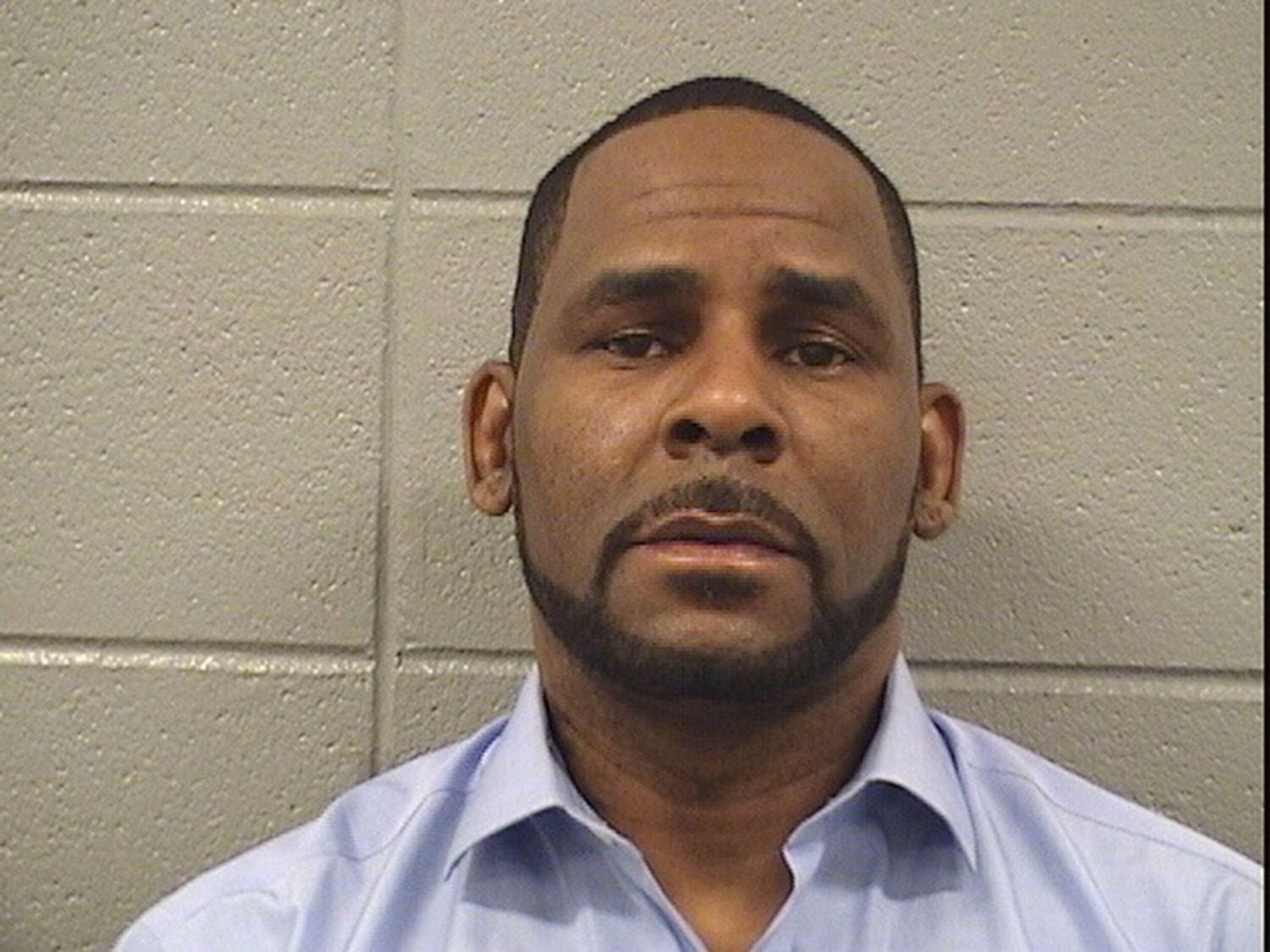 Jussie Smollett and R. Kelly's names have both been dragged through the media mud in the past weeks, and though the cases are very different, they have one thing in common: Chicago. Each man is facing their own public execution in the windy city and are corresponding with the Chicago courts to solidify their legal fate. Now, a pivotal point in Smollett's case could shatter hope for Kelly, according to Kelly's lawyer, Steven Greenberg.
Smollett's charges for allegedly faking a hate crime have been dropped and his arrest record has been expunged, as of last Tuesday. The decision was made by Chicago State's Attorney Kim Foxx, who has caught heat for a decision not many agree with, including Chicago's Mayor Rahm Emanuel and Chicago Police Superintendent Eddie Johnson.
In Greenberg's opinion, the backlash against the Smollett decision—one that implies there was no justice in the Smollett case to those who don't side with Foxx—could be detrimental to Kelly when his day in court comes. "I think it makes it more difficult for a friendly disposition because they're going to be extremely reluctant to admit they brought these cases with scant evidence or that there are any other problems," Greenberg told TMZ on Monday.
Kelly is currently being charged with 10 counts of sexual abuse against four women. Three of the listed women were minors at the time of their interactions with Kelly. Kelly was also the feature of Surviving R. Kelly, a documentary that premiered in January on Lifetime. The film featured a handful of Kelly's accusers and spoke of his alleged sexual abuse spanning decades.
Greenberg sees an opportunity for Foxx and associates to regain trust within the Chicago community by persecuting Kelly to make up for the dismissed Smollett case, he told TMZ. Greenberg could be right about Foxx's stance on trying Kelly, as she held a press conference in January before any charges were filed against the musician, in which she asked any alleged victims of Kelly to speak up.
In Smollett's case, Foxx acted differently. She had spoken with Smollett's family, Foxx revealed, so she recused herself from the case. Both Kelly and Smollett have denied all accusations against them. Many have called for a federal investigation into Foxx after the Smollett charges were dropped. This investigation is unconfirmed, and the FBI did not have a comment for Newsweek on the matter.