Will Kim Jong Un Be Assassinated? A Bookmaker Is Taking Bets on How the North Korean Leader Will be Removed From Power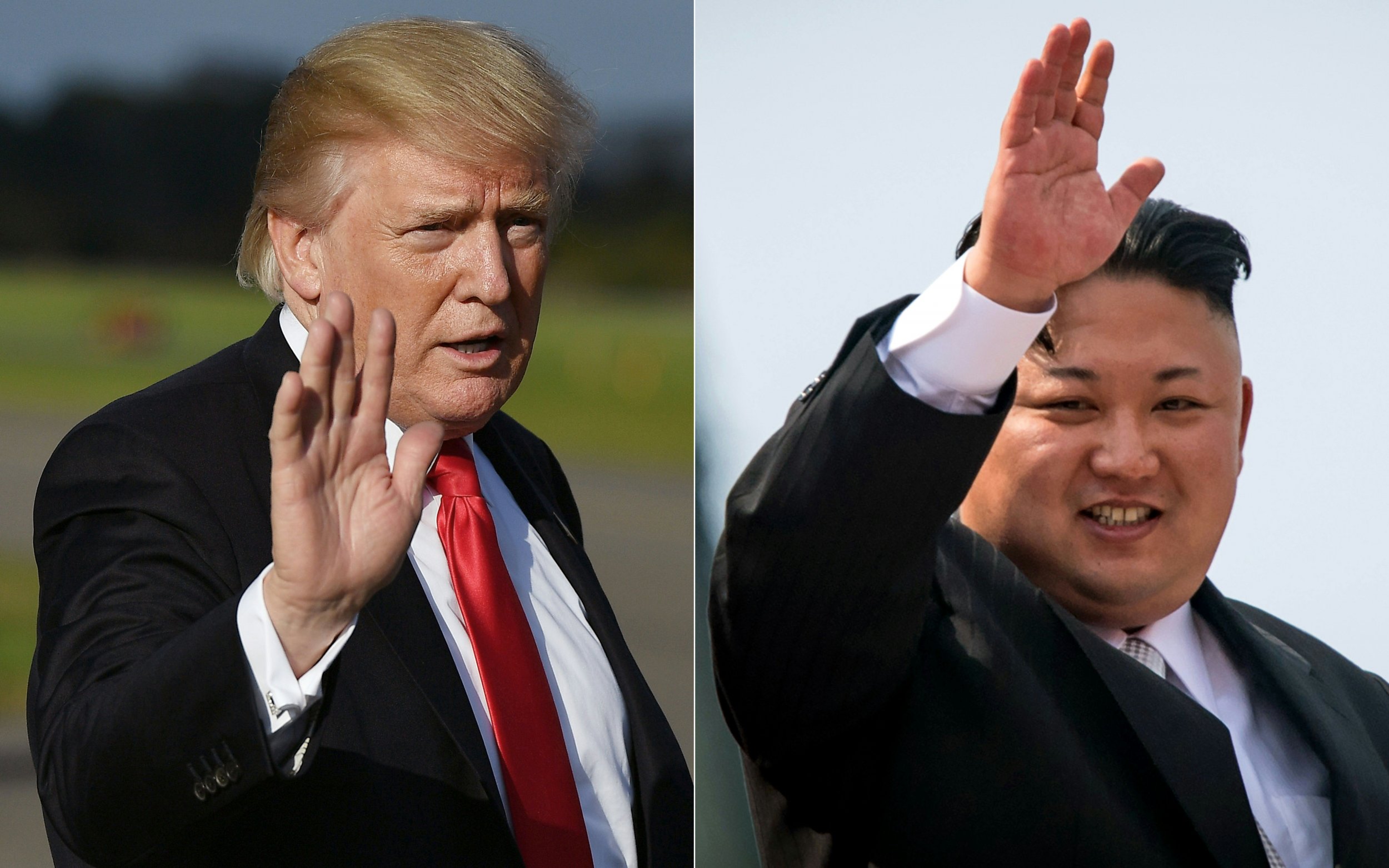 An Irish bookmaker is offering odds on how North Korean leader Kim Jong Un will be removed from office. At 1-10, the favorite according to Irish bookmakers Paddy Power is Kim's life coming to an end, with other options including Kim being overthrown in a coup at 8-1 and resigning at 5-1.
Bookies don't believe 33-year-old Kim is likely to be removed from power soon though, with the odds of him remaining in power until 2031 standing at 4-7.
Trump and Kim exchanged insults during Trump's 12 day tour of Asia last week, and the North Korean leader proclaimed that Trump had been "sentenced to death" by the Korean people.
Amid heightening tensions by the leaders, the bookmakers previously slashed the odds of the world ending this year, from 500-1 to 100-1.
Trump's rise to power in the 2016 election was the biggest non-sports event in betting history, according to British and Irish bookmakers who offered a range of odds on the numerous crisis points during the first year of the Trump administration.
Paddy Power even has a Head of Trump Betting, Joe Lee, who monitors the administration, updating odds and providing fresh bets. Casino betting on political elections is currently illegal in the U.S.
The most popular bet is on the likelihood of Trump's impeachment, with Paddy Power offering odds of 11-4 that the president will be impeached in his second year in office, as multiple investigations probe claims of collusion with Russia.
On Friday, it updated its Trump bets with a series of outlandish and comical offerings, including the president joining the NFL anti-racism protests he has lambasted at 500-1, coming out as gay at 100-1 and celebrating the anniversary of his inauguration by partying in Las Vegas at 150-1.