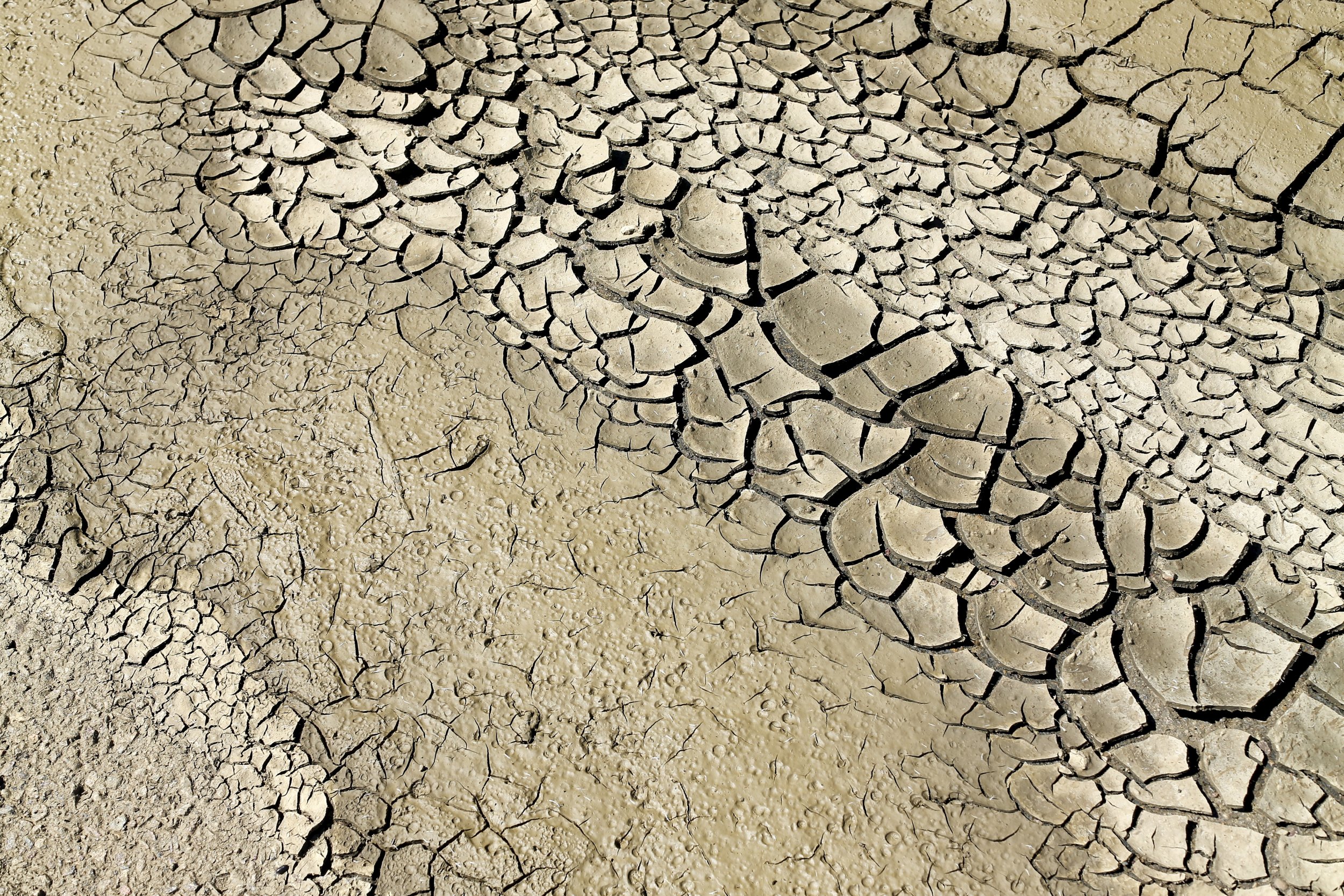 Understanding the past could help us unravel what could happen in the future—and that includes pinpointing the odds of a megadrought. Water management during droughts in the western and southwestern U.S. is already a top concern. Should a megadrought occur, understanding how many states it could spread across is a key factor in preparation.
To try and predict the likelihood of a megadrought in our near future, Toby Ault, an earth and atmospheric sciences professor at Cornell University, set out to explain a 500-year period of the past that had an unusually high number of widespread droughts. The period, from 800 to 1300 A.D., experienced one every century—which was unprecedented considering they typically occur once ever 1,000 years. Ault and his colleagues wanted to know was this a fluke—or linked to the particular climate conditions of that period?
"Could that have happened just by chance?" Ault said. "Or was something really different about the climate event timeframe that made megadroughts more probable during that window?"
Based on tree ring and other physical data, the study revealed that the cluster of megadroughts was likely due to a climate difference rather than random chance. During this specific period—dubbed the Medieval Climate Anomaly—warmer and drier weather spun into a cluster of megadroughts in what is now the western U.S. That does not bode well for the U.S., since temperatures today on average are warmer than those of that period and climate change will exacerbate the problem. The past five years have already been the warmest five-year period on record, and a study published earlier this month found that the more dire global warming predictions were likely the most accurate.
"The clustering of megadroughts, five megadroughts in 500-year window, as well as the drier mean conditions from 800 to 1300 A.D. together, led us to conclude that that window must have been unusual compared to the last 50 or the last 100 years," Ault told Newsweek.
Bringing the history of megadroughts to the 21st century, the west is expected to become drier due to climate change—particularly in the southwest. Ault's study from last year revealed that the odds of a megadrought due to climate change will soar between 20 and 50 percent in the next century.
The latest study, published Thursday in the Journal of Climate, sets a baseline of understanding past megadroughts in order for further research to determine across how many states a megadrought could occur in the future. That will help communities plan for water management decisions that affect agriculture, drinking water and ecosystems. Already in the west, water is being transported at huge scales, according to Ault.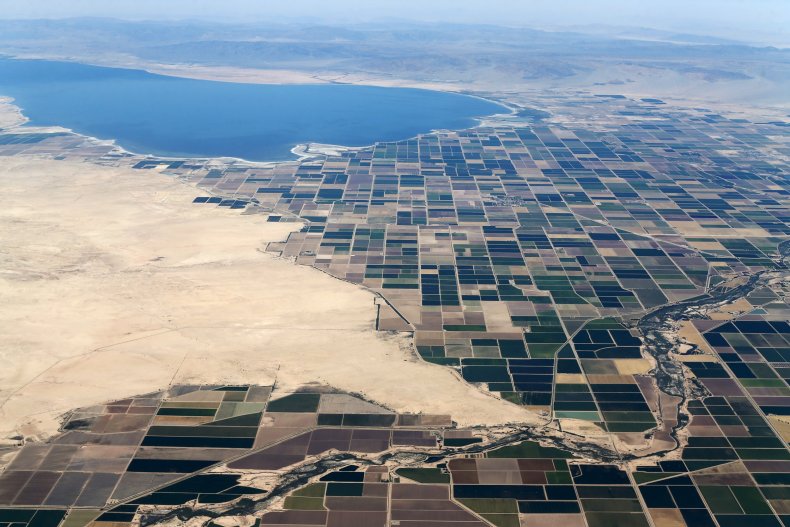 "But the question is: Is that going to be enough in a changing climate?" Ault said. "Is the scale of the current infrastructure big enough in space to be able to tap into water resources if one of these large scale megadroughts occurs again?"
That's a scary thought—but Ault emphasized the typical narrative of doom and gloom and climate change doesn't have to be terrifying. There is plenty we can do to mitigate and then adapt to climate change, plus, insights into the future can help us plan for it.
"We have an optimistic view of human ingenuity and resilience and infrastructure and what we're trying to do is not scare people but to be realistic about what the risks look like in the future," Ault said.