Will Meghan Markle Be a Princess? The Royal Title Prince Harry's Future Wife Might Receive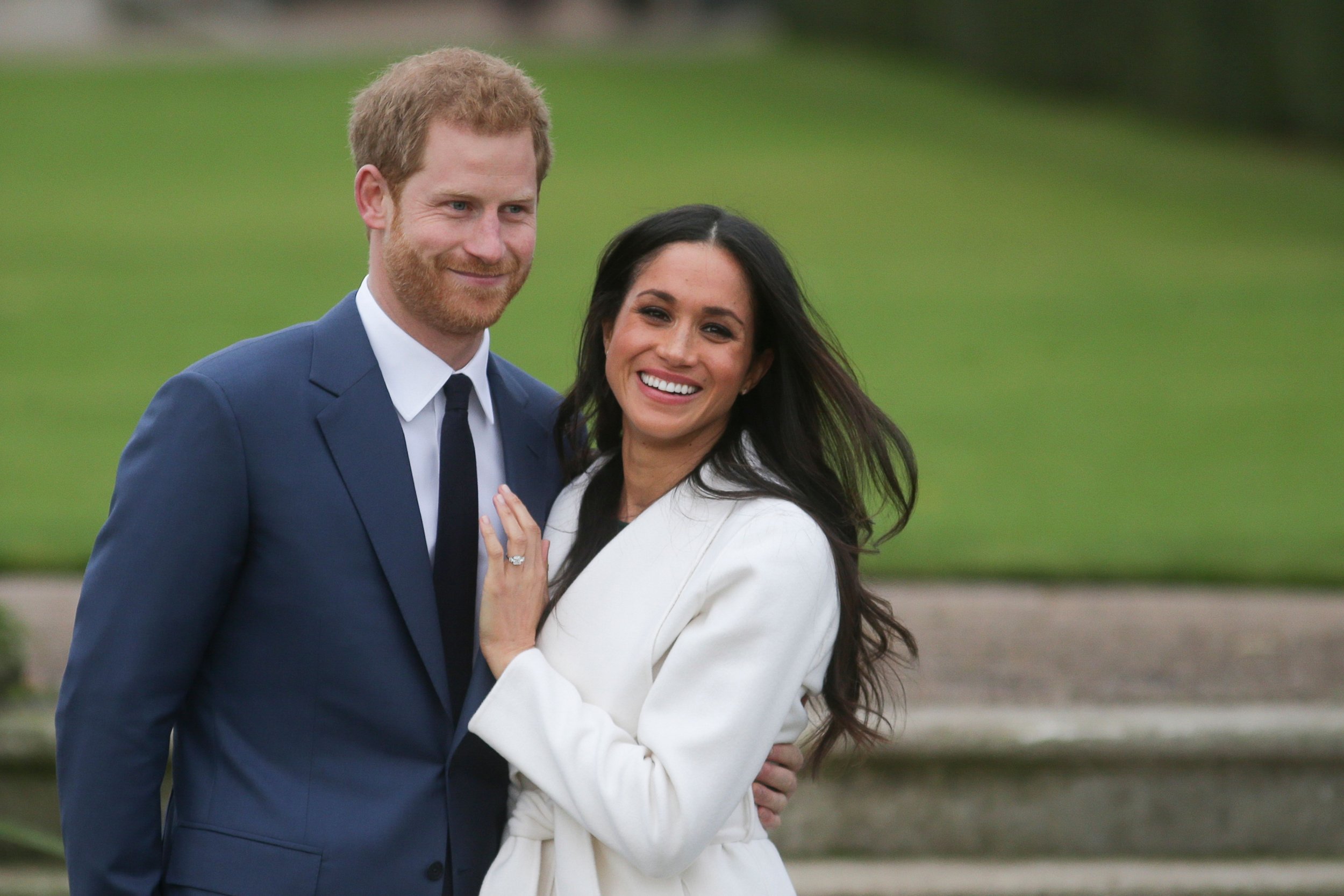 The wedding between Prince Harry and Meghan Markle will give the 36-year-old actor a serious title upgrade. But will she be a princess?
By virtue of Harry being a prince, Markle will technically be a princess. But she is unlikely to go by Princess Meghan. Instead, like her future sister-in-law Kate Middleton, Markle will probably go by the official royal title of Duchess Meghan.
Some British media outlets, including the BBC and the Telegraph, speculated Monday that Queen Elizabeth will name Harry the Duke of Sussex when he marries Markle. That would make Markle the Duchess of Sussex.
That would follow the tradition the queen installed when her eldest grandson, Prince William, married Middleton in 2011. On their wedding day, the queen named them the Duke and Duchess of Cambridge.
The Duke of Sussex title has only been used once before, in 1801, when King George III conferred the title upon his son, Prince Augustus Frederick. The title died with Augustus in 1843 because he did not father any legitimate children. Both of his marriages were not recognized under the Royal Marriages Act 1772, so his wives and children weren't given royal monikers. If Harry is indeed made Duke of Sussex, Markle will be the first-ever Duchess of Sussex.
But what about "princess"? In British royal custom, the title of princess is usually bestowed upon royal-born family members, like Princess Charlotte, Prince William and Middleton's daughter. It is not usually extended to people who marry into the family.
The exception here, of course, is Princess Diana. Her official title was the Princess of Wales, while her husband, Prince Charles, was the Prince of Wales.
The Prince and Princess of Wales titles will be passed down to William and Middleton in the event of Queen Elizabeth's death, which will result in Prince Charles becoming king of the United Kingdom.