Will a New Biography Let Joe Paterno Off Easy?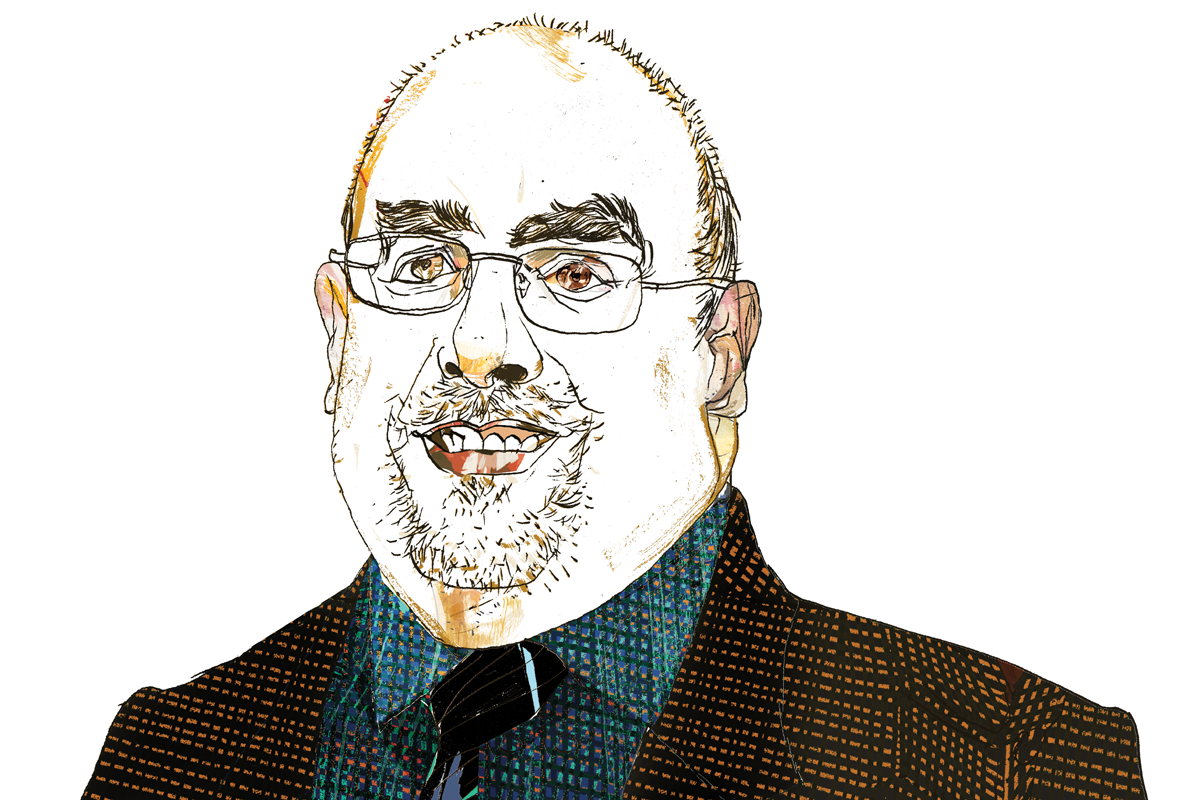 "Everything has been just sort of this big, wonderful surprise." That's how nice-guy sportswriter Joe Posnanski recently described his career. But he may want to scratch the word "wonderful." Eighteen months ago he embarked on a sunny biography of one of America's most loved characters, Penn State football coach Joe Paterno. In a proposal sent to publishers, Posnanski outlined how he won over Paterno and his family, promising the story of "a remarkable life and the many people who have been touched by it."
He was eight months into all-access reporting when Paterno was fired, and the word "touched" took on its heinous new meaning. But over the next seven months he stayed with his subject, trying to reconcile the "Father Joe" he befriended with the vile portrait being drawn by others. He wrote the book this spring, before the NCAA's decision to vacate more than 100 of Paterno's wins and an investigation damned the coach's "total and consistent disregard" for the welfare of children.
Depending on whom you ask, the heavily guarded manuscript will be either the last nail in Father Joe's coffin or the first brick in his new cathedral. The publisher is promising "the fullest description we will ever have of the man's character and career." "It was never a gauzy Father's Day book," says Simon & Schuster publisher Jonathan Karp, which is hard to believe in light of the initial pub date, Father's Day 2013.
Posnanski, a writer for a new USA Today/Major League Baseball venture, is beloved—and not for his sharp-elbowed profiles. He criticized the "moralistic and judgmental" tone his peers took with Tiger Woods, and has a gift for blowing dandelion seeds on his own subjects, no matter how sad. He grew up in Cleveland, rooting for losing teams, and spent 16 years in Kansas City, writing about losing teams. And still his first book celebrated "the magic of sports."
On the heels of two feel-good histories, a Paterno hagiography would have been a natural next step. "I cannot begin to describe how excited I am," he gushed on his blog about the project, outing himself as "a huge fan and admirer of Joe's." Three weeks before the scandal surfaced, Posnanski called the book "inspirational." And even afterward, he told a class at Penn State he was mad about the "rush to judgment."
With lines like that, Posnanski has become a kind of stand-in for Paterno, their legacies entwined. The question is, how much. The sports blog Deadspin is predicting "a love letter," while two of Posnanski's friends who have read the book—writer Bill James and his current editor Larry Burke—tell Newsweek to expect something rougher and truer. "There is a great integrity to this book," says James. "It's representative of the caliber of work that he has always done," adds Burke.
The reality may be somewhere in between. A more independent source says the book does not protect Paterno from himself. He "comes off as a sanctimonious prick," this person says, "so the idea that this book is a sloppy, wet kiss is definitely not true." But fans shouldn't expect a redemption story either. "I found myself asking, how do you measure a life?" says publisher Karp. "The book proves that this is not an easy question to answer."