Will New Data Change Jeff Sessions' Mind On Legalizing Weed? Teen Cannabis Use Dips In Legal States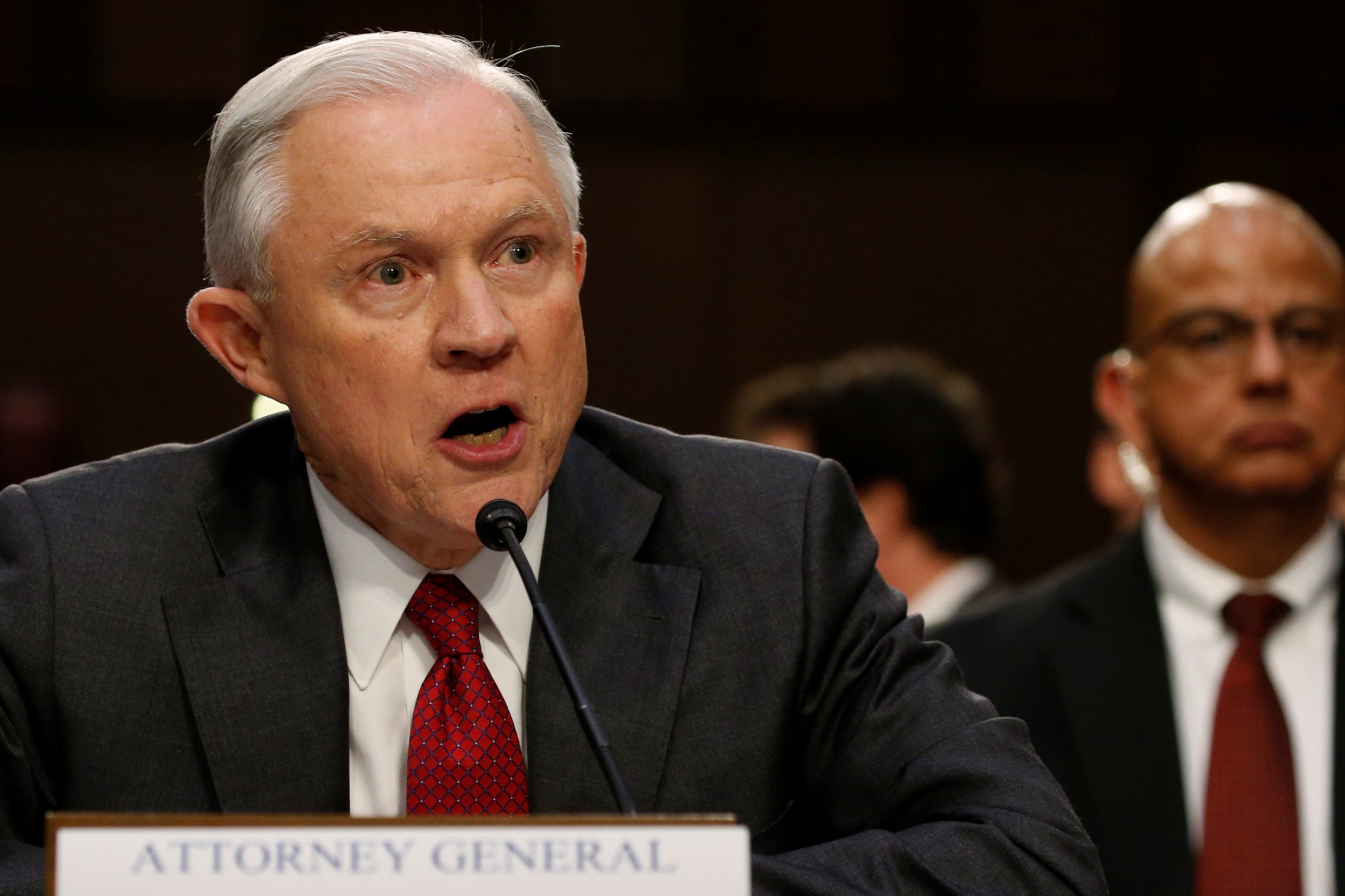 A new poll shows a dip in teen marijuana use in states where the drug is legally available–allaying fears from Attorney General Jeff Sessions about the outcomes of cannabis legalization.
Sessions has previously argued against the legalization of the drug, which is available for recreational use in some states but remains illegal at a federal level, controversially stating on one occasion he believes it is as dangerous as heroin.
Marijuana is currently classified as a schedule one drug, which puts it under the same classification as substances such as heroin, cocaine, meth and fentanyl; however, medical marijuana is legal in 29 states and Washington, D.C., while recreational marijuana is legal in eight states and D.C., despite being prohibited on a federal level.
Among the arguments by anti-marijuana groups against a nationwide rollout of marijuana for recreational use is the fear it would become more widely used, particularly by young people—but statistics released on Tuesday suggest this is not the case.
The data from the federally-funded National Survey on Drug Use and Health (NSDUH) shows a downward trend in the use of cannabis by teenagers—both in the country as a whole and in the majority of states where the drug is legal.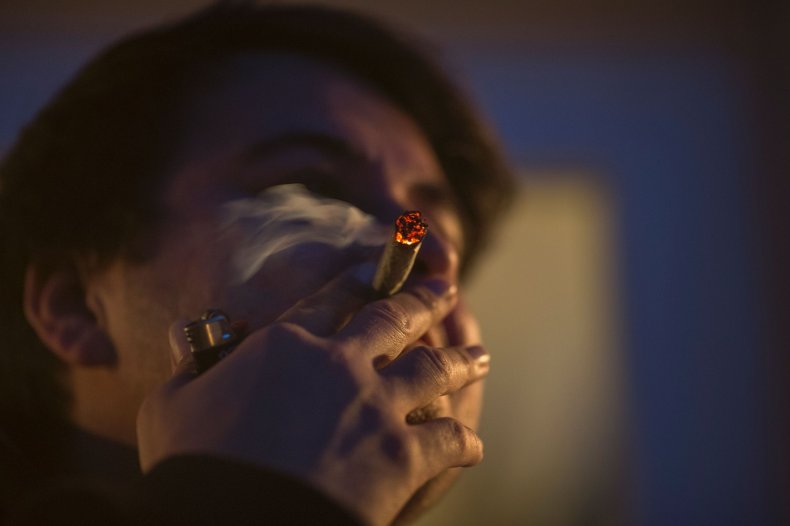 In Colorado and Washington State, teen use of cannabis dropped by two percentage points; in D.C. it fell by three points; in Oregon there was a slight dip; and in Alaska there was a slight rise, with no data available for the states that legalized weed more recently.
"Colorado is effectively regulating marijuana for adult use. Teen use appears to be dropping now that state and local authorities are overseeing the production and sale of marijuana," Brian Vicente, one of the lead drafters of Colorado's legalization measure, told Marijuana Moment.
"There are serious penalties for selling to minors, and regulated cannabis businesses are being vigilant in checking IDs. The days of arresting thousands of adults in order to prevent teens from using marijuana are over," he added.
However, the statistics were not similarly interpreted by anti-cannabis groups, with one stating the new statistics showed there remained higher marijuana use in states where the drug was legalized as opposed to those in which it remained outlawed.
Commenting on the recently released data, the anti-cannabis movement Smart Approaches to Marijuana (SAM) said the statistics illustrated a concerning increase in use of the drug among young people.
"Of particular concern was the fact that the use rate among 18 to 25-year-olds has increased across the board. In Colorado, almost half of young adults used marijuana at least once in the past year, up from 37 percent in 2005," SAM said in a statement.
"Washington DC's number is 51 percent, up from 30 percent in 2005—representing a more than 50 percent increase in users. In Oregon, use is up in this category more than 10 percent versus last year, and it is up 50 percent in the past 10 years," it added.