Will Pete Davidson be on SNL Tonight?
After Pete Davidson posted an alarming post on Instagram early Saturday morning, some have wondered if the Saturday Night Live cast member will make an appearance on the show tonight.
"I really don't want to be on this earth anymore. I'm doing my best to stay here for you but I actually don't know how much longer I can last," the 25-year-old comedian wrote in an iPhone note posted to Instagram.
"All I've ever tried to do was help people. Just remember I told you so," he continued, adding one red heart emoji to the post. Davidson later deleted his Instagram account entirely on Saturday.
After the message was posted Davidson's ex-fianceé shared several tweets in which she wrote that she wanted "everyone to be healthy and happy." Those tweets have also since been deleted.
"Man I'm so sorry I told a dumb joke. I really didn't mean any harm," she tweeted. "All I want everyone to be healthy and happy. So desperately. Please. My God."
"I'm downstairs and I'm not going anywhere if you need anyone or anything," she added. "I know U have everyone U need and that's not me, but I'm here too." TMZ confirmed that Grande was at the 30 Rock building in New York, where Saturday Night Live tapes their show, to see Davidson.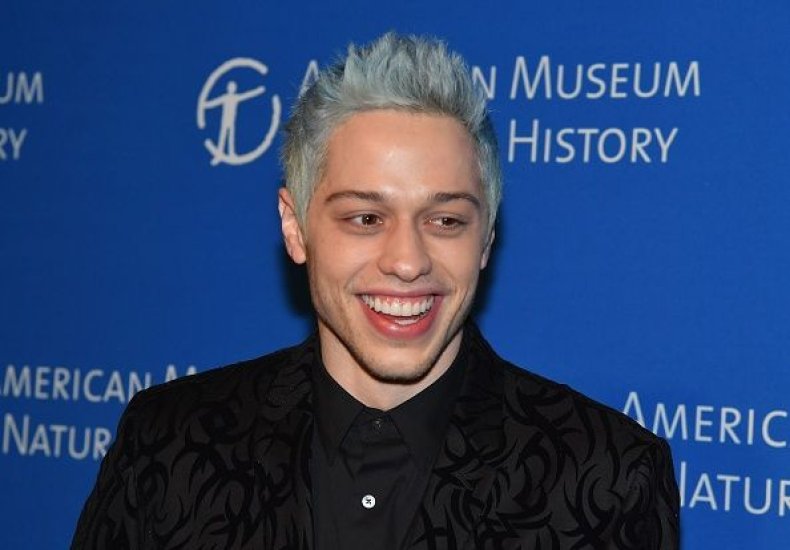 Actor Jon Cryer said he spoke with Saturday Night Live representatives who confirmed that davidson was at the NBC studios and "accounted for." Cryer also attempted to reach out to Davidson himself.
"Am hearing Pete Davidson is at SNL and accounted for. We are thinking of you, Pete. You are loved," Cryer posted on Twitter on Saturday.
According to People magazine, New York police officers were sent to do a welfare check on Davidson after the concerning Instagram message.
Davidson, who has borderline personality disorder, has been open about his struggles with mental health. He recently commended musician Kanye West for speaking publicly about mental illness during West's ongoing feud with Drake. "I can't explain to you enough how difficult and scary it is to be honest about stuff like this," Davidson wrote in a social media post.
It is unknown whether Davidson will be on Saturday Night Live tonight, which will be hosted by Matt Damon.