Will Rahm Emanuel Run for Chicago Mayor?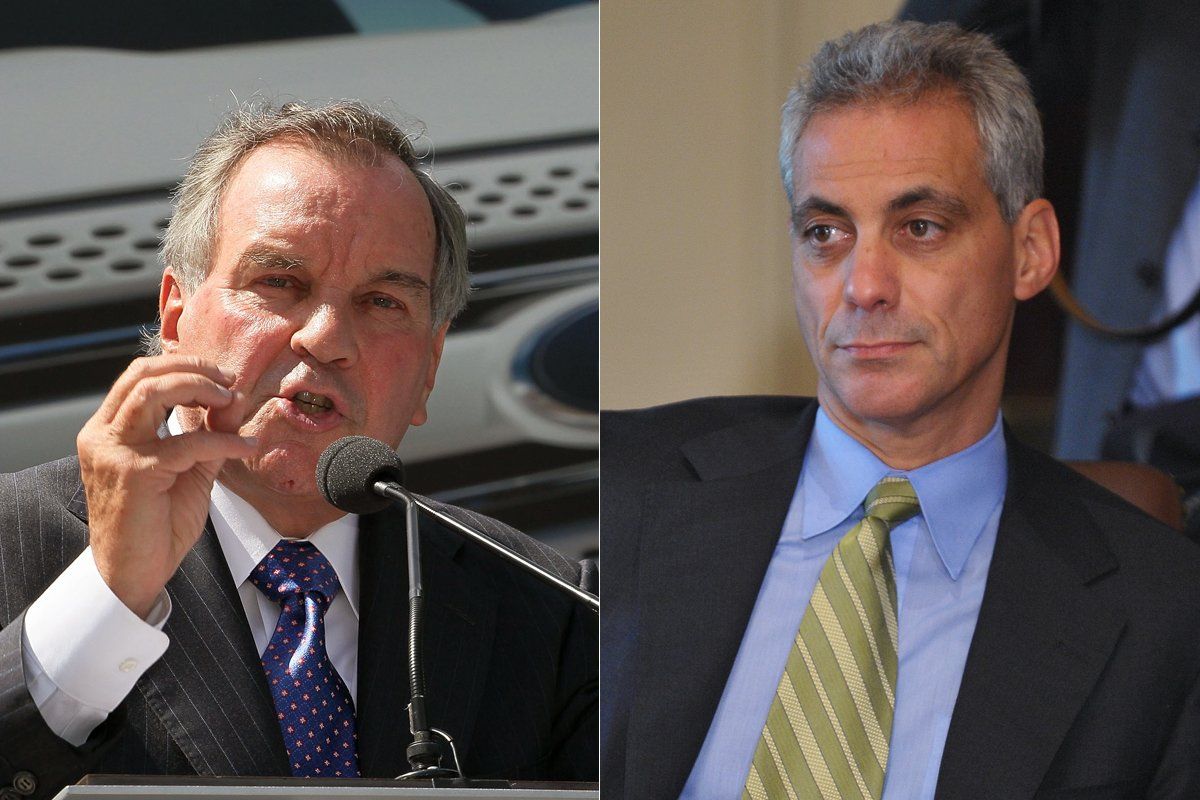 Rahm Emanuel has never been shy about his ambition to be mayor of Chicago. He told me and a bunch of other people last year that he would run if Rich Daley decided not to seek a seventh term. After his dream of being the first Jewish speaker of the House was thwarted by his taking the job of White House chief of staff, he switched his goal to City Hall.
With Daley's decision to retire at the end of his term, the path is cleared for Emanuel to resign as chief of staff after the midterms and move his family back to Chicago. It's not 100 percent certain that he'll do so, but the odds favor it. Whether he wins or not is a different question. As a native Chicagoan with roots in local politics (my mother was a politician there in the 1970s and '80s), I'm excited to watch this one unfold.
The handicapping is already underway, with Rep. Jesse Jackson Jr. currently favored by some analysts, mostly because there doesn't seem to be another prominent African-American candidate to split the large black vote in Chicago.
But there are a bunch of other candidates who might make a race more complicated. Jim Houlihan, the Cook County assessor, and Tom Dart, the Cook County sheriff, could get in. I've known Houlihan for nearly 40 years, and he is smart, charming, and (important to note, especially in Chicago) totally honest. David Hoffman, a corruption-fighting former inspector-general who ran a spirited if unsuccessful campaign for Senate this year, is another possibility. It's also possible that several local politicians who have said they aren't interested will change their minds.
But Emanuel would be formidable too. He was elected to the House in 2002 with no prior experience in elective office. He had Daley's support, but it was still a bruising campaign that tested Rahm's ability to translate his experience as a hard-charging White House aide into street-level campaigning. Chicago's ethnic stew no longer votes exclusively along tribal lines, so his being Jewish isn't the handicap some critics suggest.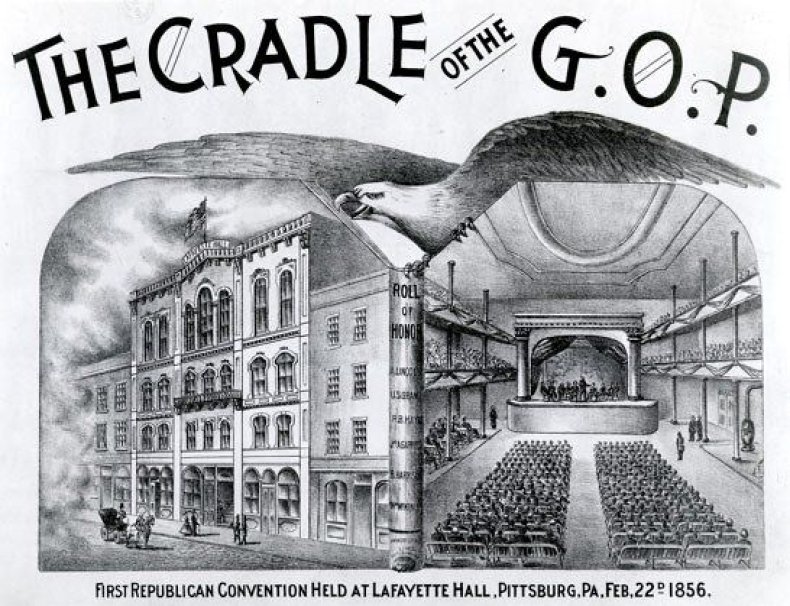 If Rahm runs, he'll put President Obama in a tight spot, and not just because the president is said to still regard his chief of staff as indispensable. Obama will feel loyal to Emanuel, whom he begged to leave Congress in 2008 and come work for him amid the economic crisis (Rahm was reluctant to leave Capitol Hill). The president owes him. But that doesn't mean he would necessarily wade into a Democratic primary and endorse him over other politicians he has also known for years.
If I had to guess, I'd say he would end up backing Emanuel, as he did another loyalist, Sen. Michael Bennet, who faced a primary fight in Colorado this year. With the endorsement of Obama and Daley (whose support also can't be taken for granted), Emanuel would be formidable. Whatever happens, this will be a wonderful, raucous campaign for one of the best jobs in politics.