Will Russia Boycott the Winter Olympics? Kremlin Weighs in Before IOC Verdict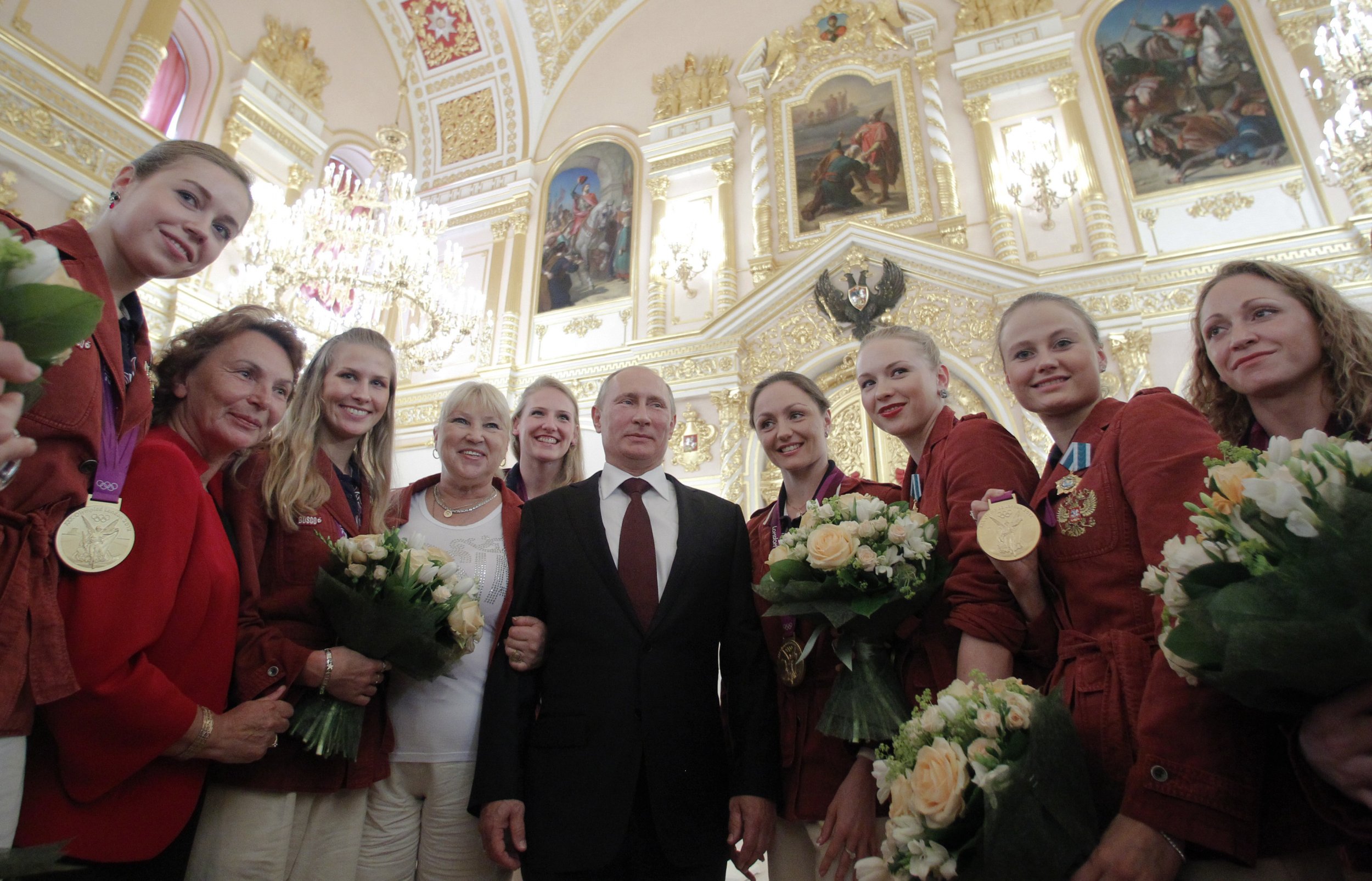 The International Olympic Committee (IOC) is mulling over the possibility of removing Russia from the upcoming Winter Games after anti-doping authorities ruled that the country has not resolved the ongoing scandal around alleged performance enhancing substances.
The IOC's executive board will meet Tuesday in Switzerland to decide on Russia's future and this includes its participation in February's Winter Games in South Korea. Russia's anti-dopings body Rusada is still not compliant, according to the World Anti-Doping Agency (WADA)'s conclusion last month, after Russia was first rocked by allegations of widespread and "state-sponsored" doping in 2015.
Read More: Russia's sole track and field star in Rio is branded a traitor for U.S. training regiment
The indignation of a Winter Olympics without Russia, who also hosted the last instalment of the event in 2014, has stirred some lawmakers at home to call for an all-out boycott. Part of the outrage arose from a report in the New York Times last month that said authorities are considering allowing Russians to compete, albeit with clean athletes competing as neutral, without the Russian flag or anthem.
However the Kremlin announced Monday that it has not discussed the possibility of a boycott so far, state news agency RIA Novosti reported.
"You know that at the moment we do not agree with many decisions that have been undertaken by WADA with regards to our athletes," Putin's spokesman Dmitry Peskov said. However, the Kremlin is awaiting the IOC verdict before giving a further response. Asked on Tuesday, with the IOC about to go in session, Peskov's answer was the same.
"Any hypothetical deliberations now are an area for political scientists and analysts," he said, state news agency Itar-Tass reported. "We prefer to keep silent until the ICO voices a decision one way or the other and crucially until we receive some written information from the IOC about this."
"We are committed to defending the interests of our athletes, defending the interests of the Russian Federation, [we] remain committed to the ideal that is optimsm and to maintain contacts with the IOC," Peskov said, noting that he hoped such contact could resolve any problems that may arise.
The honorary head of Russia's Olympic Committee has said that he believes Russia—one of the most decorated teams in the competition—will participate in the Winter Olympics but not with all its athletes.
"We will definitely be allowed at the Olympics but unfortunately with a reduced capacity," he told RIA Novosti."As I said, they will let us in with our flag but with a reduced team. That is what I think. If I was in [Thomas] Bach's place, this is the decision I would take," he said, referring to the IOC president.