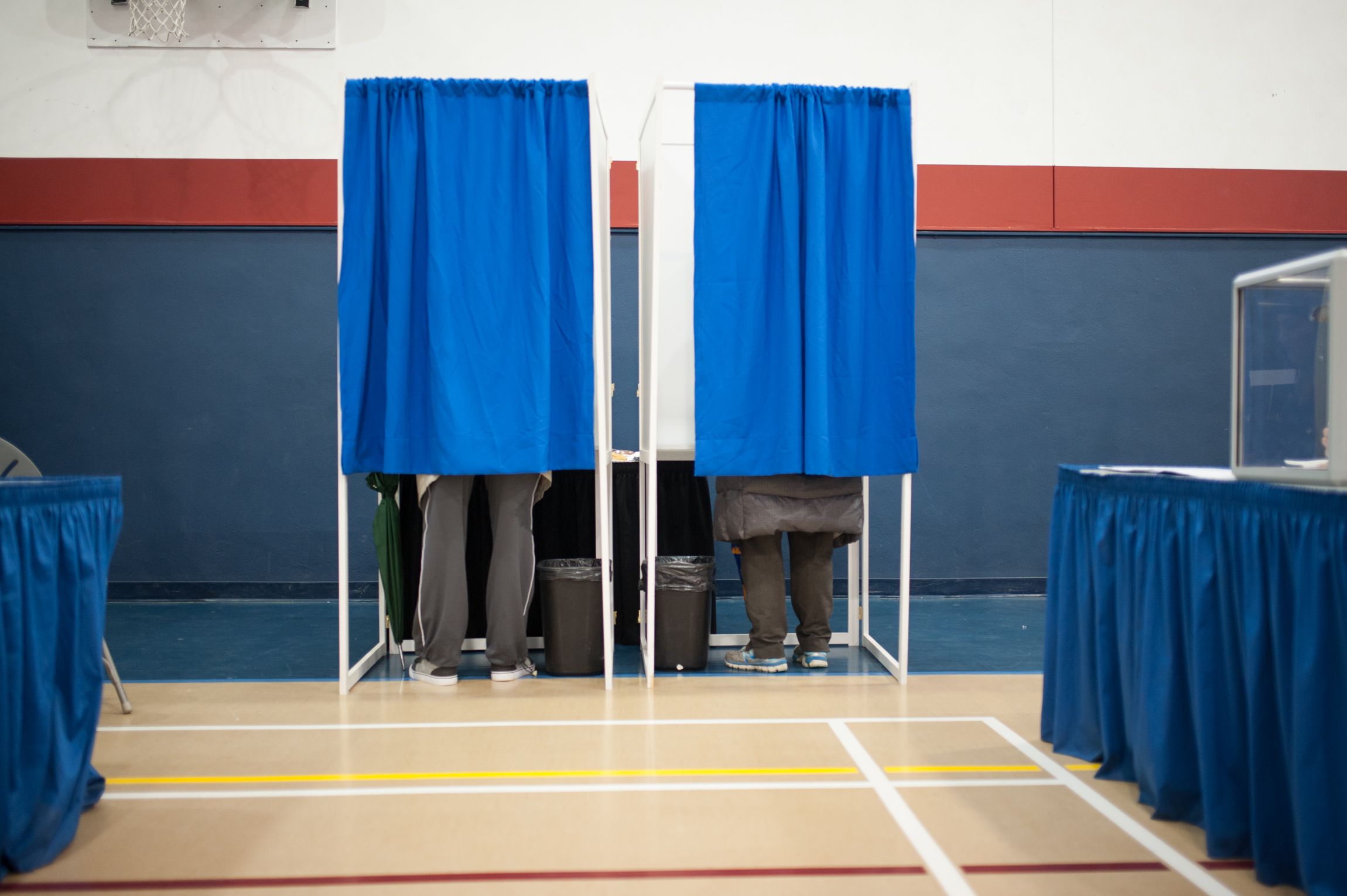 More than a year after Russia's interference in the 2016 presidential election, government officials are concerned some states may still be vulnerable to future cyber attacks that could again allow meddling in upcoming elections.
Several states say they won't have enough time to bolster their defenses because the Department of Homeland Security's rigorous "risk and vulnerability assessment" won't be completed until days before the midterms next fall, Politico reported.
As of this week, at least 21 states remained on a nine-month waiting list to receive the security screening, which Homeland Security official Christopher Krebs admitted is "not a good metric."
"We are working to prioritize," Krebs told Politico.
The delay gives critics more evidence that President Donald Trump has not moved aggressively to protect the country from election meddling, and some say it is because the president has repeatedly denied Russia's involvement in his own election win.
That concern started right after Trump's inauguration, and continued into his term. In June, NBC News found that Trump had still done little to prevent future election interference. "The Trump administration is woefully missing in action," Gregory Miller, the cofounder of an election technology research group, told NBC.
At the time, the White House said it had taken steps, pointing out: "You certainly don't want to telegraph your moves."
But Trump himself has repeatedly disputed the assessments of the FBI, CIA and NSA, which clearly state that Russian President Vladimir Putin "ordered an influence campaign in 2016 aimed at the presidential election" with a "clear preference for President-elect Trump."
The president responded to this information by calling intelligence community officials behind the report "political hacks," and dubbing former FBI Director James Comey, whom he fired in May, a proven "liar" and "leaker." Trump has chosen instead to take Putin's word over theirs.
"He said he didn't meddle," Trump told reporters in November. "I asked him again. You can only ask so many times. . . . He said he absolutely did not meddle in our election. He did not do what they are saying he did."
Putin, Trump has insisted, is "sincere."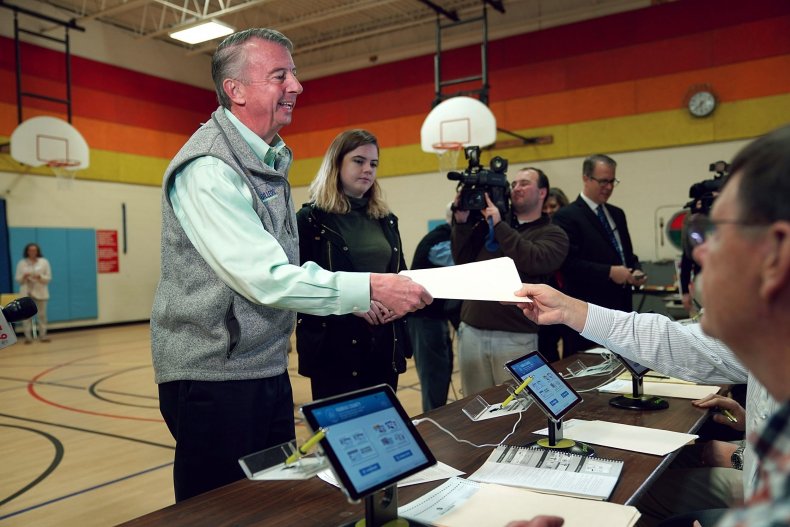 At the same time, the GOP-controlled Congress hasn't passed any legislation to protect the country against future election attacks. Two pending bills—one that would allow states to apply for federal funds for election technology and another that would give election officials better access to intel about potential hacks—are stalled.
Last month, Politico reported that lawmakers are "scrambling" to push the bills through could already be too late, given how much time it takes to fix the outdated voting systems.
"There's no question from the standpoint of what we need to do, we're behind," Bennie Thompson, the co-chair for a House Democratic election task force, told Politico. "And by being behind, we're at risk for any future federal election."