Is Saudi Arabia Buying Tesla? Elon Musk Opens Up About Taking Company Private
Tesla CEO Elon Musk elaborated on plans to take his company private, revealing in a Monday blog post that Saudi Arabia was interested in bankrolling the move.
The acknowledgment came after Musk faced criticism—and legal action—for claiming on Twitter last week that funding was already "secured" for the deal. It confirmed a report published by Bloomberg on Sunday which said the Saudi's Public Investment Fund was interested in Tesla.
Billionaire technologist Musk said multiple meetings with the wealth fund, which recently bought almost 5 percent of Tesla stock through the public markets, had taken place over the past two years. The outspoken chief executive confirmed the last meeting had taken place on July 31.
He wrote in the blog post: "During the meeting, the managing director of the fund expressed regret that I had not moved forward previously on a going private transaction with them, and he strongly expressed his support for funding a going private transaction for Tesla at this time."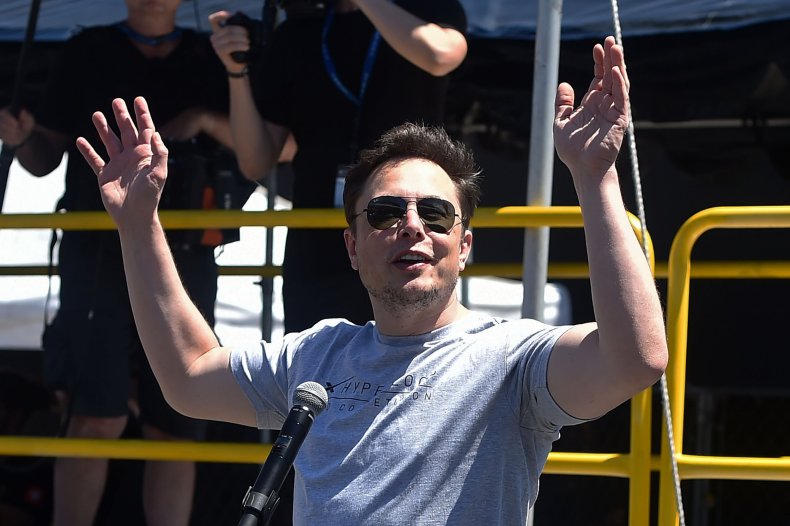 Musk continued: "I understood from him that no other decision makers were needed and that they were eager to proceed. I left the July 31 meeting with no question that a deal with the Saudi sovereign fund could be closed, and that it was just a matter of getting the process moving.
"This is why I referred to 'funding secured' in the August 7th announcement," he noted.
The CEO said since his August 7 announcement, the Saudi fund's director "expressed support for proceeding subject to financial and other due diligence and their internal review process." Musk said two-thirds of shares owned by current investors could roll over into a private Tesla.
"Obviously, the Saudi sovereign fund has more than enough capital needed to execute on such a transaction," he wrote. Musk said his unconventional tweet was a way of sharing information with all shareholders simultaneously. He pledged that future plans would be transparent.
"It wouldn't be right to share information about going private with just our largest investors without sharing the same information with all investors at the same time," he wrote. "As a result, it was clear to me that the right thing to do was announce my intentions publicly."
Musk pushed back against reports claiming it would take more than $70 billion to take Tesla private, asserting the figure "dramatically" overstated the amount of capital needed. Bloomberg reported the U.S. Securities and Exchange Commission is currently analyzing the fine print.
It remains unclear how much the Saudi fund may be seeking to boost its stake, Bloomberg said. Musk did not reveal any financial details about how much capital is actually required.
"I continue to have discussions with the Saudi fund, and I also am having discussions with a number of other investors, which is something that I always planned to do since I would like for Tesla to continue to have a broad investor base," Musk elaborated.
He said the Saudi fund was interested in Tesla as a way of diversifying "away from oil." He wrote that a $420 per share buyout would be used "only for shareholders that preferred that option."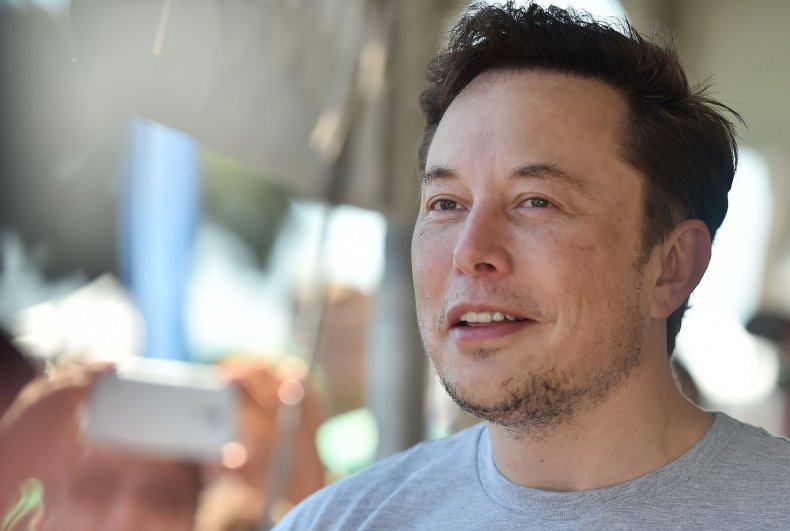 Is Saudi Arabia Buying Tesla? Elon Musk Opens Up About Taking Company Private | Tech & Science