Will There Be A 'Making A Murderer' Part 3 Now That Steven Avery Has Won His Right To Present New Evidence?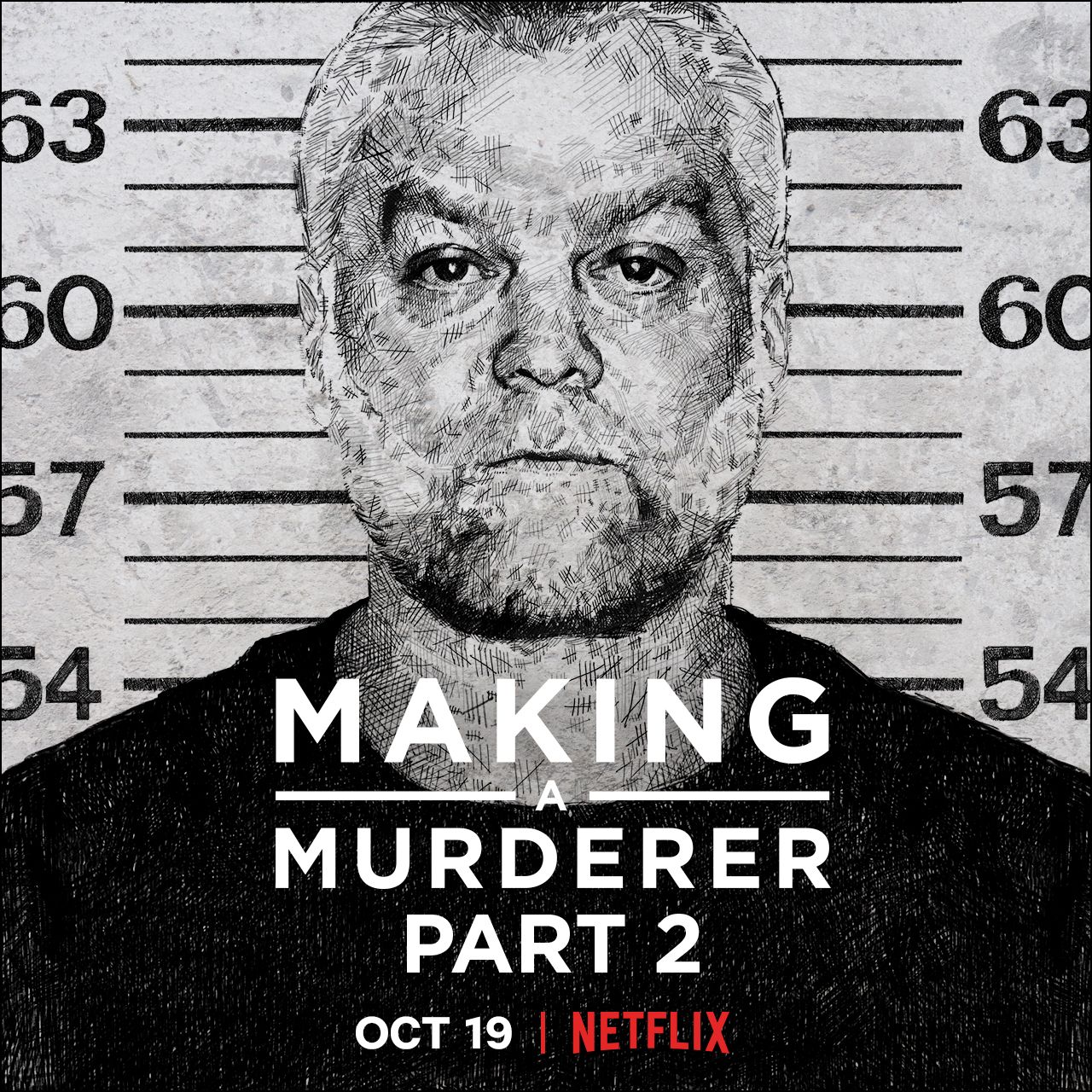 Making A Murderer has captured the attention and hope from millions of viewers globally, who would happily welcome a Part 3 of the saga, so will there be another installment of the story of Steven Avery and Brendan Dassey? Both men are currently serving life in prison for the murder of Teresa Halbach, though they've said they did not kill her. Now, with advancements in their current stances, it seems a fitting time to chat about the possibility of it all unfolding on screen. Here's everything we know about the possibility of a third season.
What Filmmakers Have Said
Making A Murderer filmmakers Moira Demos and Laura Ricciardi aren't opposed to a third part of the hit Netflix documentary series. What matters to them most is if they'll have access to the biggest parts of the case. "For us, the questions of continuing past this Part Two will be the same questions that were there when we finished Part One: What is the story that's taking place at this point?" Demos told Cosmopolitan UK in October. "Can we maintain or gain access to it and does it offer something new? So we will continue asking those questions."
She also said it's difficult to picture a true end to the series with so many storylines involved.
Demos and Ricciardi did not respond to Newsweek's request for comment on a possible Part 3.
Avery's lawyer, Kathleen Zellner, expressed interest in a Part 3 in a conversation with Newsweek Thursday. "I would participate in a third series because I believe in freedom of the press to turn a bright light on the American judicial system," she said. "The Wisconsin prosecutors do not like it because they have controlled the Wisconsin media for years. They think [Making A Murderer] is biased because it does not tell their story exclusively."
What Would Part 3 Show?
Making A Murderer Part 2 showed Dassey's case being rejected by the supreme court. The decision leaves Dassey in a hard spot, as new evidence may be the only thing that could free him. Part 3 would most likely look at Dassey's current state and how his lawyers can get creative with their goals to free him.
As for Avery, he's already won his right to appeal. Zellner, announced the news in February. This means he will have the right to present new evidence in his case, and potentially have a second trial. If Avery is granted a second trial, it's more than likely to be featured in a third installment of the Netflix series.
Avery's family would also be a talking point in the third series. His parents have long communicated with Making A Murderer about the devastation of losing their son. How they're feeling with the news of Avery's recent win is of interest to viewers and advocates for Avery's release.
This article has been updated to include Kathleen Zellner's comment.
This headline has been changed to reflect Steven Avery's right to present new evidence to the Wisconsin court. Avery won his motion to appeal in February.