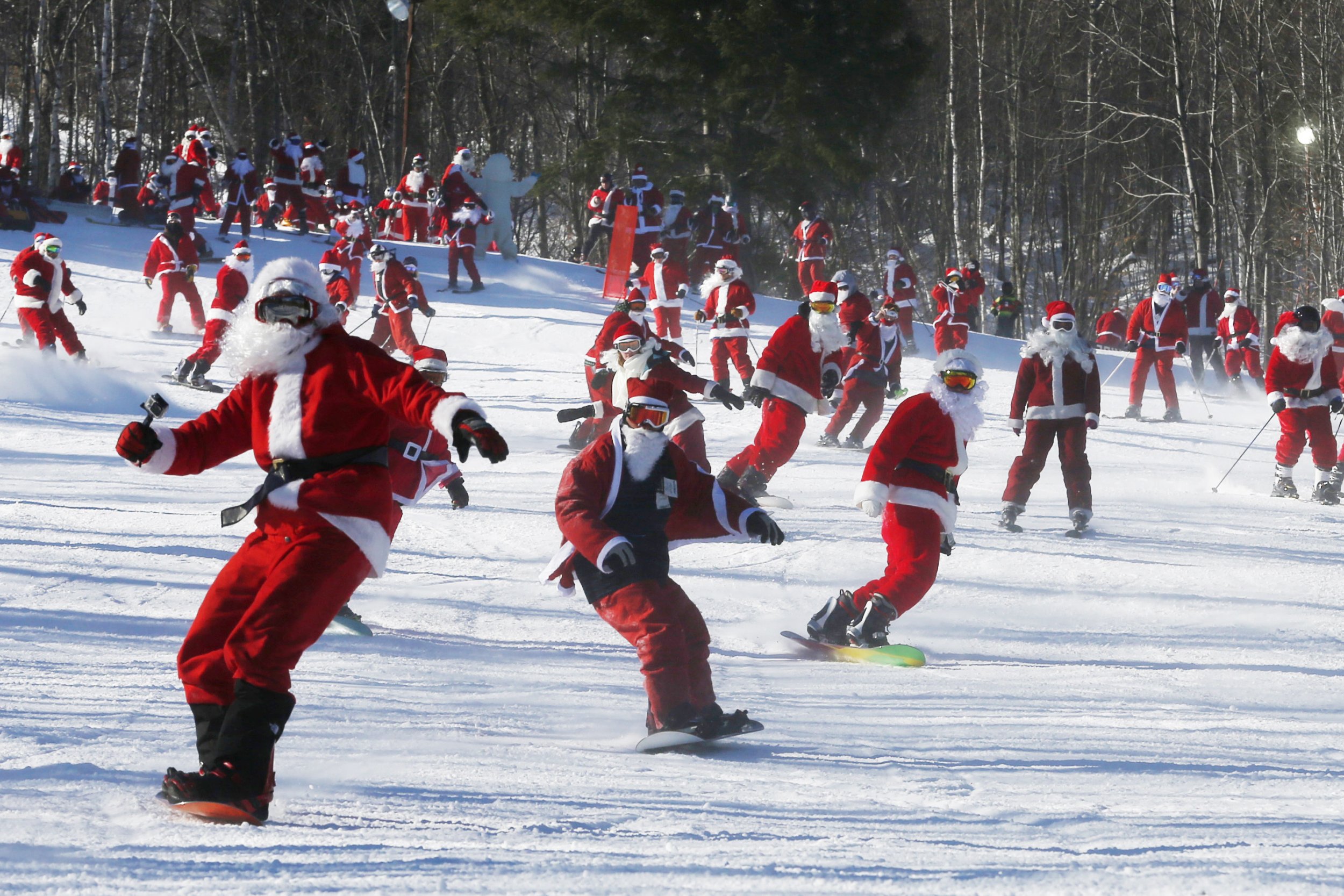 After snow blanketed southern states this week, you may be wondering if your city will see a snow day on December 25 this year. If you're dreaming of a White Christmas, there's a way to predict how likely it is you'll have snow.
Based on data from 1981 to 2010, the National Centers for Environmental Information built a map that can help you predict the likelihood of a White Christmas. There is an interactive version of the map here.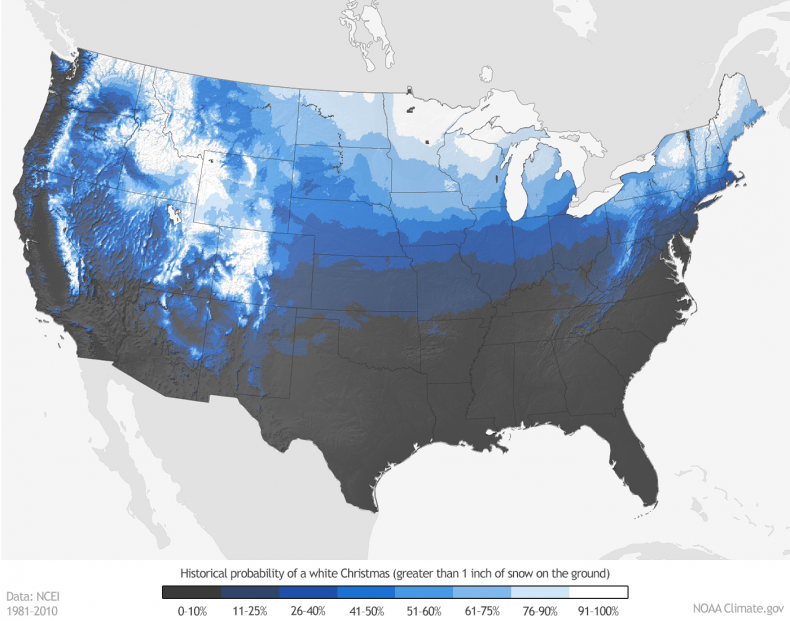 The dark gray areas indicate a less than 10 percent chance of greater than one inch of snow on the ground on Christmas Day. As the areas on the map become various shades of blue through white, the likelihood increases. In the white areas of the map, there is a greater than 90 percent chance of seeing a White Christmas.
Historically speaking, snowfall is common in most of Idaho, Minnesota, Maine, upstate New York and the Allegheny Mountains of Pennsylvania and West Virginia. Plus, the Rockies and Sierra Nevada Mountains often have snow on Christmas. If you want to run for the hills for a cozy, snowy Christmas, then Aspen, Colorado is your best bet. It's one of a dozen locations that—historically speaking—has a 100 percent chance of snow on Christmas.
If you're avoiding the cold like the plague this winter, head to southern California, lower elevations of the Southwest and Florida where holiday snow is least likely, according to the 2015 study published in the American Metrological Society that's the basis for the interactive map.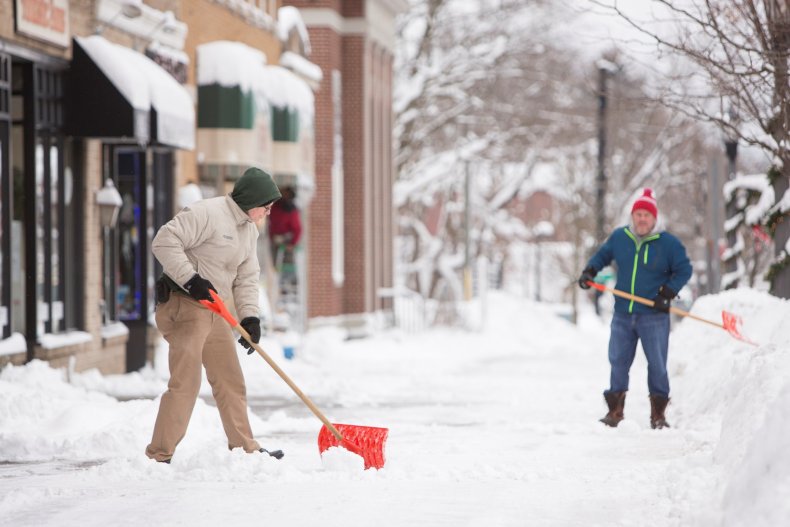 The map pinpoints snow on December 25, but, the study notes, the data is a good indicator of the last half of December and early January. The data evaluates three decades-worth of various points—from snowfall to frost/freeze dates to temperatures. The map isn't only relevant if you're trying to figure out if your city will have snow—those planning vacations or a family visit could find this useful, the authors wrote.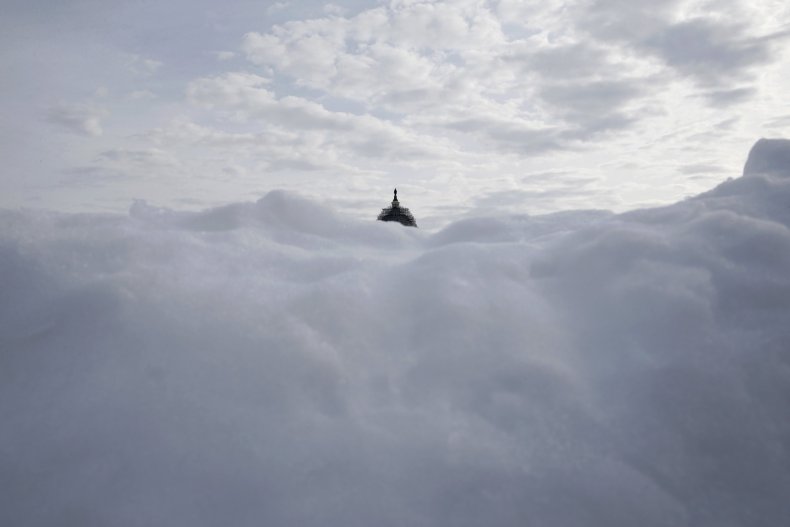 This winter, however, a climate phenomenon may increase your chances of snow in general if you live in the Northwest and Northeast of the U.S. For the second winter in a row, La Niña has arrived, bringing with it cold and wet winter weather in the Northwest and Northeast, and warmer and drier air to the southern states.
La Niña is a part of the El Niño-Southern Oscillation climate cycle, and it occurs when a retreat of a jet stream over the North Pacific Ocean brings cold air into western and central Canada and parts of the northern contiguous U.S., according to Stephen Baxter, a meteorologist for the National Oceanic and Atmospheric Administration.