Will There Be a Second Round of Stimulus Checks for Americans? Experts Think There Should Be
Experts are on board with another round of stimulus checks to help with the economic fallout of the pandemic. But that doesn't mean Americans will see another chunk of change from the federal government.
When Congress unanimously passed the CARES Act in March, states were entering lockdown. With people suddenly out of work, legislators wanted to get money to people quickly.
Two months later, as Congress considers a fourth stimulus package, states have started to reopen. Meanwhile, legislators--citing the changing dynamics of the situation and a need to see the impact of actions already taken--aren't certain economic impact payments are the best tool.
But if Congress were willing to "throw everything and the kitchen sink at this problem," as Josh Bivens, research director at the Economic Policy Institute, said they should, "checks would be on that list."
When the first round of stimulus checks were issued, Bankrate.com did a nationwide consumer poll and 80 percent of people who expected to receive a check said it was "somewhat or very important" for their near-term financial well being. People mainly planned to use their check for monthly bills and day-to-day essentials, said Greg McBride, chief financial analyst at Bankrate, and they didn't expect it to last more than a few months, which brings us to our current situation.
Only one in 12 people Bankrate polled said they'd use the money for discretionary spending. While Bankrate hasn't conducted a new survey, McBride said he expected responses would largely be the same.
"The answers might be different for those who were concerned about losing a job and didn't or those who were out of work then but are back to work now," McBride said. "But for those that continue to experience a financial disruption, the reality of getting the bills paid would reveal themselves in their responses."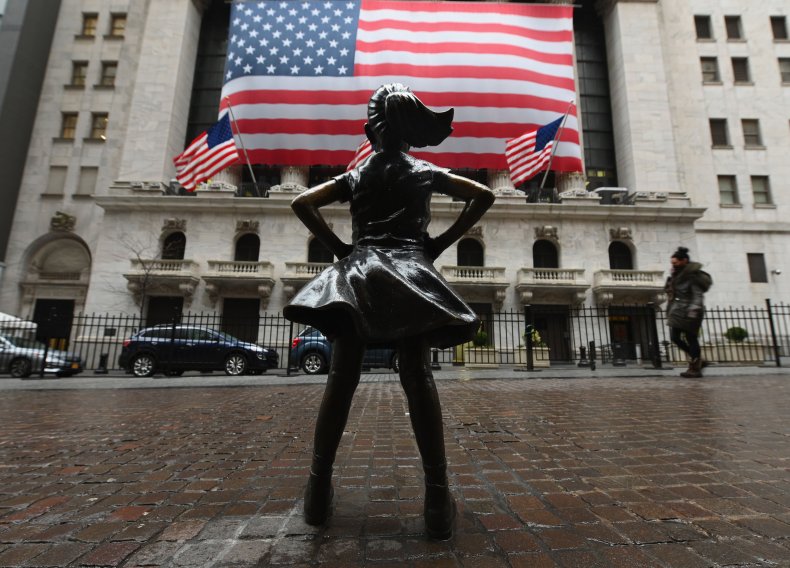 In just 11 weeks, about more than 42.6 million people filed for unemployment and nearly 1.9 million new claims were filed within the last week, according to the Department of Labor. Although a decline in new claims from the previous week, the 1.877 million new claims exceeded the 1.775 million new claims CNBC reported economists surveyed by Dow Jones wanted to see.
The CARES Act raised unemployment insurance by $600 per week, but the expansion is set to expire at the end of July. With unemployment insurance "far from complete," David Rosnick, an economist at the Center for Economic and Policy Research, said legislators should continue offering "broad support and expanded support for those who we expect are suffering." Even as states reopen, he said an "extraordinarily large number of people" will be under or entirely unemployed.
"I think travel and restaurants will continue to suffer. Are all these workers to retrain as funeral directors? It seems like we aren't done yet supporting those affected," Rosnick said.
Since Congress has "irrational fears" of large numbers in stimulus packages and economic impact payments eat up a lot of the cost, Bivens said his first priority is extending unemployment insurance benefits. An "utterly crucial lifeline" for people, he urged against cutting back on them in July, since the unemployment rate will still be in double-digits.
Another priority experts have is getting help to state and local governments. At a time when they're inevitably going to experience shortfalls in revenue, assistance can help with sustained recovery.
Stimulus checks outlined in the HEROES Act are expected to cost $413 billion, according to Forbes--a significant increase from the $290 billion that they cost under the CARES Act. Although a costly measure, Bivens said they could have a decent bang for their bucks in terms of stimulus and recovery.
With few people putting their checks into savings, Tom Wheelwright, a tax and wealth expert, said money from economic impact payments could help businesses that are starting to reopen. If those businesses then use that money to pay rent to their landlord, who puts it into the economy, it'd have a broader impact.
"With a Congress properly educated about how bad the next year could potentially be, I think [stimulus checks would] be part of the mix," Bivens said. "But since we will instead almost surely go too-cheap in relief and recovery efforts from here and hence have to make some choices, I'd prioritize these other things ahead of them."