Few details have been released about how businesses will be expected to implement President Joe Biden's mandate that employees get the COVID vaccine or get tested weekly and owners are asking the administration to clarify who, if anyone, will be exempt.
In a Monday letter to Biden, Geoff Freeman, CEO of the Consumer Brands Association, which represents 2.1 million essential employees, said they received 50 unique questions from its member companies. Among them is whether the plan will include exemptions for people because of their religious beliefs, medical condition or their recovery status from COVID-19.
Biden's plan to increase vaccinations across the United States mandates that businesses with at least 100 employees ensure all employees are either vaccinated or submit to weekly COVID-19 testing. Details of the plan are being left up to the Occupational Safety and Health Administration (OSHA) to iron out and Freeman called on the Biden administration to immediately address concerns.
Monday's letter to Biden highlighted 19 of the 50 questions businesses had, including whether people who have natural immunity to COVID-19 will have to be vaccinated or submit to testing requirements. Natural immunity comes after a person recovers from COVID-19, although it's unclear how long it lasts and can depend on the individual.
Another question was whether federal requirements would exempt those with sincerely held religious beliefs and disabilities.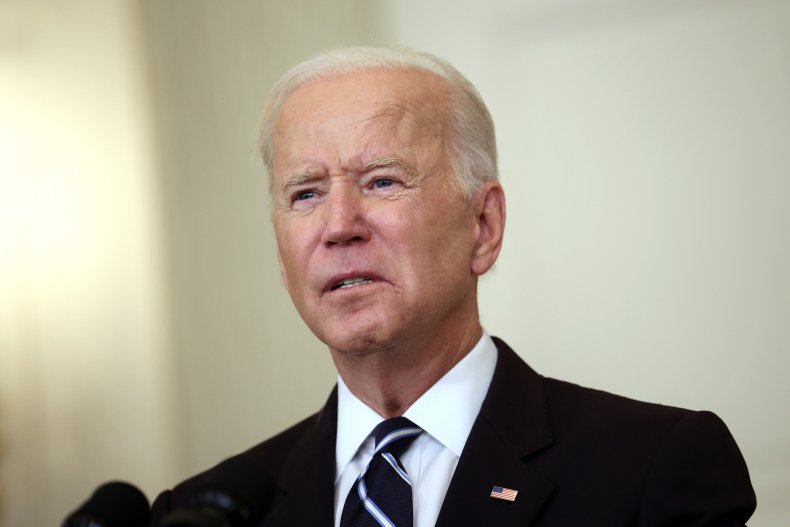 Failing to provide an exemption for a vaccine mandate for people who can't get inoculated for a medical reason could put businesses at risk of lawsuits for violating the Americans with Disabilities Act. The law prohibits employers from discriminating against someone because of a disability so employers would have to make reasonable accommodations for those who have a legitimate medical reason for not getting vaccinated.
However, Biden's plan gives employees the option of submitting to weekly testing if they won't get vaccinated, so it's unclear if a medical exemption would be necessary.
In his letter to the president, Freeman pushed for the White House to work closely with businesses to ensure the implementation of the plan goes smoothly. He also stressed the importance of acting quickly, so as to not add to the stress and anxiety of employers and employees.
"Federal agencies must move quickly, anticipate challenges, promptly answer questions and partner with the private sector if we are to realize successful implementation of the administration's COVID-19 Action Plan and achieve our shared goal of increased vaccination rates," Freeman said.
Only 65 percent of American adults have been fully vaccinated against COVID-19 and hospitals across the country are seeing a surge in patients. Health care officials are warning the strain on systems means patients may receive worse care than they would under normal conditions and Biden put the blame on people who won't get vaccinated.
"The unvaccinated overcrowd our hospitals, are overrunning the emergency rooms and intensive care units, leaving no room for someone with a heart attack, or pancreatitis, or cancer," Biden said on Thursday. "This is a pandemic of the unvaccinated."
After implementing vaccine requirements on certain employees and restrictions on unvaccinated individuals, some cities saw an uptick in people initiating the vaccination process. Biden's goal is that the nationwide mandate on businesses will cause a spike, putting America on a better path to herd immunity and a downward trend in hospitalizations.
As of Monday, nearly 76 percent of Americans have had at least one dose of the COVID-19 vaccine. A person isn't considered fully vaccinated until it's been two weeks since they've received both doses of a two-dose mRNA vaccine or one dose of the Johnson & Johnson shot.
Consumer Brands Association members were also curious if an employee had to be fully vaccinated to work or if they could continue to work while in the process of getting vaccinated.