Will Trump Stop Iran Joining the WTO?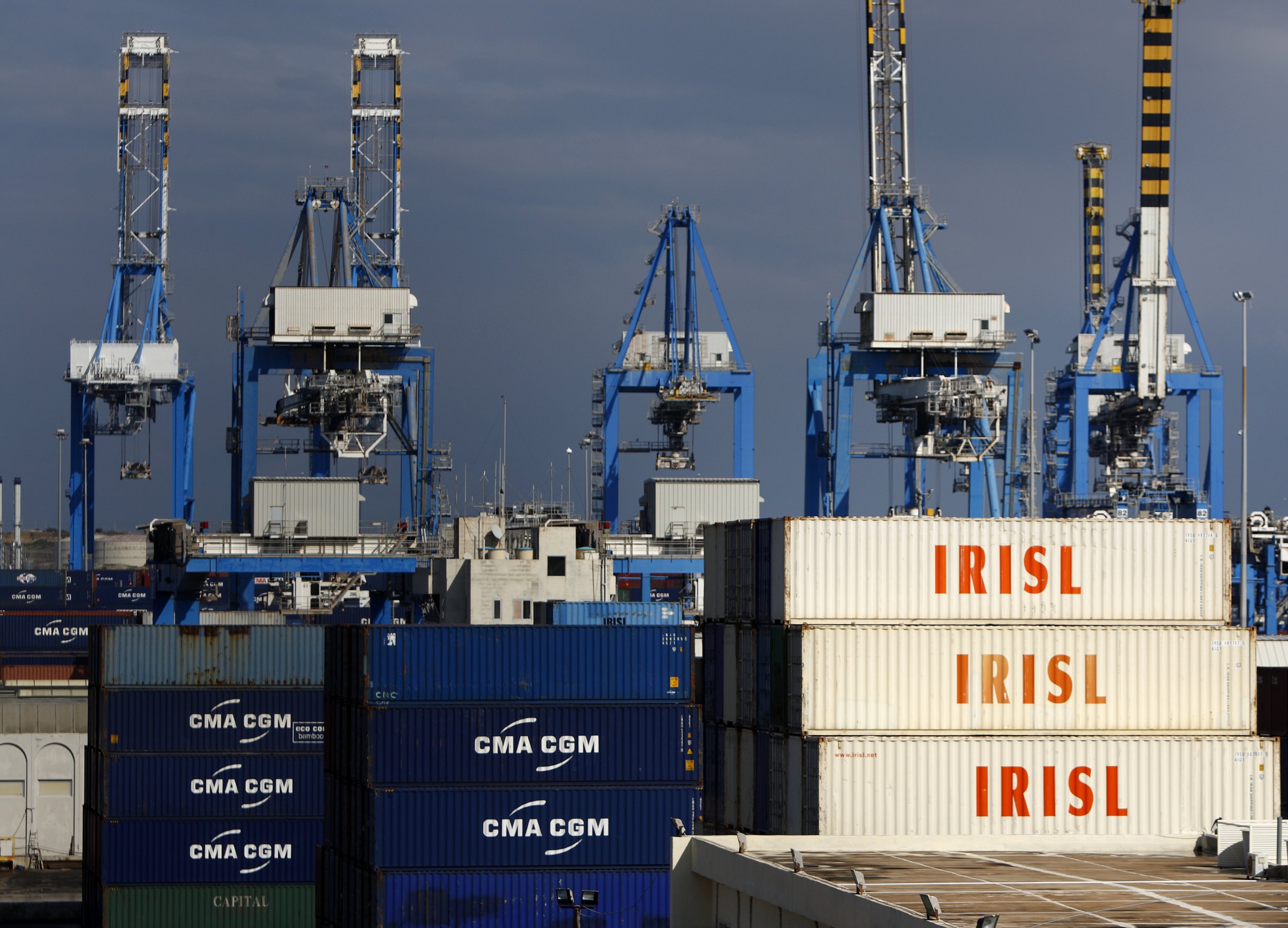 This article first appeared on the Atlantic Council site.
The nuclear deal between Iran and world powers that went into full implementation a year ago had raised hopes that Iran might be able to realize a long-held desire to join the World Trade Organization (WTO).
Iran first sought access to the WTO in 1996, but confronted questions regarding its suitability from the United States and other WTO members. Nine years later, the trade body agreed to consider Iran's application and in 2005, Iran was elected to the WTO as an observer.
Through WTO accession, governments seek improved market access to enable enterprises to convert trade concessions into trade opportunities. The central objective of the rule-based system governed by the WTO is to ensure that markets remain open and that this access is not disrupted by arbitrary measures that restrict trade.
In order to be a member of the WTO, countries must adapt their business laws and strategies to be in accord with the rules of the organization. WTO policy requires any country seeking membership to align their trade regulations to comply with WTO standards.
By 2009, Iran had provided the required materials such as laws and regulation details required for WTO membership.
However, Iran's escalating dispute with the international community over its nuclear program led to Draconian sanctions against the Iranian economy that stalled its efforts to join the WTO.
Finally, years of negotiations between Iran and P5+1 group (China, France, Russia, the United Kingdom, the United States, plus Germany), led to the Joint Comprehensive Plan of Action (JCPOA), a verifiable, comprehensive agreement to limit Iran's sensitive nuclear activities.
In December 2015, the board of governors of the International Atomic Energy Agency (IAEA) voted to end a decade-long investigation into the possible military dimensions of Iran's nuclear program, leading to the lifting of U.N. sanctions related to Iran's nuclear program, which had been a key impediment to the country's inclusion in various multilateral forums, including the WTO.
With the IAEA investigation concluded, and the JCPOA having gone into effect a year ago, the way forward for Iran's WTO accession seemed clear.
In December 2015, at the WTO's high-level Ministerial Conference in Nairobi, Kenya, Iran's Minister of Industry, Mines and Trade, Mohammad Reza Nematzadeh underlined this point and said:
I'm here with an important message. Now that years of intensive negotiations have finally cleared all the misunderstandings around Iran's nuclear activities, we are taking the next step towards integrating more deeply into the global economy.

As part of this stated goal of linking to the global economy, finalizing WTO membership is a priority for the Iranian government. As the largest non-member economy in the world, our full membership will be win-win for all and a significant step towards creating a truly universal organization.
The breakthrough between Iran and the international community on resolving the nuclear issue offered promise that Iran's WTO membership would enjoy stronger international consensus. But Iran still faces major domestic legal, economic and social barriers to genuinely free trade under the WTO rules, and not all analysts and public officials inside Iran are confident that WTO membership will benefit Iran in the near term.
For example, Mohammad Reza Sabzalipour, head of Iran's World Trade Center in Tehran, argued at the plenary meeting of the 2015 WTO in Nairobi that joining the WTO would be disadvantageous to domestic industries and could lead to their closure.
Although he conceded that membership in the WTO is both "necessary and inevitable," he said that until Iran becomes an economically stable, export-driven country, it risks being strong-armed into conceding too much during the negotiation process. Ultimately, joining under current conditions will quickly force "several active factories to go bankrupt and close their doors," he said.
Approximately 10,000 types of products are currently being imported into Iran, with the rest provided by domestic producers. By changing Iran's protectionist customs regulations to comply with WTO rules, imported products might well increase to 200,000, which would devastate domestic producers, at least for the short term, until Iran's producers are able to compete at world standards.
Despite these potential dislocations to domestic industry, the government of President Hassan Rouhani included joining the WTO as a plank of its overall efforts to fully integrate Iran into the global economy.
Mohammad Nahavandian, Rouhani's chief of staff, said in an interview with Russia's Sputnik news agency at last year's World Summit in Davos, Switzerland, that Iran hoped to join the WTO by the end of 2016 and called for speeding up this process.
The European Union's High Representative of the Union for Foreign Affairs and Security Policy Federica Mogherini supports Iranian accession to the WTO but, according to The Wall Street Journal, a bipartisan group of lawmakers from the U.S. House of Representatives pressed the White House last year to oppose Iran's bid to join the WTO, citing concerns that admission could constrain U.S. ability to impose future sanctions on Iran.
President Donald Trump has harshly criticized the nuclear agreement and many of his advisers appear to hold negative views about Iran. In such circumstances, it won't be easy for Iran to join the WTO soon.
Vida Balikhani is an Iranian journalist.