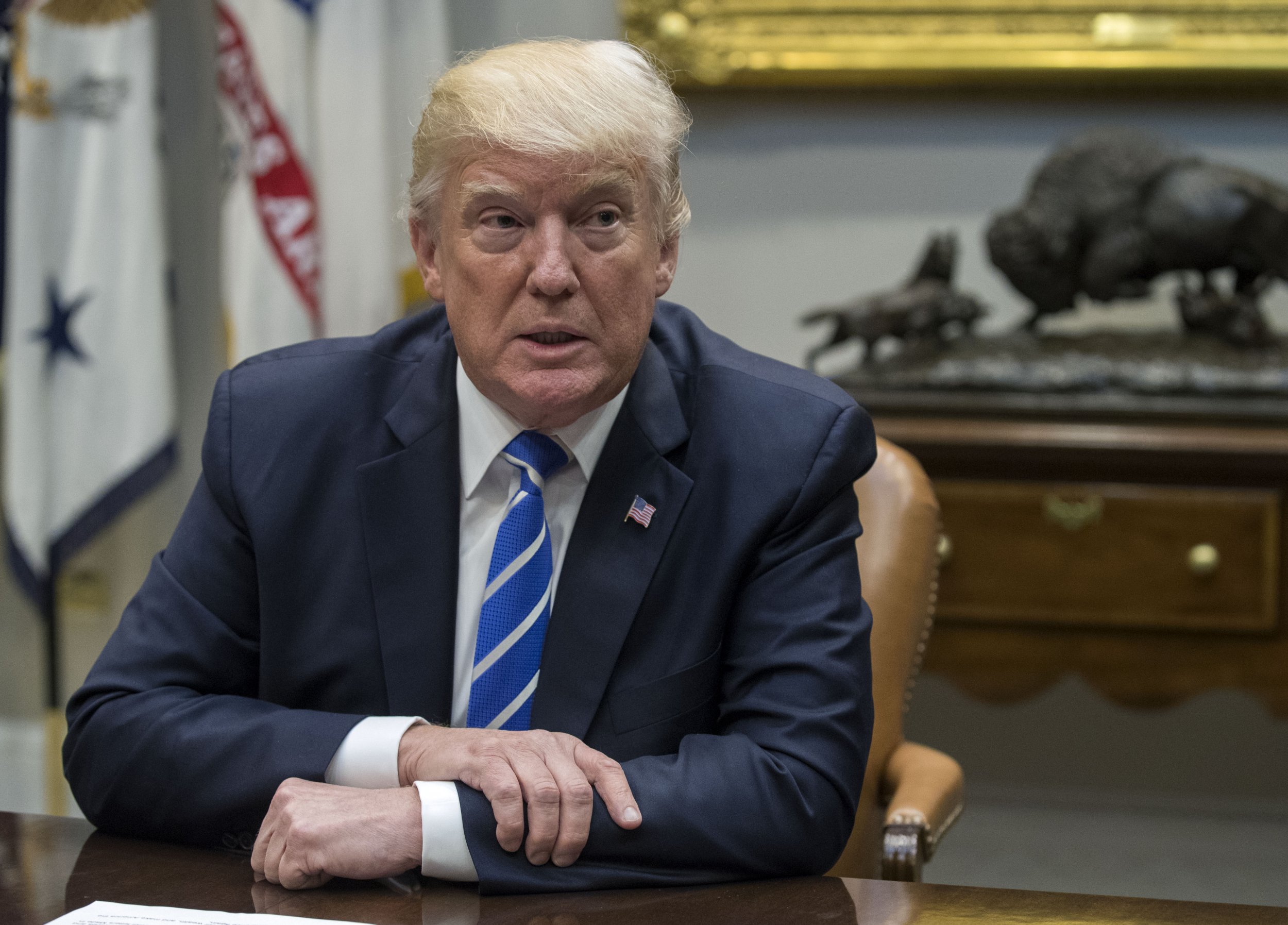 President Donald Trump is facing calls to open his exclusive Mar a Lago resort to Florida residents who have been displaced by Hurricane Irma.
Millions of people have been evacuated from their homes, with shelters protecting tens of thousands of people from the category-4 storm, which has already claimed one life in Florida and 24 in the Caribbean.
Among those calling on the president to open up his members only club to those in need of shelter was filmmaker and activist Michael Moore, who tweeted about the president doing so as the storm hit the Florida Keys.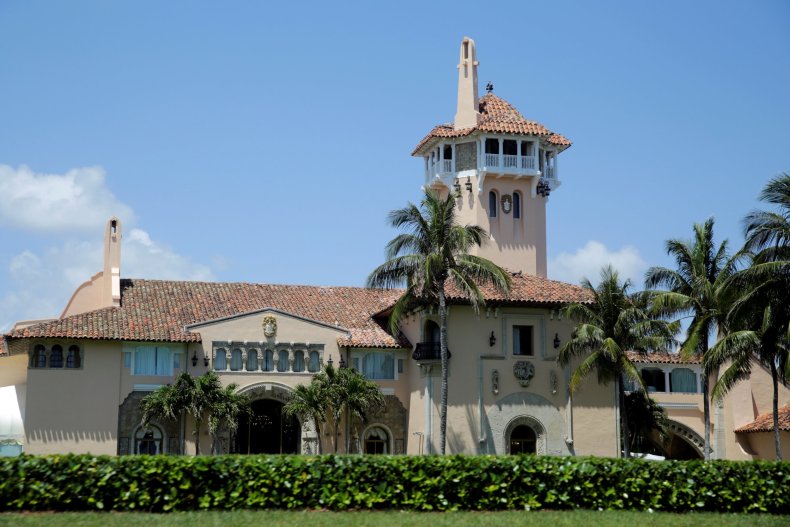 "Has he opened up Mar-a-Lago as a shelter yet?" Moore wrote on Saturday evening, prompting a mixed response from fellow Twitter users.
Many felt the president should be opening up his property to the numerous Floridians who had been evacuated from their homes, lost power or had nowhere to shelter from the deadly storm.
One Florida resident, Rick Castillo told The Independent of Trump: "Of course he should" open up Mar-a-Lago.
"He should be doing anything to help the public. When people need help, you either help or you turn your head. I think Trump is turning his head," he added.
But others pointed out the hotel itself is inside an evacuation zone, with Trump's other properties in the area also announcing plans to close on Friday as the storm approached.
"Our teams at our four properties in Florida are taking all of the proper precautions and are following local and Florida State Advisories very closely to help ensure that everyone is kept safe and secure," Trump Organization spokeswoman Amanda Miller said in a statement seen by The Los Angeles Times on Friday.
"Our three private properties in Florida – The Mar-a-Lago Club, Trump International Golf Club, Palm Beach and Trump National Golf Club, Jupiter have all been closed," she added.
But if Mar-a-Lago escapes the storm without suffering any damage, the president is likely to face calls once again to open its doors to those suffering in the aftermath of the devastation.
Among those properties offering shelter to residents displaced by Irma are two nudist resorts in the state, which have said they will make rooms available to people over the next few days.
The Trumps pledged a personal donation of $1 million to the victims of Hurricane Harvey, and it is not yet clear whether they will make a similar donation to those who were affected by Hurricane Irma.
Speaking on Saturday, Trump told members of his cabinet in comments carried by Politico: "We're as prepared as you can be for such an event."
"This is a storm of enormous destructive power and I ask everyone in the storm's path to heed all instructions, get out of its way."