Will the U.S. Build Army Bases in Poland? The Poles Seem to Think So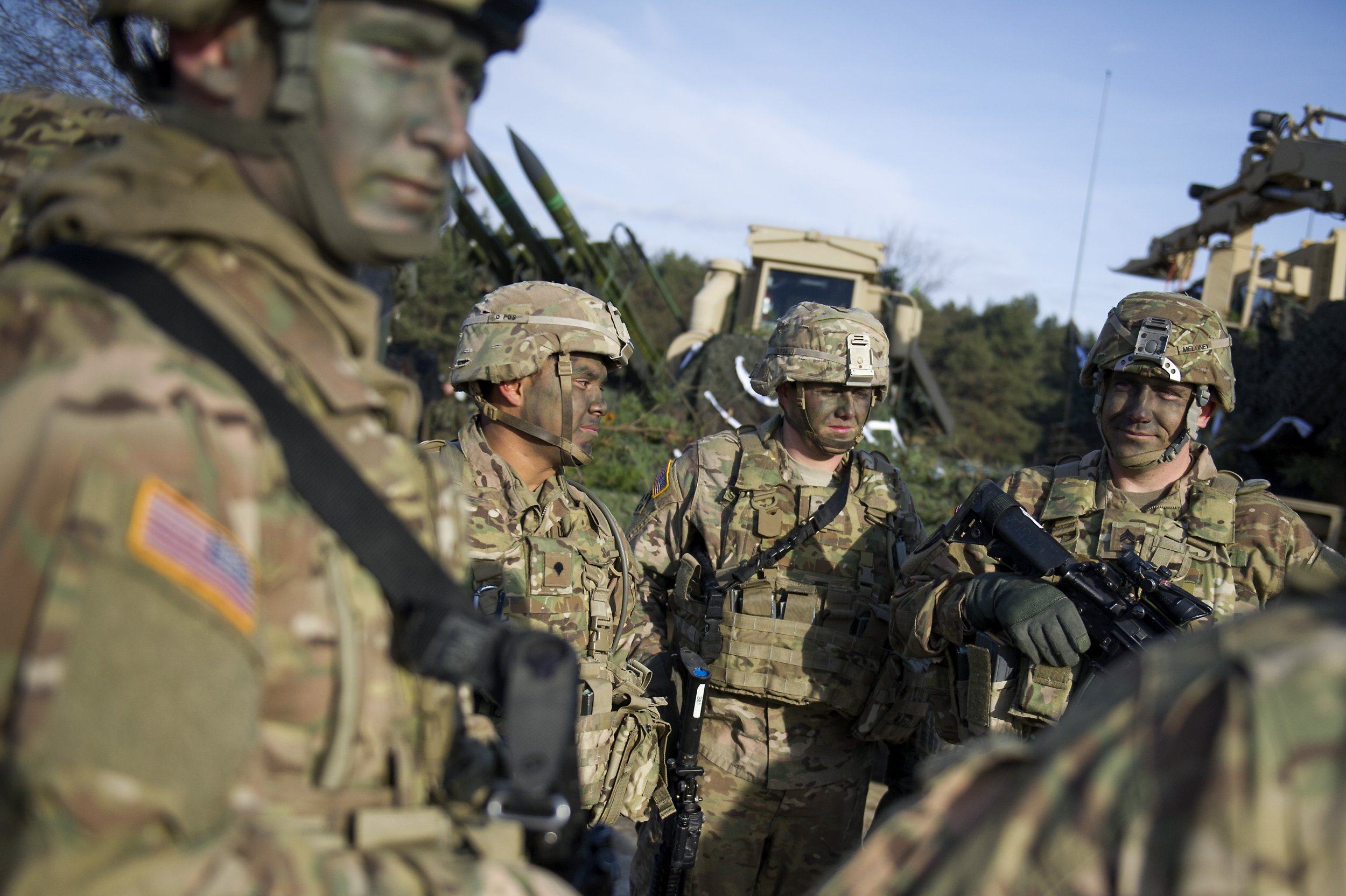 It is "highly likely" that the United States will set up permanent army bases in Poland, its defense minister has said, in a long-standing bid to make the country's defense more robust in the face of neighboring Russia.
The U.S. Army, as well as other large NATO militaries, currently rotates troops through Poland and other countries once in Moscow's sphere of influence, but the issue of permanent presence has proven more complex. Warsaw has nonetheless shown enthusiasm for the idea, and one of its top defense officials said this week that talks to host U.S. troops are "advanced," Polish public broadcaster Polskie Radio reported.
"My visits to Washington, including meetings in the White House with national security advisers to President Donald Trump and [meetings] in the Pentagon with U.S. defense ministers, were very promising," Polish Defense Minister Mariusz Blaszczak told the TVP channel, in a translation by Polskie Radio.
Speaking to the channel's Sygnaly Dnia morning program, Blaszczak declined to set a specific deadline for the setting up of such bases and gave few details. But he suggested he would be able to answer the questions more definitively by next spring.
The U.S. Defense Department did not immediately respond to a request for comment on the minister's remarks.
So keen is the Polish government reported to be on the idea of taking on U.S. troops in a similar way to neighbor Germany that a leaked proposal from its Defense Ministry in May had apparently earmarked $2 billion from the state budget to bankroll the project.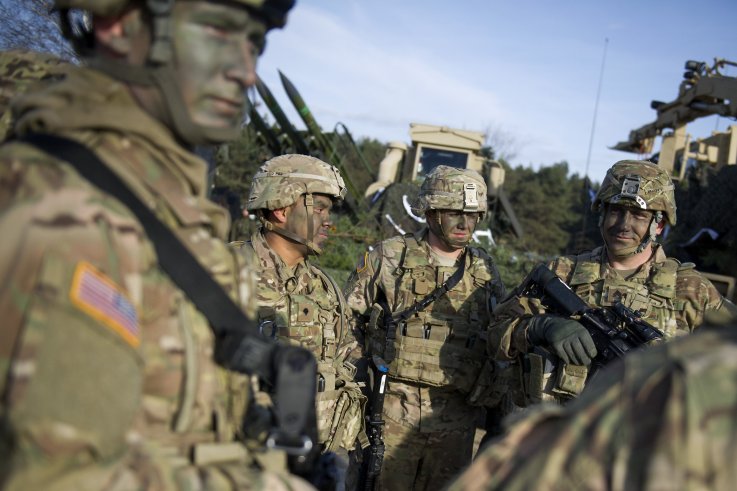 Since the collapse of the Soviet Union and its network of Communist satellite states in 1992, Poland has embraced membership in Western alliances, becoming a member of NATO in 1999 and ranking as one of the only five members to spend the collectively agreed target amount on defense by 2016.
Russia's annexation of Crimea in 2014 rekindled long-standing suspicions in Warsaw that Moscow harbors expansionist plans to regain past influence through military force. The Polish army effectively doubled the size of its force last year, boosting the number of troops and introducing a 50,000-strong volunteer militia, as well as appealing to its allies for more international presence on its soil.
Related: Thousands evacuated as 550-pound bomb from WWII pulled out of city river
Since 2016, NATO forces from the United Kingdom, Canada, Germany and the United States have rotated four battle groups of 1,000 officers each through Poland and the three Baltic countries to the north.
Russia has repeatedly said that such behavior is threatening, while it has engaged in an upscaling of its own military capabilities in the east. The last large-scale military drill held by Russia, alongside Belarus, appeared to envision a scenario where the two countries fight a fictional Baltic country situated on Polish and Lithuanian territory.
Will the U.S. Build Army Bases in Poland? The Poles Seem to Think So | World