Will the War in Afghanistan Ever End? NATO to Send 3,000 More Troops to Fight Taliban and ISIS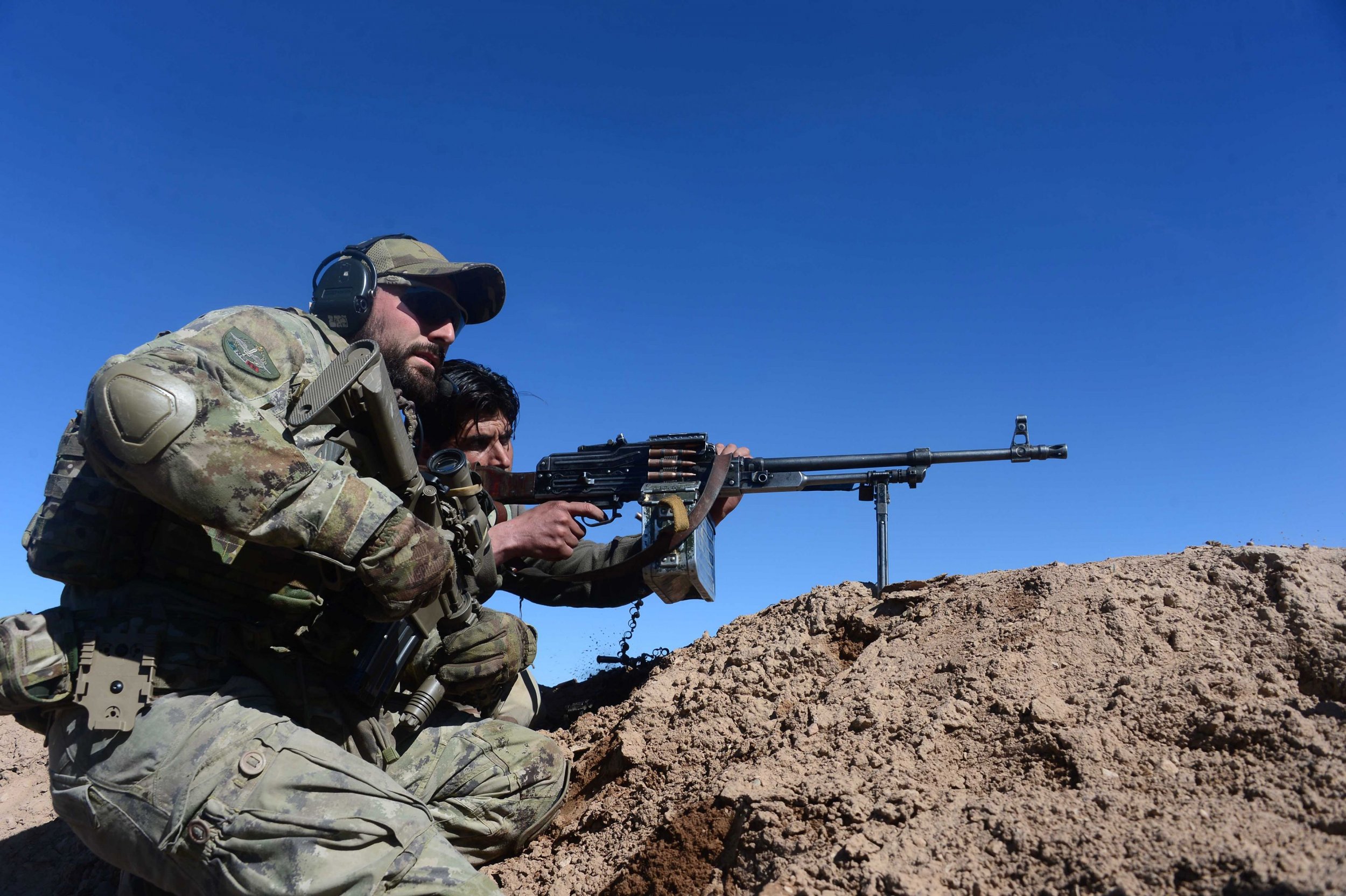 NATO is poised to send 3,000 additional troops to Afghanistan as fighting with the Taliban intensifies, according to NATO Secretary-General Jens Stoltenberg.
"We have decided to increase the number of troops...to help the Afghans break the stalemate," Stoltenberg said at a news conference Tuesday.
The NATO chief emphasized that the additional troops will not be serving in combat roles but will be there as part of NATO's mission known as Resolute Support: to train, advise and assist others in the country. The 3,000 troops, who will be deployed at the start of 2018, will bring Resolute Support's total presence in Afghanistan to approximately 16,000.
Roughly half of these troops reportedly will be provided by the U.S. But NATO spokesperson Rehanna Jones-Boutaleb told Newsweek there are "no hard numbers at this stage, as the force generation process is still ongoing." The more specific details will be discussed by the NATO defense ministers during their meeting on the Resolute Support mission on Thursday morning, Jones-Boutaleb added.
Stoltenberg's announcement also comes amid news of an attack at a TV station in Kabul by an Islamic State militant group (ISIS) affiliate in Afghanistan, which killed one and left two dozen wounded. Stoltenberg referenced the attack in his remarks.
"The last few weeks have been tough in Afghanistan, with a number of brutal and senseless attacks. Such as today's attack on Shamshad TV," Stoltenberg said.
The Taliban's increased aggression and ISIS's presence in Afghanistan have prompted President Donald Trump to shift away from a campaign pledge to wind down America's involvement in conflicts abroad.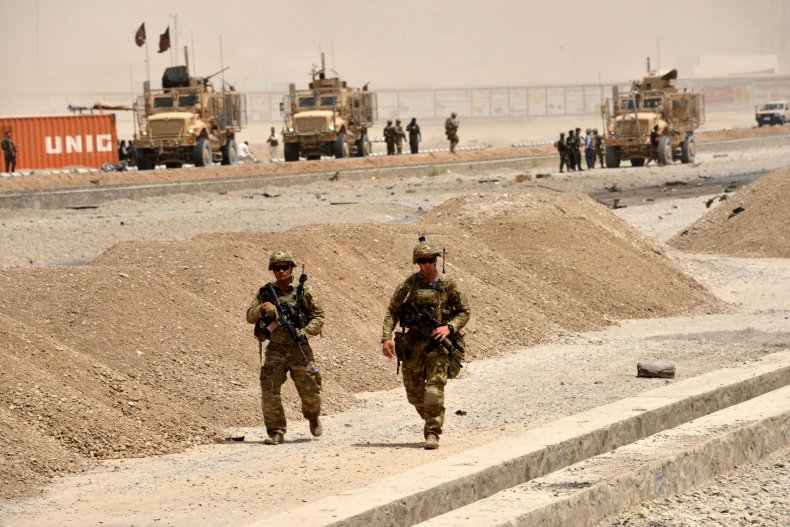 In August, Trump announced the U.S. would send roughly 4,000 more troops to Afghanistan to aid in the fight against the Taliban. At the time, the president contended a withdrawal of U.S. troops "would create a vacuum," adding that America is "not nation-building again; we are killing terrorists." Subsequently, in September, Defense Secretary James Mattis said the number of troops to be sent would be "over 3,000."
The U.S. already has roughly 11,000 troops in Afghanistan, where America has been fighting for the past 16 years, according to the Pentagon.
A U.S. special operations forces soldier—Sergeant 1st Class Stephen Cribben, 33—was killed in Afghanistan as his unit engaged in "combat operations" on Saturday, according to a statement from the Pentagon. Cribben was the 13th U.S. soldier to be killed in the country this year.