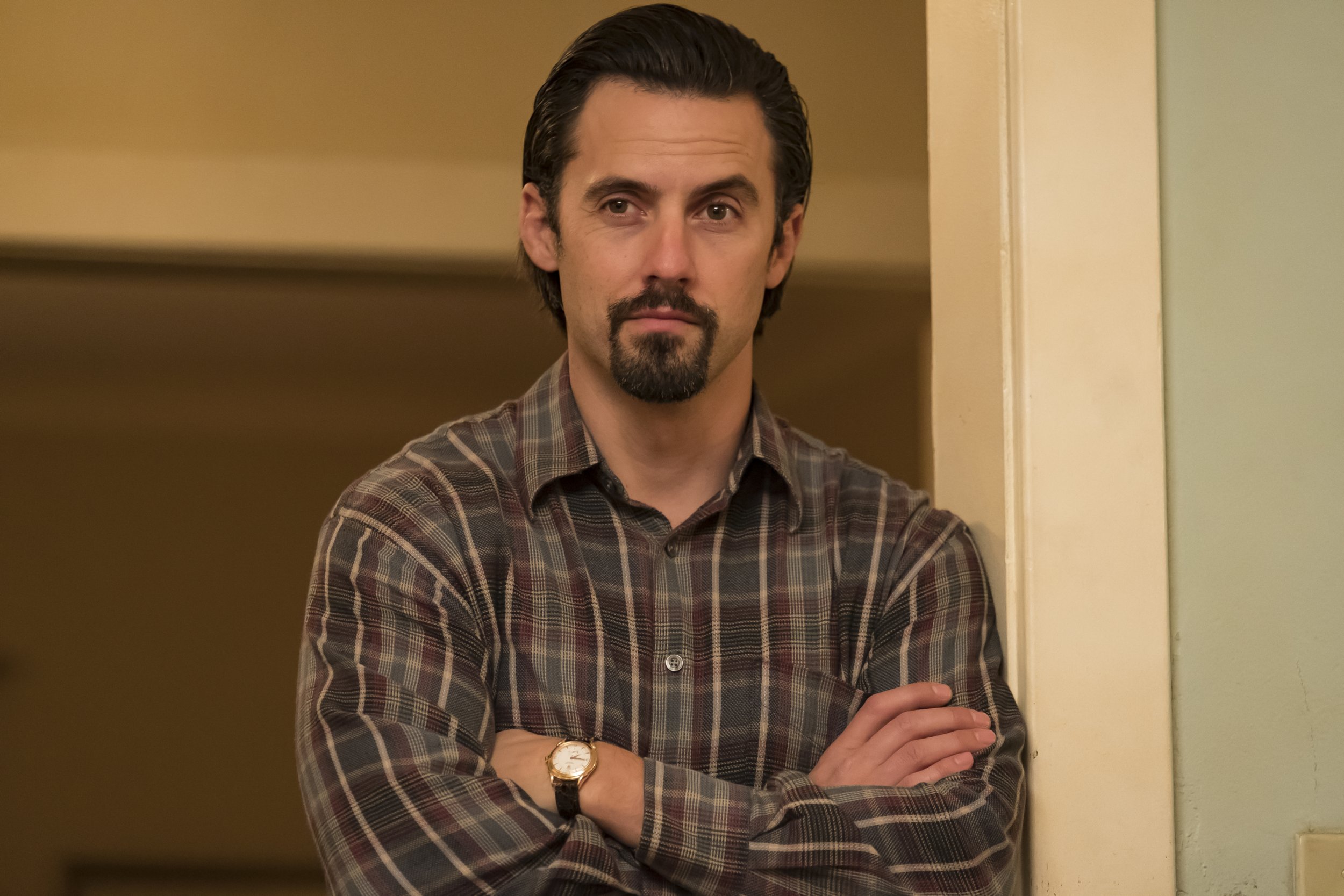 It's the question that has long plagued fans of This Is Us: How does Jack Pearson—played by Milo Ventimiglia—die? It's unclear if viewers will get an answer immediately, but they could get closer after the mid-season premiere on Tuesday night.
Sterling K. Brown, who plays Randall Pearson on the show, let it slip at the Golden Globes last weekend that fans will definitely have an answer before Season 2 is wrapped up.
"Before this season is over we will see how Jack Pearson dies," Brown revealed to Ryan Seacrest during E! News' red carpet show on Sunday. "I won't say too much more about it, but there's only eight episodes, so it will happen soon."
Fan theories have run amok. Barring a fake out—which isn't out of the question considering the very first episode of This Is Us had a pretty massive twist—the death seemed to involve a fire in some way, based on what viewers learned from the Season 2 premiere in September. It showed the charred remains of the Pearson family home and his wife Rebecca (Mandy Moore) screaming.
Entertainment Weekly asked Ventimiglia in October about the potential fire explaination: Ventimiglia was cagey in his response, but seemed to confirm that a blaze was at least involved. "I would say nothing is as it seems on this show," he told EW. "But we're not ones to lead people astray, so showing the burned-down house and a wailing Rebecca is definitely an indication of what happened possibly that night. Or what it has to do with Jack's death. We're not into misleading people, but if we gave everybody everything right now, what would the [mystery] be about?"
Moore said something similar, noting it was "just a piece of the puzzle," according to People.
While waiting for an answer, fans took it upon themselves to fill in the blanks. Elle collected a list of fan theories ranging from the unlikely—he died in the 9/11 attacks, he was murdered by his best friend Miguel—to the seemingly more likely: He died in the fire or after driving drunk (Jack's character suffers from alcoholism).
Time will tell, but looks like sooner rather than later.