Will You Buy an iPhone X? That Depends on Your Personality Type, Says Psychology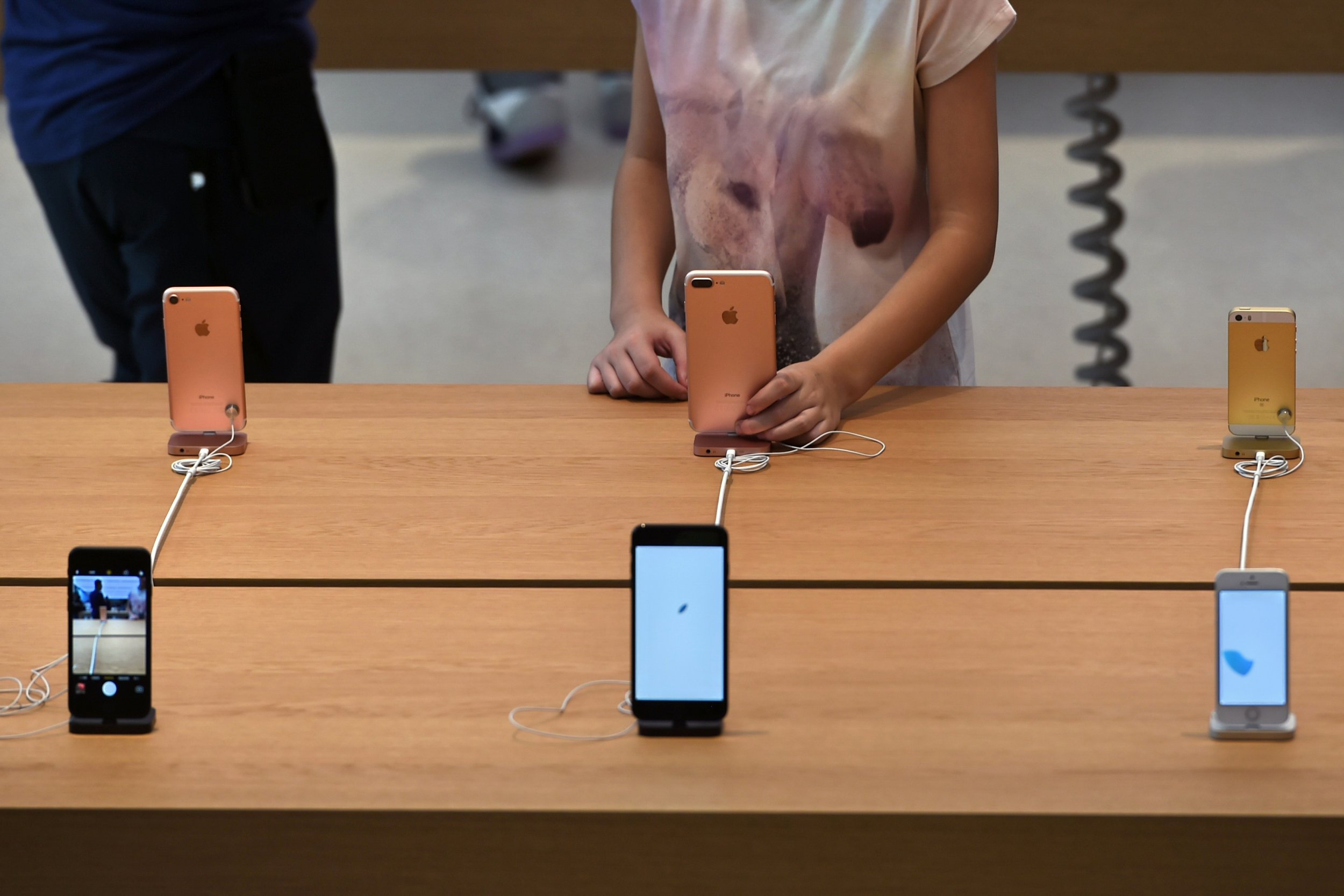 Tuesday was like any other day for some people, but for the internet, media, and early adopters, it was practically a national holiday: Apple officially announced the iPhone X. With the entry model costing just under $1,000, many are speculating whether anyone will pay the equivalent of a month's rent for a room in Brooklyn.
While you may expect Apple loyalists to get in line, only 12 percent of people said they'd buy the phone regardless of price, according to a small poll of 527 people conducted by SurveyMonkey and market research group Creative Strategies, USA Today reports. Still, there are many who will add the costly item to their cart. Psychologist Susan Weinschenk, Ph.D, a behavioral science consultant and adjunct professor at the University of Wisconsin, Stevens Point, explains there are two ways that people will go about buying the new iPhone X: either out of habit, or by taking a goal-oriented approach.
She believes the majority of purchasers will do so because they always have (or since the iPhone's debut in 2007).
"I think if you really did a goal-directed analysis, could you justify spending $1,000?" Weinschenk ponders. "I don't know. But one wonders, right, if that's a really goal-directed decision? I suspect most of the iPhone purchases at this point are habit based."
Alternatively, purchasing the latest with a goal-oriented mindset would entail listing the specs and comparing it to a similar Android phone.
Weinschenk says every purchase is made with one of those orientations, though they can change depending on the item. For instance, you might unconsciously choose to stop at Starbucks every day, whereas buying a new car would require research and thought. And you can't adopt both tactics at the same time.
"When you're at the point of making the decision, you're either making a habit or goal," Weinschenk says.
Adding to the psychology behind your shopping habits is your sense of self, which also plays a role. "We have stories that we tell ourselves about who we are and why we do things, and if we don't operate with our self story then it creates an uncomfortable feeling," says Weischenk.
If you believe you're the kind of person who always has the newest Apple product, and you were disappointed with the iPhone X, you'll question your lukewarm reaction. In response, this ruminating will lead you to psyche yourself up in order to align with your self story. However, self stories are independent of the goal versus habit-oriented buying approach. "Self stories are active in any kind of decision making, even goal-directed decisions," Weinschenk explains.
So, what does all this mean for the habitual Apple buyer who just can't seem to break the cycle? Is it possible to resist Apple's clever marketing and shiny new toy?
"That's really hard," Weinschenk asserts. "You could enlist a family member or a friend who could deluge you with data," she advises, referring to information like the phone's software and display. "That would distract you from the habit."
Even then, she's not sold. "It would likely delay you," she muses. But the pull is strong.