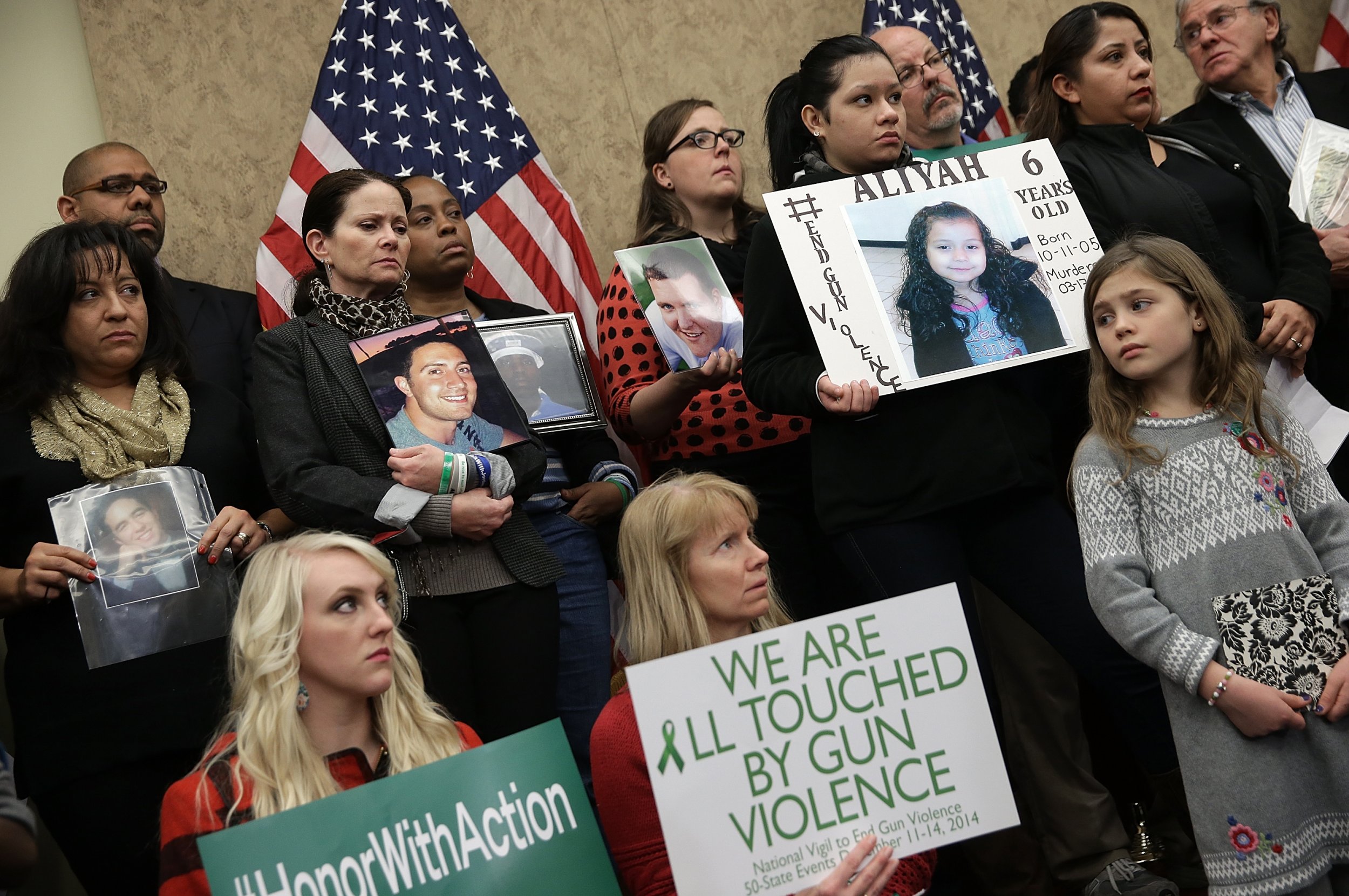 The 21-year-old white man who killed two students at a New Mexico high school earlier this month reportedly went by the username "Future Mass Shooter" online and boasted about his obsession with school shootings in forums.
Shooter William Edward Atchison joked about the Columbine school shooting in Colorado, where 13 people were killed, and posted violent and pro-Hitler thoughts in pro-Trump and alt-right forums, sometimes cribbing the name of Adam Lanza, who fatally shot 20 elementary school students in Newtown, Conn., according to The Daily Beast, before his December 7 attack at Aztec High School.
Police discovered a thumb drive at the site of the shooting with a note reading, "If things go according to plan, today would be when I die. I go somewhere and gear up, then hold a class hostage and go apeshit, then blow my brains out."
Federal Bureau of Investigation agents had previously questioned the teen. In 2016, agents visited his home and asked him about a post in which he had asked where he could purchase a "cheap assault rifle" that would work best for a mass shooting. The FBI determined that Atchinson was "cooperative" and found that he had not committed any crime.
"The agents specifically asked him if he had plans about conducting attacks and expressed the seriousness that we take these type of things," Terry Wade, Albuquerque FBI Special Agent, said in a news conference. "He assured us that he had no such plans."
Local authorities said that Atchinson was not on their radar.
"I don't think he had anything so much as a traffic ticket," San Juan County Sheriff Ken Christesen told Fox News.
Authorities simply had to look on the web to see that even users online were aware of his desire to kill.
"Yah i remember him literally bragging about being *obsessed* with Columbine," a user posted about Atchinson, according to The Daily Beast. "In 2016."
In one post online, The Daily Beast found Atchinson preaching his racist ideology.
"How am I supposed to function in this world?," the post on Steam said. "Wherever I go, I see degeneracy. Pointless materialism, hedonism, sexual decay, dirty ni--ers who do nothing but slowly break down this society etc. it's fucking everywhere. No way to escape it, 99 percent of people are part of it and whatever I do I am confronted with the death of the West. Go to the store and buy groceries in peace? Nope, here's a group of LGBT liberal filth in line with you. And there's a ni--er family with 10 kids over there. And a Finn too, but he's overweight as fuck and he's buying alcohol and shit junk food. Fucking fantastic."
Atchinson played out his fantasy on December 7, when he walked into his old high school pretending to be a student. He had attended the school before dropping out his sophomore year.
Inside his backpack, he kept his gun along with a magazine and ammunition storage. He went straight to a bathroom and began to prep for the shooting as students sat in class.
Student Francisco Fernandez, 18, walked into the bathroom, where Atchison shot and killed him.
Upon leaving the bathroom, Atchison fatally shot 17-year-old Casey Jordan Marquez. He then attempted to enter a computer lab. The teacher had barricaded the door; Atchison shot inside but missed the students. He then killed himself.